London Broncos forward Will Lovell is relishing his new role after being named captain ahead of the 2020 season.
The 26-year-old succeeds former skipper Jay Pitts, who joined Wakefield in the off-season.
A Broncos academy product, Lovell has made over 60 appearances for the club in three separate spells, and says he was proud to get the nod from head coach Danny Ward.
"It's a huge honour," he said. "Obviously having come through the system at under-16s and under-18s, London Broncos have given me a journey and a pathway to become a professional player so it means a lot to me and my family.
Overwhelmed with all the support! Can't wait to get started ??? https://t.co/ovD2qPKPLl

— Will Lovell (@LovellWill) January 10, 2020
"I've always been a vocal member of the squad and I pride myself on that sort of stuff and my standards off the pitch.
"Wardy sort of tipped me up a couple of weeks ago and said 'look, I want to make you captain', so I was incredibly proud to receive that news."
Despite being relegated from Super League, the Broncos pulled off some impressive results in 2019, including scalps over St Helens, Wigan and Leeds, but have lost several key players as a result.
They have, however, recruited strongly and Lovell says an important part of his new role has been helping the new faces settle into what can be a challenging environment.
"We've got some young lads who have come from up north, like Olly Ashall-Bott and Dan Norman, who are settling in really well and adapting to life in London, which can be difficult.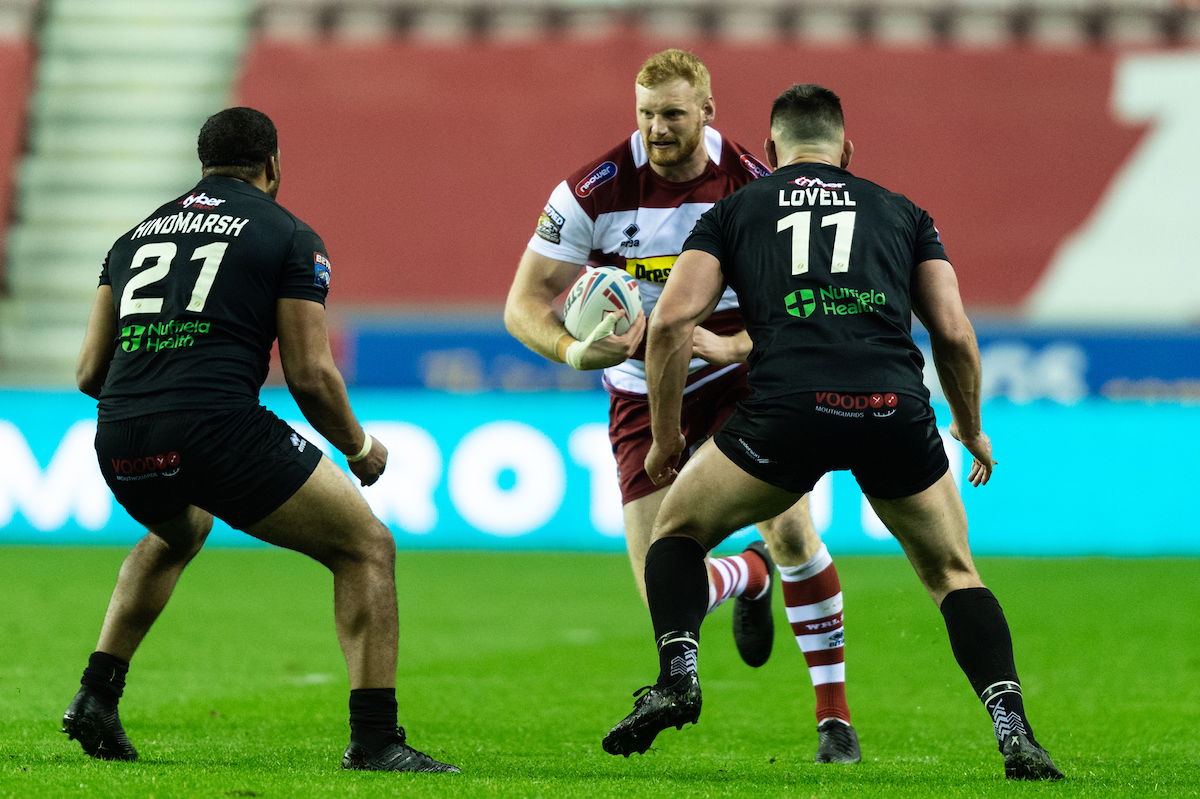 "Danny always speaks about the ethos we have at the club and how we try to make it as friendly and as 'mate-orientated' as we can.
"We're a tight-nit group – blokes are living together 24/7, we're going for coffees, doing team socials, things like that to try and embed that. We are that bit further away so it's not like players can just go home after training to their families.
"They might only be small things but I think the proof is in the pudding from last year. Teams are noticing how together we are and how we're just dogged and want to work for each other.
"We're here, we're London, we're together – that's the message we want to send."