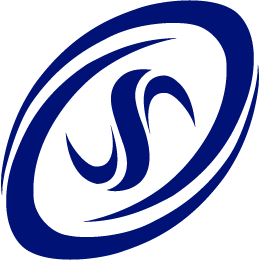 Serious About Rugby League provide daily Rugby League news, opinion and exclusives through our dedicated team of writers.
Recent years has seen the website grow and become one of the leading media platforms in the game.
If you have a story you feel is worth sharing, are interested in contributing to our website or would like to work with us, then please get in touch.
Email: info@seriousaboutrl.com