New St Helens boss Kristian Woolf is set to be re-appointed as Tonga head coach after controversially being sacked last month, following support from the Tongan Prime Minister.
The 44-year-old was relieved of his duties, with the Tongan National Rugby League board instead appointing Frank Endacott as head coach and Garth Brennan as coach for the upcoming World Cup 9s.
The decision prompted a rebellion from the nation's star players, including Jason Taumalolo and Andrew Fifita, who declared they wouldn't play unless TNRL chairman George Koloamatangi and secretary William Edwards stood down.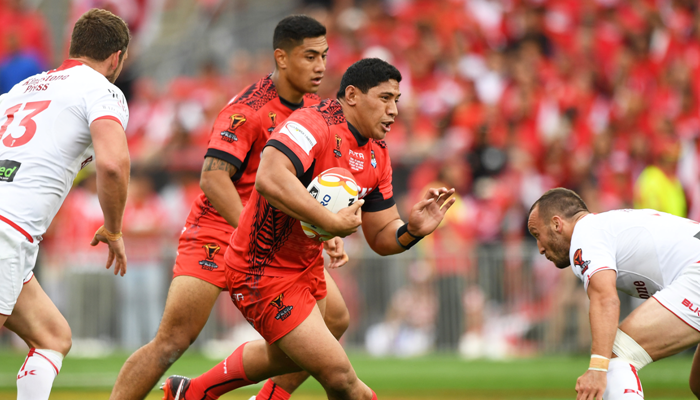 Brennan has since resigned from the role, while Endacott has indicated he would be willing to step aside for Woolf to retake control.
Tongan Prime Minister Semisi Sika sent a letter to the RLIF board on Thursday in which he said the Tonga National Rugby League had "lost the trust and support of its members", the domestic clubs and international players.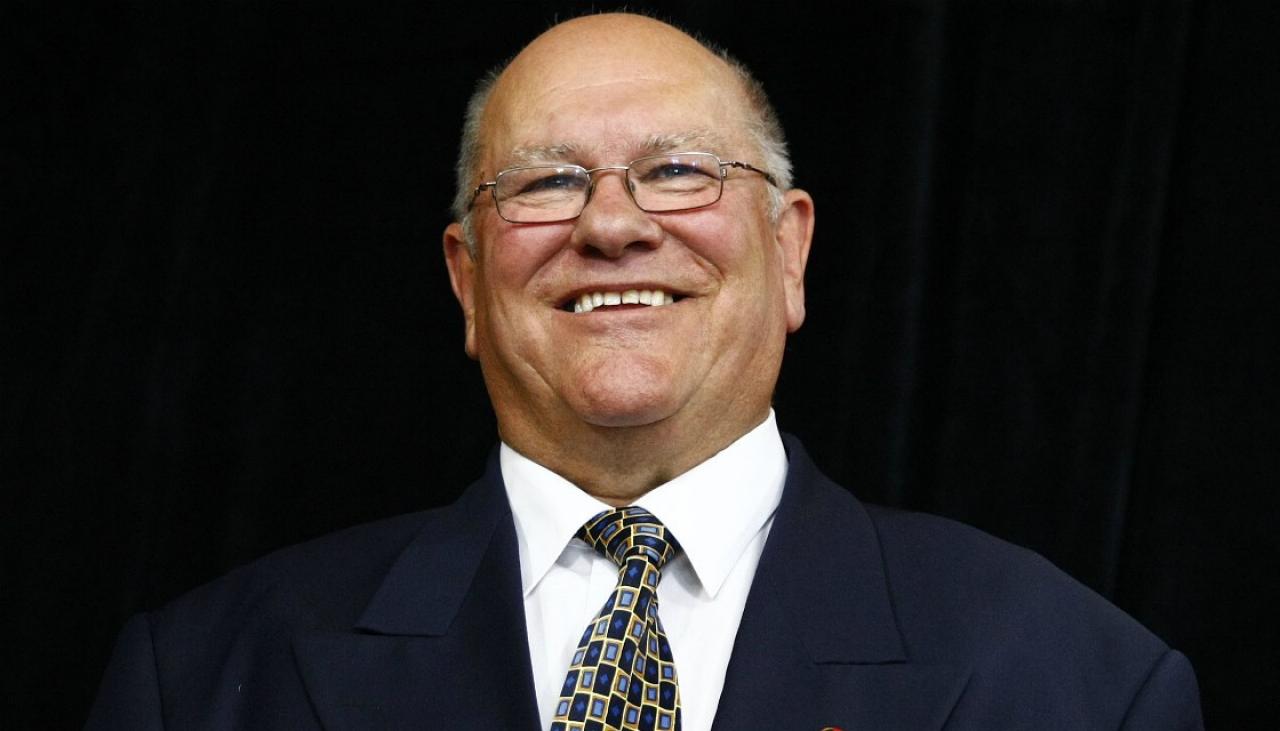 The letter also read: "As a result of the actions of its board, TNRL will be unable to field a national team with the best Tongan players".
Sika has asked the RLIF to officially recognise a new governing body in the country, and claims the clubs have registered Tonga Ma'a Tonga Rugby League as their new governing federation, and endorsed the Tonga Sports Council as the interim body responsible for selection, coaching and management of the Test team.
Players who previously refused to play are now set to return to representing Tonga, while Woolf is believed to be willing to take charge again.