There are many opinions, debates and theories flying around social media with regards to the men's game and how they will cope during the postponement of rugby league.
Sponsorships, TV money and gate receipts are vital for clubs in the top three divisions, who are already furloughing players and staff in a bit to stay afloat.
The economy will take a massive hit during this health crisis, even large corporations will see a massive drop in their production, sales and turnover profit.
So in a sport that is already struggling financially, clubs  may have to look at how they spend and distribute their money to the women's game, academies, PDRL and LDRL.
As a player and  advocate for women's rugby league, we know the complications that might be ahead of us and we need to support our men's teams through the struggle, because they have been empowering for the women's game.
I cannot thank the men's teams enough for what they have done to help facilitate what has already been achieved in such a short time.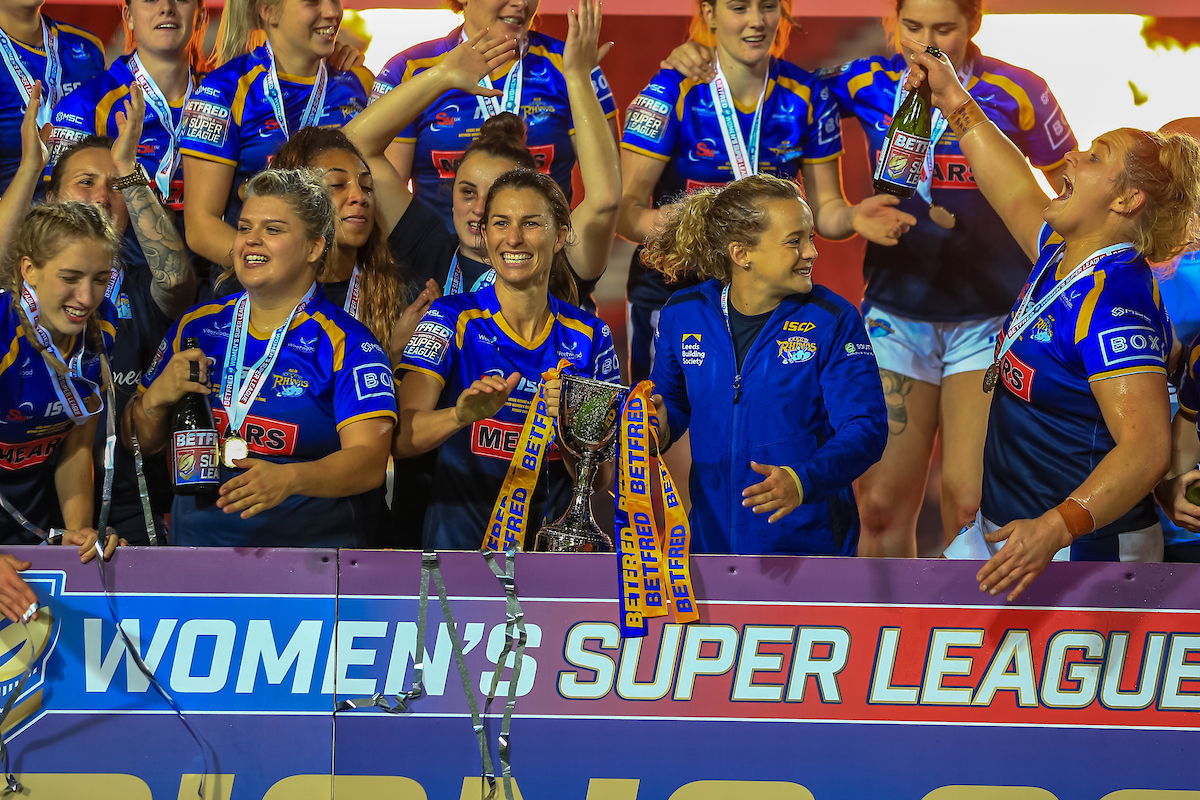 The 2020 Women's Super League was scheduled to start this Sunday in what promised to be the biggest and best season to date.
As we of course know now that won't happen, probably for some time, so while we wait ideas need to be though up to help every team stay alive through this.
The only option may be through more self-funding and to be more proactive in our approach to get more money, because we can't rely on the men's teams now.
Yes all the strips are purchased, the venues are ready and every team looks the part, but we could now run into problems when you look at the things the women's game perhaps takes for granted.
Coaches to travel to games, post-match meals in hospitality, pitch lighting and all training equipment may not come as easy as it once did, so we may now have to start paying our own way.
I'm more than happy to pay for a few rolls of K tape or drive my personal car to games if it means I can still play the sport I love.
We have to weather the storm and continue with our personal fitness and mental health in preparation for the all clear.
As we know in the women's game, money isn't an incentive and having waited a long time to get where we are now, it's time to be patient, wait for this horrible virus to pass, and then we can all look at doing our bit in a bid to prosper in these uncertain times.
Behind every successful men's team, there should be an even stronger women's team but without the men there can be no women, so let's keep every club afloat and go from there.