Super League's Restart Group will meet for the first time later this week to discuss plans on how to restart the season.
Rugby league in the Northern Hemisphere has been out of action since March due to the coronavirus pandemic but with sport in other countries beginning to return, discussions will now be held as to when and how it can resume.
The Government have outlined a five-stage plan for the resumption of sport: Stage One – training in small groups; Stage Two – full-contact group training; Stage Three – domestic Behind Closed Doors matches; Stage Four – cross-border Behind Closed Door matches; Stage Five – matches with crowds.
The Restart Group combines RFL and Super League executives covering operations, legal, marketing and media, as well as representation from broadcasters and venues, and will focus on the key factors involved in each stage, such as protecting the welfare of everyone involved, ensuring social distancing where possible; and considering alternative appropriate risk planning.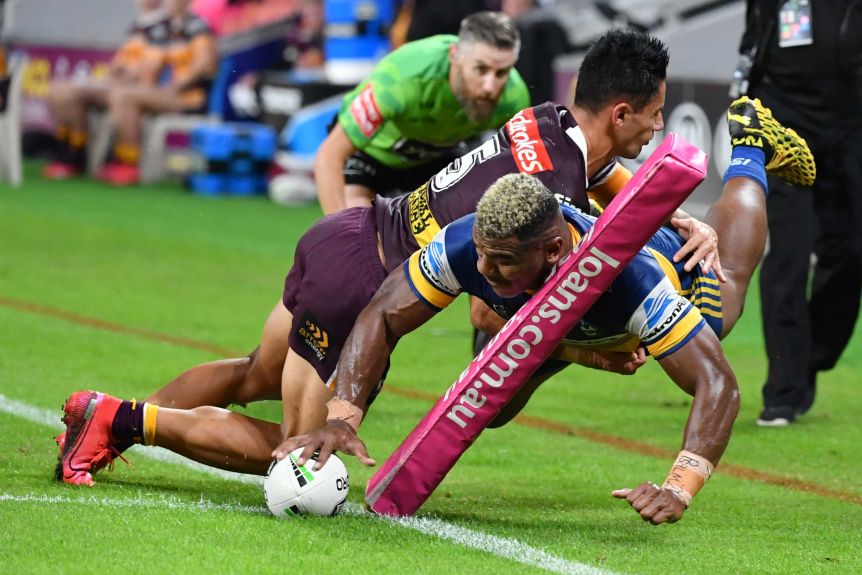 In a statement, Super League and the RFL said: "We're putting plans in place as to how social distancing could work at grounds, and there will be a meeting with all the Ground Safety Officers this week.
"The absolute priority at the moment is public health so we're not expecting anything imminently but we need to make sure we're in the best place we can when the Government says this can happen.
"Key issues include sanitised environments, cleaning venues, social distancing where it's required, appropriate testing for players and monitoring any symptoms and protocol if we do have any positive results.
"It's important we consult with our stakeholders – such as clubs and players – to make sure we have buy-in on how it works. Our expectation is we'll circulate final drafts early this week and subject to any feedback, they will go to the RFL Board for approval.
"It will then be up to clubs to decide when they want to return to train and having all the systems in place to make sure they can do so."
To see the statement in full, click HERE.