Salford have confirmed the signing of Wigan centre Dan Sarginson on a deal from next season.
The Warriors confirmed the 26-year-old was to leave the club earlier this season, with Ian Watson now securing his signature and bolstering the Red Devils options in the outside backs.
In his two spells with Wigan, Sarginson has played over 100 games and scored over 30 tries, as well as spending time with hometown club London Broncos and NRL outfit Gold Coast Titans.
"I'm really excited about my new challenge, heading over here," Sarginson told the Devils' club website. "Even just looking around the ground today, I'm trying to come to terms with it all. It's really exciting.
"The boys work really hard here and they've had a pretty amazing season, so hopefully I can bring another dynamic to it and a bit of my hard work ethic to the team.
"There's some quality players, and when I met Watto before I decided to sign for the club he told me about the type of expansive rugby he wants to play, getting me some early ball on the edges, which really suits my play."
Salford head coach Ian Watson added: "Dan's an absolutely outstanding signing for us. I think he's been one of Wigan's best players this year.
"His backfield returns have been second to none in the competition. He gets the team on the front foot.
"He's tough, uncompromising and he's an international. That's the level of player we want to be bringing in at Salford, to keep us pushing at the top end of Super League.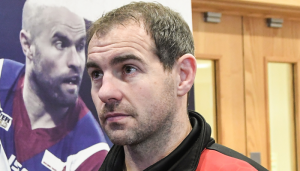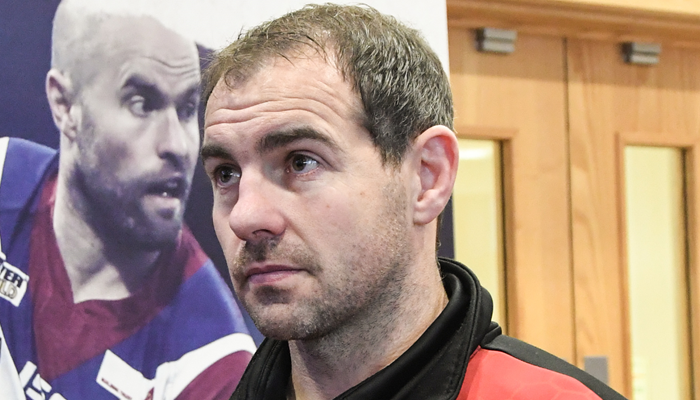 "As well as his ability on the field, we're getting an outstanding person as well.
"Sitting down and talking to him, he's very level headed. He knows what he wants to do and what he wants to achieve.
"So it's an all-round great signing. I would rank it as one of our best signings during my time at the club.
"Bringing in a player like Dan Sarginson can take us to another level of performances, with the way we want to play the game.
"He brings a lot of experience, but I still think we can get more out of him than they are at Wigan.
"He's a silky player who can cause teams a hell of a lot of problems in the attack, so getting him early ball and freeing him up on the edges will cause teams problems, with just his sheer speed."