Wigan and Toronto are both interested in playing against Australia as part of the Kangaroos' 2020 tour, report NRL.com.
Australia are set to travel to the UK for a three-game Test series against England, and are looking to play against several club teams during their visit.
It would be the first time in 26 years the Kangaroos have faced up against British club sides, after the traditional Tour was abolished after 1994 due to the emergence of Super League.
As it stands, Wigan and Toronto have reportedly expressed their interest in competing, while St Helens and Leeds are also thought to be keen.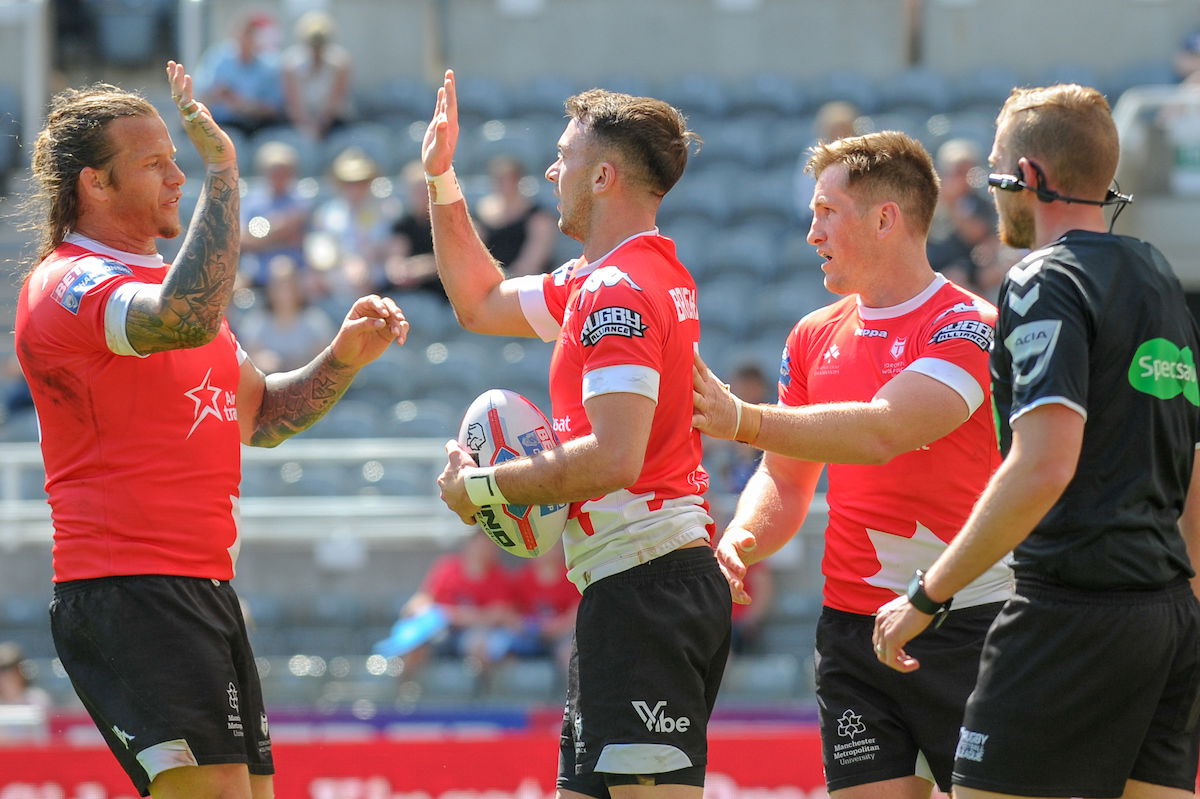 Details of the Tour are expected to be announced this week, however they will not include information regarding additional fixtures to the Test series until they are confirmed.
Wigan CEO Kris Radlinski told NRL.com: "Wigan would love to play the Kangaroos. One of the highlights of my youth was watching Wigan play the 'Invincibles' [as the touring Australian team was known] in 1982 and 1986."
Toronto commercial director Martin Vickers also added: "Absolutely there would be interest on our part. Imagine what a boost that would be to our plans in growing the game back in North America and globally."
To read the original article, click HERE.