Leeds Rhinos are predicted to make a £4 million loss over the next 18 months due to the impact of lockdown, Director of Rugby Kevin Sinfield has revealed.
This past week marked 100 days since the club last played a game before the Covid-19 suspension was put into place and, despite doing all they can to preserve the club's finances, Leeds are set to be hit hard by the pandemic.
Like with other clubs, players and staff have been furloughed, while members are likely to be given options as to how their membership payment is used and while Sinfield is grateful for all their support, he admits it's been a tough few months.
"The coronavirus pandemic has presented every family with unprecedented challenges and that is true for Leeds Rhinos family too," he said. "Last year, we were rightly proud when we re-opened our new look home at Emerald Headingley and the club's directors not only backed that incredible redevelopment but also supported myself and Richard Agar's plans for the squad for 2020 and beyond.
"Clearly the lockdown is a huge hit to the club's financial plans. As you would expect, there have been long and detailed conversations between myself, Gary Hetherington and our Financial Director Nigel Chambers as we discuss various options to altering our budgets and salary cap plans for the 'new normal' world that lies ahead for us.
"Our Operations Director, Sue Ward, and Head of Medical Services, Dr Marwan Al-Dawoud, have been working tirelessly to prepare the stadium and our training ground to protect all our staff and make sure we are ready to go once we get the all clear to return.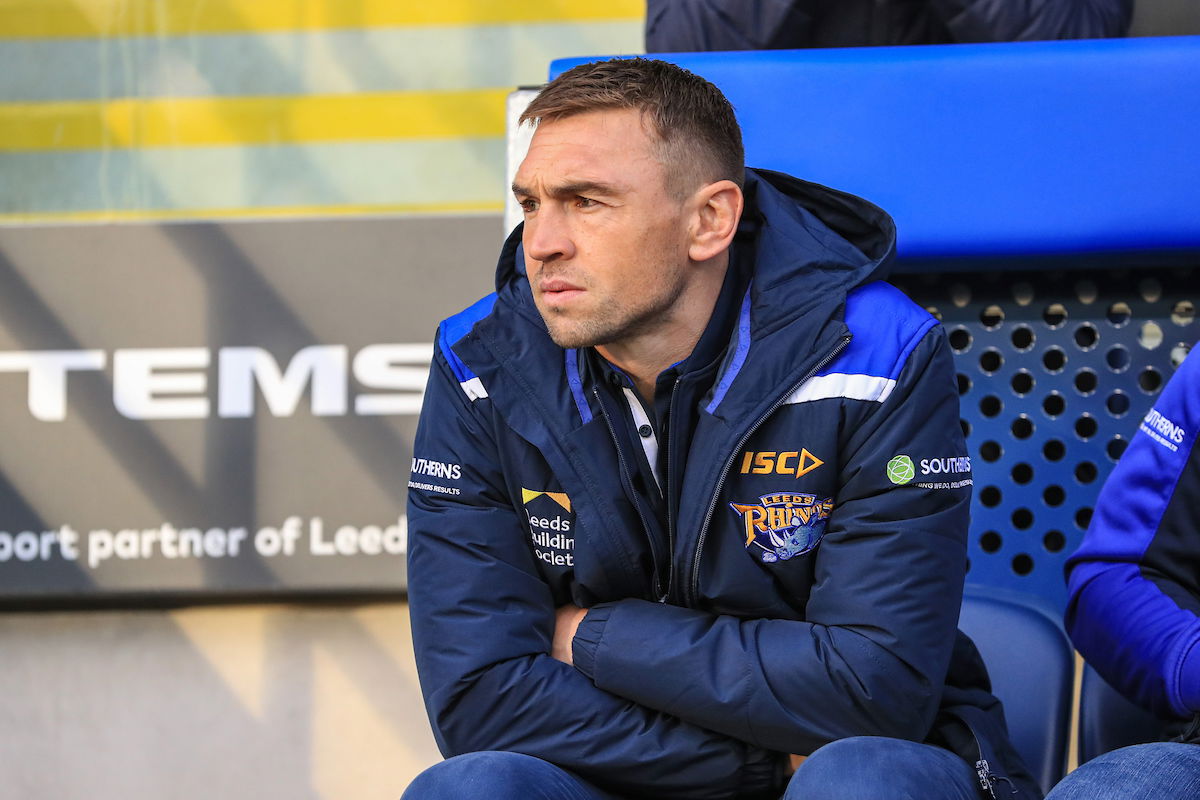 "As part of that process, I know they have spent countless hours making sure our stadium is ready for our fans to return safely once we receive the go ahead from the authorities as well.
"We are predicted to make a £4 million loss over the next 18 months because of the impact of the lockdown and obviously there are additional costs to deal with the challenges of Covid 19.
"Our players have been exemplary over this period and, along with all our staff, they have played their part by agreeing wage reductions to lessen the impact whilst we have been without income.
"On behalf of the players, I would like to thank our supporters and especially our members who have continued to support the club through their memberships. Across the game, it has been heartening to hear fans from every club understanding the key role they have in helping the sport to survive and hopefully thrive in the years ahead.
"We are proud that Rugby League clubs are still at the heart of their communities. We may not at present have the money of other sports but that does mean that our fans know they still have a key role at their clubs and we will never take that for granted or underestimate it."