There are many special qualities when it comes to contemplating Leeds Rhinos' famous Golden Generation.
The special rugby, the winning mentality, the defensive grit to name a few.
But perhaps what underpinned their trophy laden decade or so was a real friendship and a strong character that led them through the trenches all the way to Super League glory again and again.
This friendship has been reiterated in recent years in the way the Rhinos have come around legendary player Rob Burrow after he was diagnosed with motor neurone disease.
They all returned to play in 2020 in a friendly to raise money and Kevin Sinfield has raised over £7 million in the fight against MND.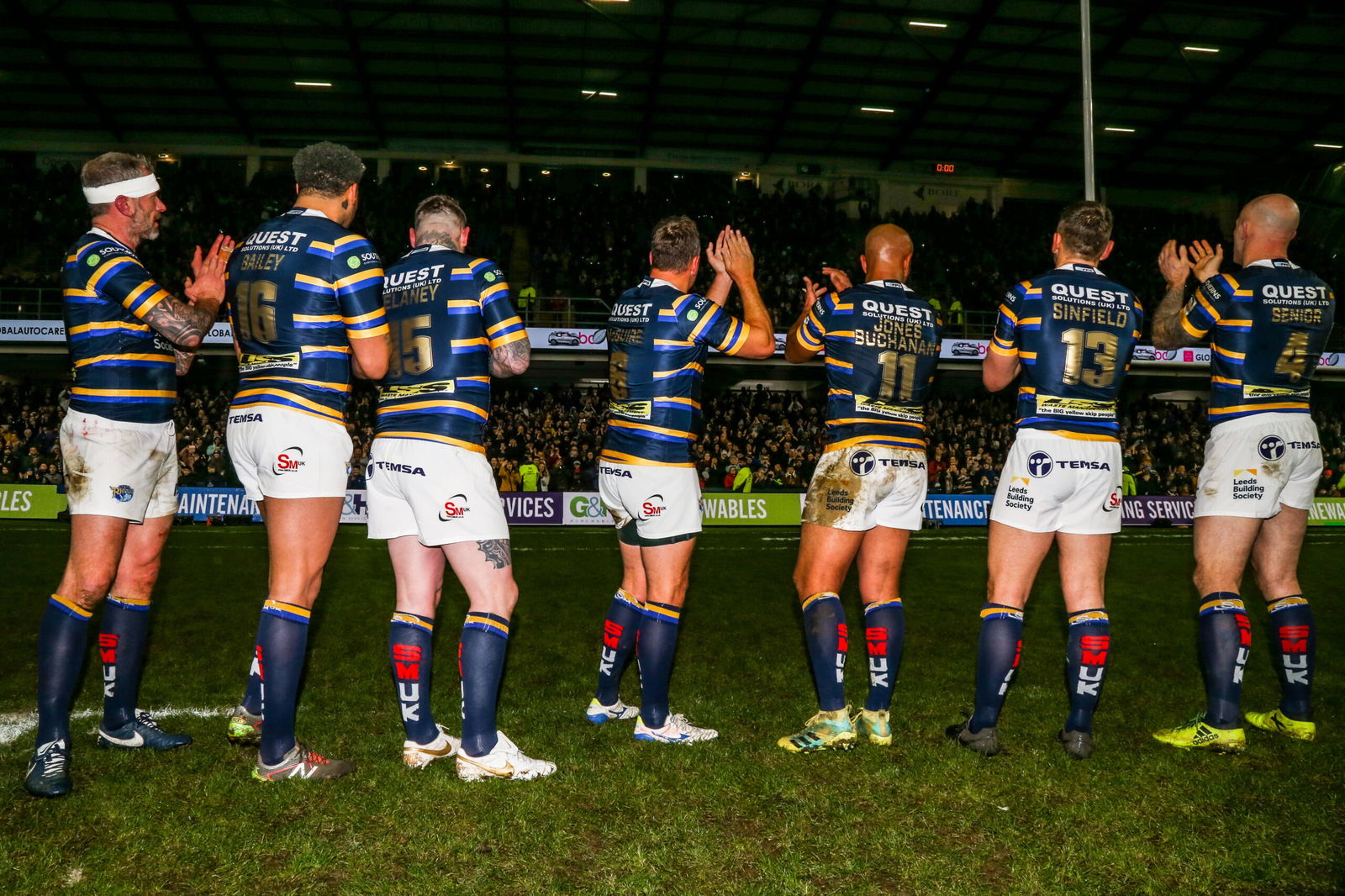 However, he always has a special team around him and as well as special guests including other members of that Golden Generation.
In the last two challenges Jamie Jones-Buchanan and Jamie Peacock ran alongside him, and it was a tremendous boost.
"It's brilliant, they're guys that show no weakness. No matter what situation they're in, they show no weakness," Sinfield said of the two.
"I was very fortunate to play alongside them for so long, I loved having them with me both are warriors and they seemed to be able to smash it.
"To have really close friends with you and to understand what they feel about Rob is really special. I didn't ask them, they just said I'll run a day with you.
"I feel very fortunate to call them good friends."