Queensland representative David Fifita Jr is officially off-contract with his side the Brisbane Broncos reportedly not having the funds currently to re-sign the player.
There has been widespread rumours just as to where the second-rower will end up, so today we bring to you the five most likely destinations for David Fifita Jr. in 2021.
5- Gold Coast Titans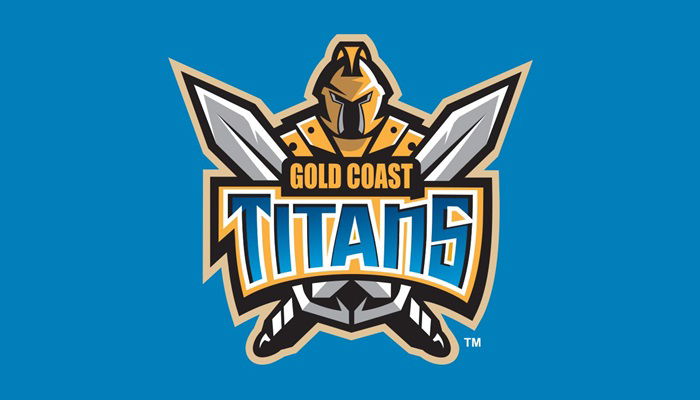 Whilst the Gold Coast Titans aren't an attractive club for potential suitors from an on-field standpoint right now, the club reportedly has spare salary cap space for currently off contract players and will have even more if star lock Jai Arrow exits the club.
The major reason why the Titans make the list however is due to David Fifita Jr. being a local junior, attending Keebra Park State High School, not to mention the fact the Titans have publicly stated he is high on their wish list.
4- Sydney Roosters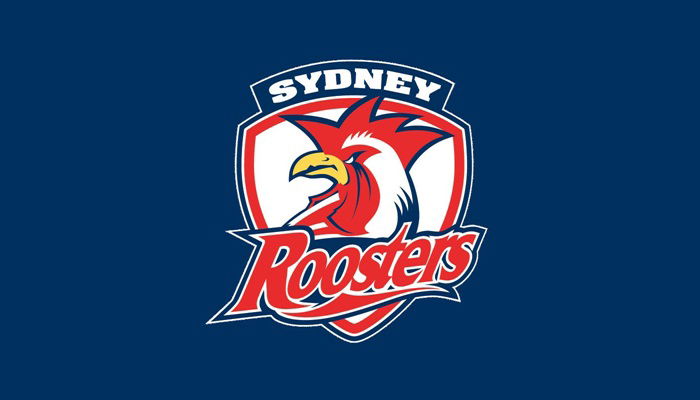 The Sydney Roosters have very recently been rumoured to be targeting David Fifita Jr. which lands them on this list, however they have also recently re-signed star centre Joseph Manu and have multiple top players currently off contract, such as Latrell Mitchell, who although the Roosters have claimed to withdraw their offer for, could be keeping money aside to see what happens a little further down the line.
There isn't a great chance this deal will happen, unless we start to see some Roosters players signing with other clubs in the near future.
3- Canterbury-Bankstown Bulldogs
The Bulldogs are another club who have been rumoured to be signing David Fifita Jr., but then again, who haven't they been linked to recently.
From what we've seen from the Bulldogs' recent signings there is a good chance they will target the second-rower with a big money offer, but the thing is, they really don't need to.
The Bulldogs roster is currently stacked with formidable forwards, however lacks in the spine and outside backs department, which is really where they should be investing in, so while I believe there is a chance that this could happen, I don't necessarily believe that it should.
2- South Sydney Rabbitohs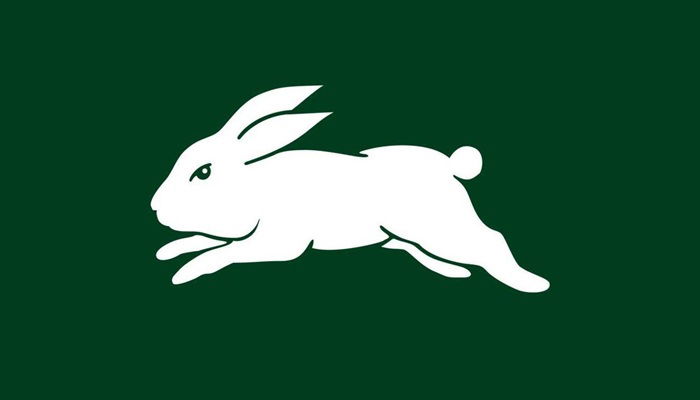 This is where we start to get into the zone of "likely to happen."
The South Sydney Rabbitohs are rumoured to be targeting Fifita Jr. and for good reason too.
The young Broncos given his first chance at first grade by current Great Britain and South Sydney Rabbitohs coach Wayne Bennett whilst at the Brisbane Broncos and would surely love to play under the master coach again.
The Rabbitohs have recently medically retired Sam Burgess, not only freeing up salary cap space, but also freeing up a starting role in the second-row.
Definitely a good chance of this one happening.
1- Brisbane Broncos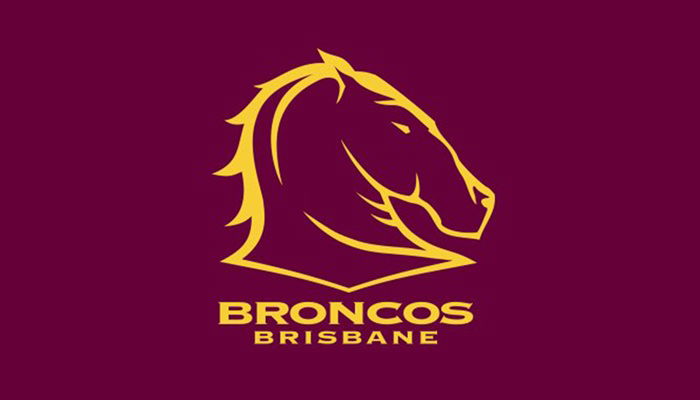 Yes, it's a boring answer I know, but the most likely club David Fifita Jr. will end up at in 2021 is the club he is currently at, the Brisbane Broncos.
Not only would Fifita be able to maintain his current lifestyle if he were to remain in Brisbane, he would be a focal point in the Brisbane Broncos rebuild and road to glory.
Payne Haas, along with Fifita Jr. would be the stars of the Brisbane Broncos with a roster built around the two young forwards, not to mention he'd arguably be the most valuable player at the NRL's most supported club and biggest brand.
There are talks of the Broncos cleaning out their roster to make salary cap space, specifically to re-sign David Fifita Jr. as well.