Castleford Tigers' Liam Watts has been one of the club's most consistent performers since moving to the Jungle midway through the 2018 Super League season.
Watts has registered 78 appearances for his hometown club after previously having long-term stints at Hull KR and Hull FC.
He has since reunited with head coach Lee Radford at Castleford as the Tigers head into a new era and he issued a pep talk to himself.
The 31-year-old prop shared a post with the words: "2019 changed me. 2020 broke me. 2021 opened my eyes. 2022 I am coming back."
Watts then went on to comment "couldn't be more on the money if I wrote it myself."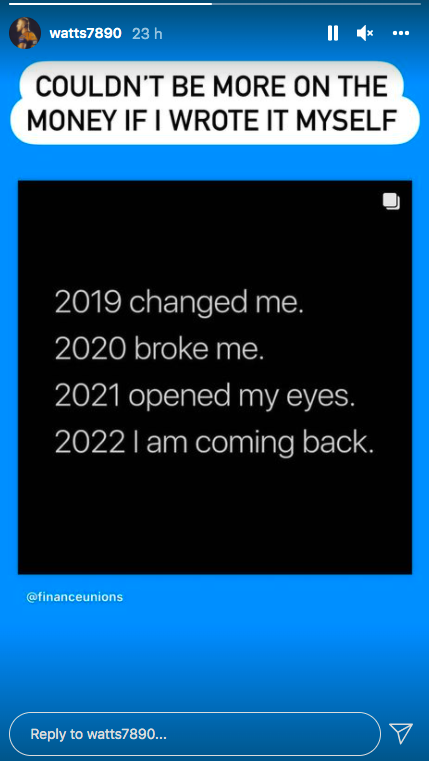 The Tigers are coming off the back of two poor years by their new standards, finishing outside the play-offs in 2020 and 2021 with Daryl Powell's exit confirmed at the start of the 2021 season.
Powell was confirmed to be joining Warrington Wolves from 2022 onwards ending an eight-and-a-half year stay at the Jungle.
Watts, one of Castleford's most senior players and arguably their most in-form front-rower, now has a major role to play in his new boss' tenure and he appears more than ready for it.