Huddersfield hooker Adam O'Brien believes the breaks provided by the remaining Challenge Cup fixtures will give his side an advantage when Super League reaches the later rounds.
The Giants are the only top-flight club who won't be competing in the Cup, having been knocked out by Toronto in Round 5 before the sport was suspended due to the Covid-19 pandemic.
The revised fixtures were released last week and will see Huddersfield given four weekend breaks between now and the end of the season, two of which come in October – a month in which the clubs competing in the Challenge Cup final could be asked to play seven games in four weeks.
It's an undoubtedly tough schedule which will inevitably take a toll on players physically, and the Giants hooker says he's thankful for the position his side are in.
"It's a lot of games," said O'Brien. "It's a bit like the Easter period where it's a quick turnaround. There's so many games coming at you thick and fast, so the standard of the game might drop a little bit, bodies will be getting tired and there'll be injuries.
"If it was a normal season and we were out of the Challenge Cup, it would be a massive loss. It still was a big loss but with what's happened and with the new fixture schedule, we've got a couple of weekends where we can rest up.
"With injuries you've also got an extra week to maybe get some players out of rehab and back on the field, so I think it will be a positive for us.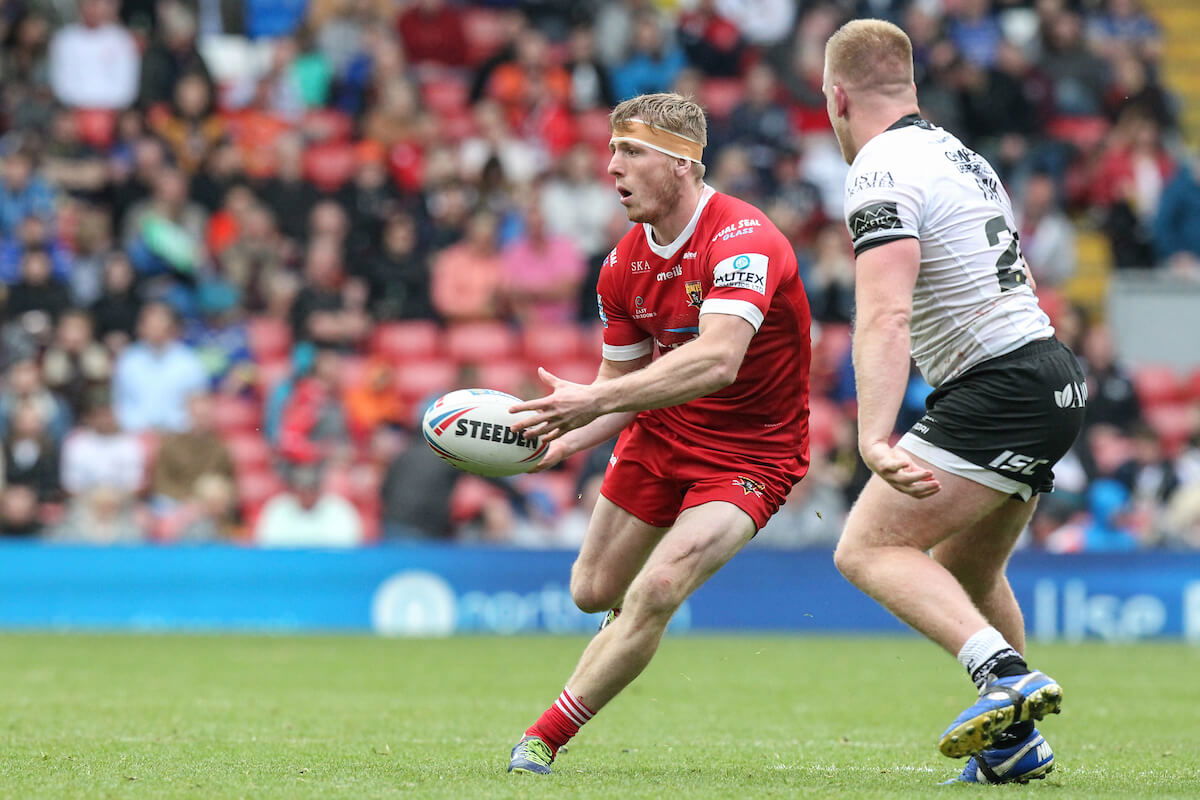 "I know players and coaches have said before that it's not good to have a week off because if you get a roll on then you're off the next week, it might alter your game. If that was a normal season I'd understand but the way the structure is now it will hopefully work in our favour."
The 27-year-old was in excellent form before the suspension, scoring three tries in five games after inheriting the no.9 jersey at the start of the campaign from Kruise Leeming, who left to join Leeds.
Leeming's departure has put more pressure on O'Brien, whilst also forcing him to become an 80-minute player, however he believes that role may change again once games start to become more demanding and could even see some of the Giants' fringe players given a bigger change.
"With Kruise leaving, it's left me as the only no.9 so there's pressure on me but there was pressure when he was here," O'Brien added. "There was competition week-in, week-out; who's going to start, who's going to come off the bench.
"We've still got Reiss Butterworth and Tom Holmes who can play there as well, so it's not like I can relax and I've still got to be on my game.
"It's tougher playing 80 minutes now but I've just got to be smart about my game and not exert myself. I've got to conserve my energy when I can and play a smart game of rugby league.
"As we get going with the games, with them being closer together we might put Reiss or Tom in, or they (coaching staff) might rest me for 20-25 minutes.
"I don't know what their plans are and if they've looked at it that way, but I'll just take each game week by week and as soon as the game's finished I'll be resting and recovering and getting my body right.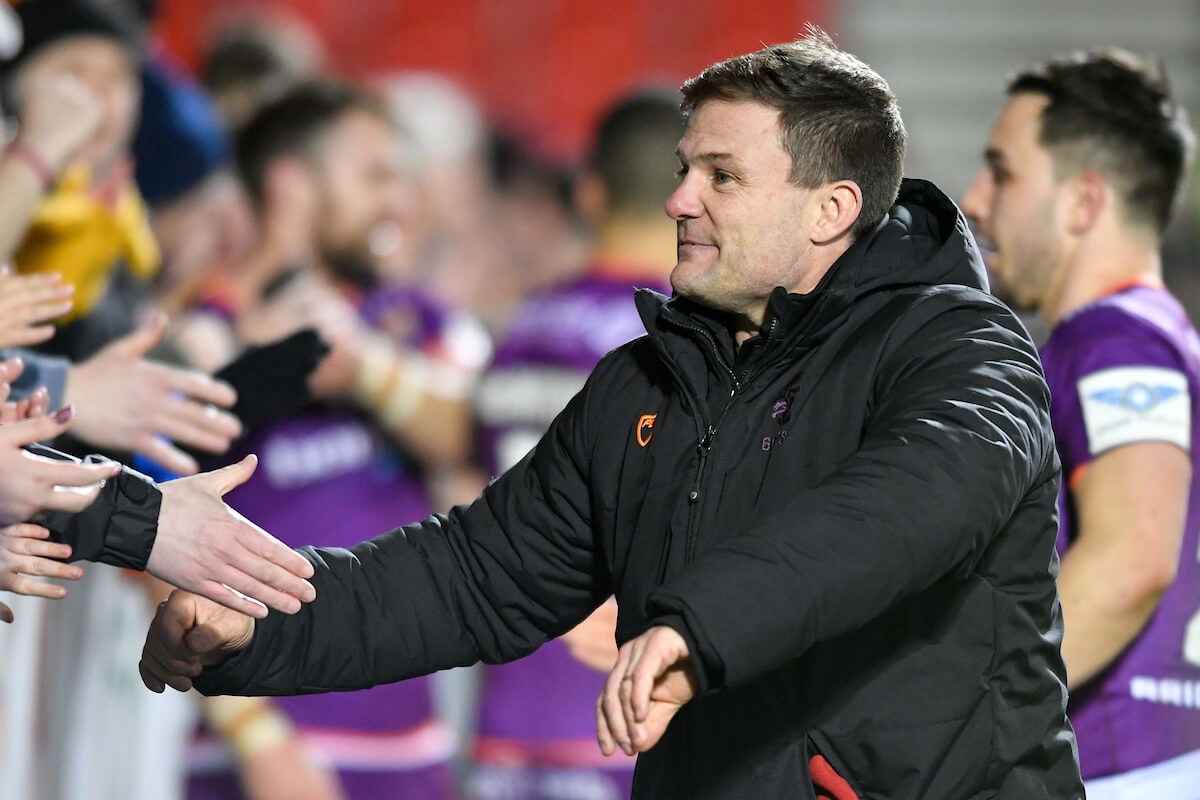 "It's on my side to eat right, sleep right and get my body ready to go again so I'll just push myself as much as I can, but it's on the staff to be smart about how much I play."
The Giants will be looking to pick up where they left off when the competition resumes, after making their best start to a Super League season since 2013.
Simon Woolford's side won four of their five games, picking up scalps against last season's Grand Finalists St Helens and Salford along the way, and O'Brien insists those results reflect their lofty ambitions for this year.
"Since I've been at the club we haven't had a good start to seasons, we've always started a bit clunky, had a nice patch halfway through, then been up and down. A big focus in pre-season was to have a good start and we got off to a flyer.
"Mentally and physically we need to get our bodies right now so when August comes around we're fighting fit, ready to go and can hit the ground running.
"Our target is to get to the semi-finals and if the Grand Final comes, then it comes but that's too far to think ahead. In everyone's minds, it could be our year."