Wigan Warriors Women's player Paige Costello says she was overwhelmed by the "unreal" support shown for the Rugby League Cares cycle challenge over the weekend.
Costello was joined by a host of past and present rugby league stars, including Keith Senior, Mick Cassidy and Wayne Godwin, as they saddled up in a bid to break the world record for a static cycle ride, which stood at 28 hours.
They smashed the record, achieving 30 hours on the bikes in their homes, while staying connected via Zoom and Zwift.
The challenge was inspired by ex-Leeds Rhinos player Rob Burrow, who was diagnosed with Motor Neurone Disease last year, with over £16,000 so far for Rugby League Cares.
👊They've smashed it!

👏Huge congratulation to the amazing heroes who've just cycled for 30 hours on static bikes raising money for @RLCares and @mndassoc. You're all awesome!

❤️You can still show your support by donating to the riders. Details here:https://t.co/d1YXkxUNuK pic.twitter.com/ydtARBMogX

— RL Cares staying safe @🏠 (@RLCares) May 31, 2020
Costello, who works as a personal trainer, has raised around £1,200 of that total herself and says it was an honour to take part: "I got involved through Keith Senior and have been supporting the Rugby League Cares 'All Onside' project over lockdown.
"I had seen this 30-hour cycle and that some of the rugby boys were doing. Me and Keith had a chat, he got me signed up and we loaned a bike from Sheffield University.
"I signed up for the event one week before doing it and had no preparation. The first time I got on the bike was Thursday morning at 6.30am for 2 hours.
"When I jumped off, I thought, 'This is going to be a challenge'. I train daily with rugby and CrossFit so I knew that my fitness levels would be ok but I was still worried about the endurance and staying awake.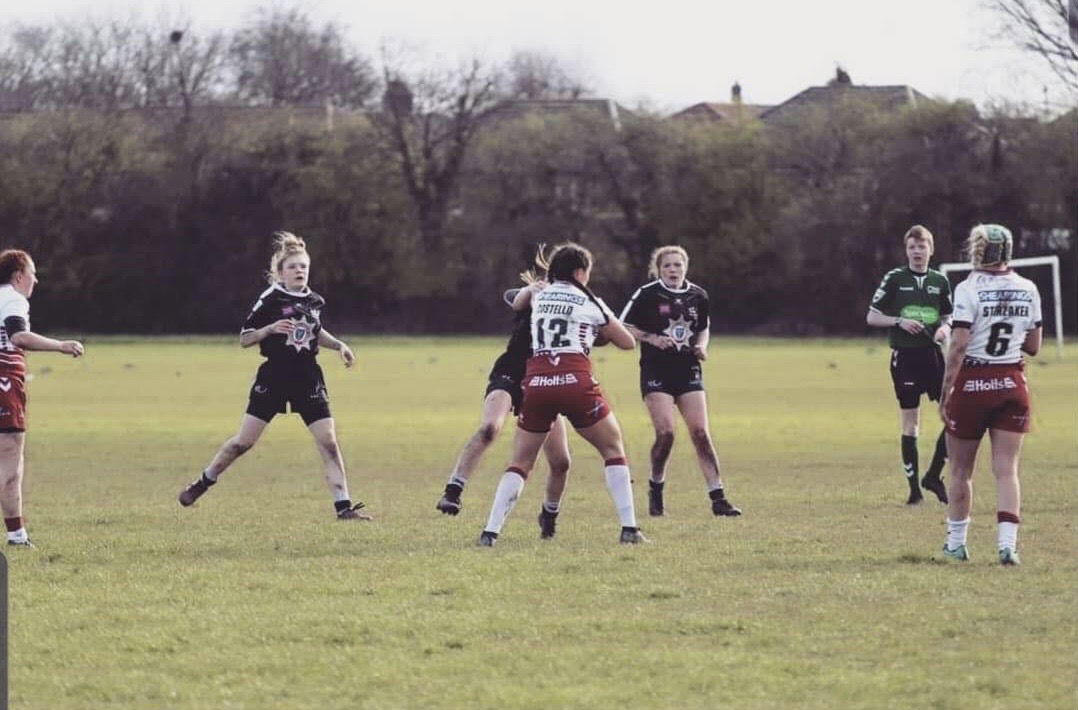 "I feel so great now. The support has been unreal. I had people who I've not spoken to for years contacting me throughout the night to support me. The support from my clients, friends, family and partner also really helped and without that I would have struggled to do it.
"It was strange. As we got to the halfway point, my body didn't feel like mine. By the end I felt like I was floating. I'm feeling okay now, however I have the worse saddle sore!"
You can still donate to the challenge by clicking HERE and following the relevant links.