The last three decades has seen rugby league leave behind many of its iconic venues with the sport attempting to move into more modern times.
The likes of Salford, St Helens, Warrington, Hull FC and Wigan have upped sticks to brand-new stadia that look every bit the 21st century creation, whilst others such as Castleford and Wakefield still maintain those traditional homes.
Within former grounds, however, were decades of unforgettable moments and cherished memories that make up much of British and international rugby league's early history.
From incredible games to superb moments, pieces of history have been wiped away at the crash of a digger, with houses, schools and supermarkets all sitting on the land of previous rugby league foundations.
Below are 'then and now' photos of 13 iconic former RL grounds.
Knowsley Road, St Helens (last game: 2010)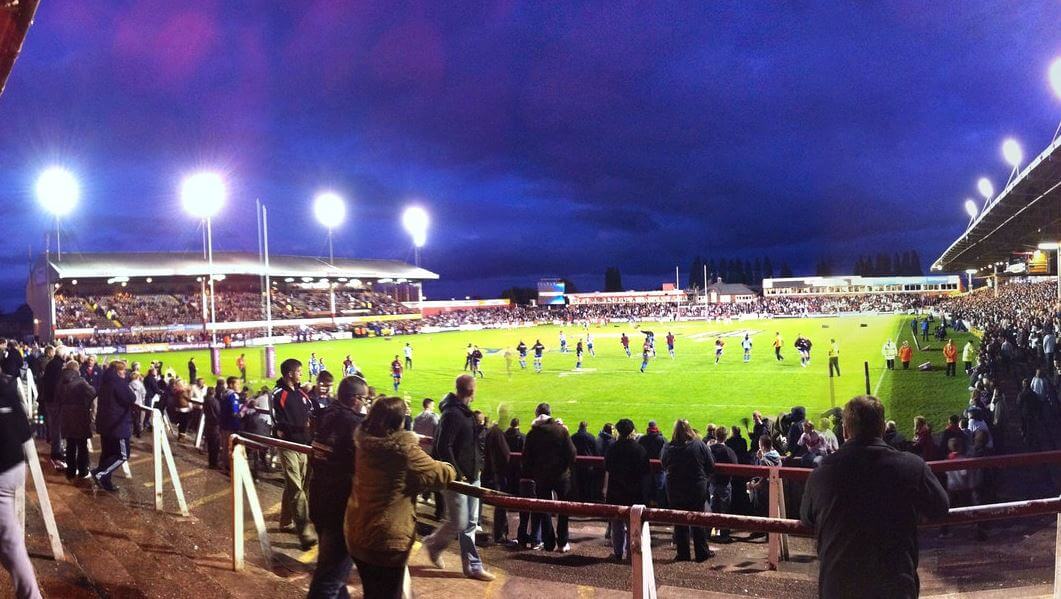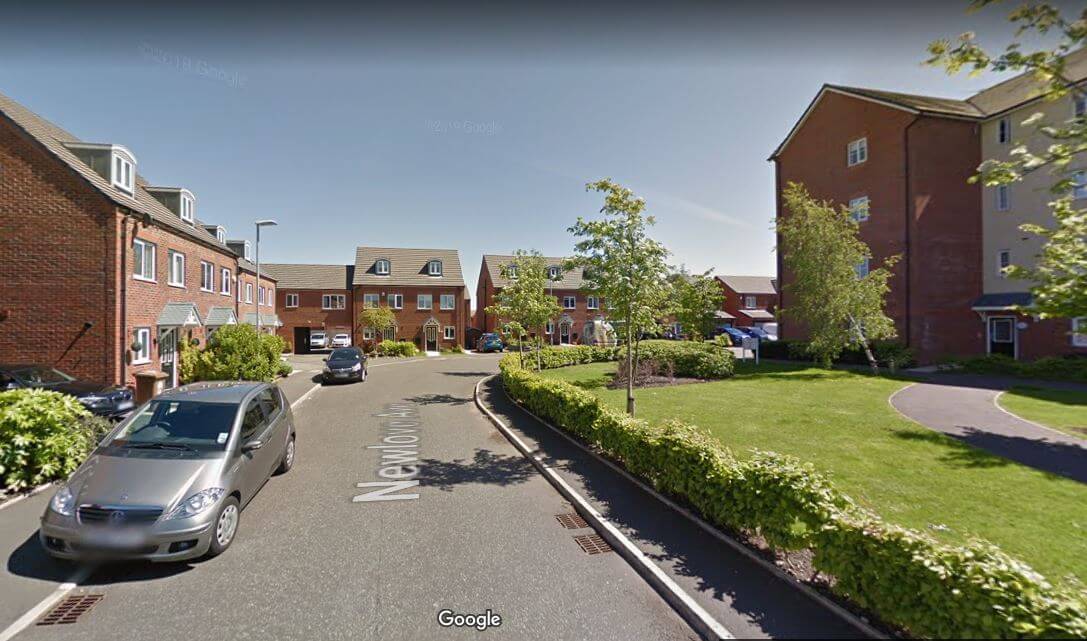 The Boulevard, Hull (last game: 2002)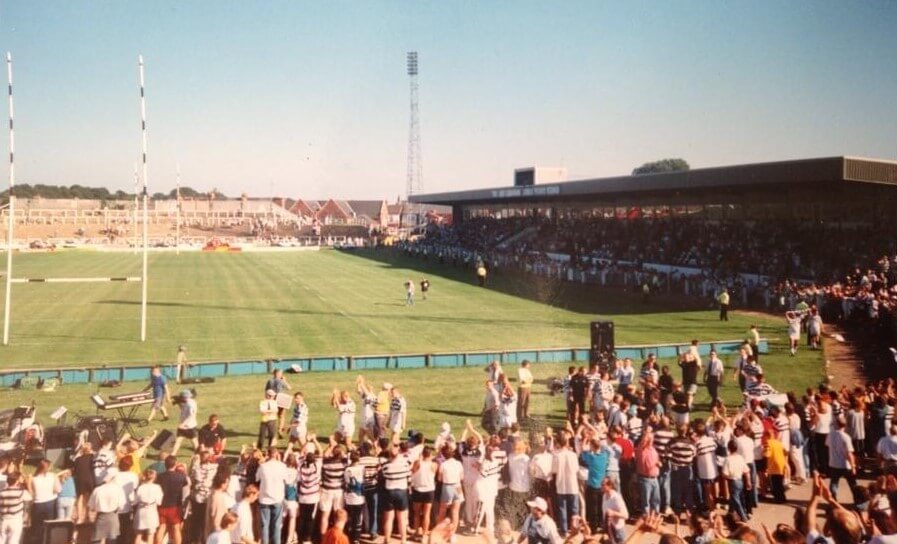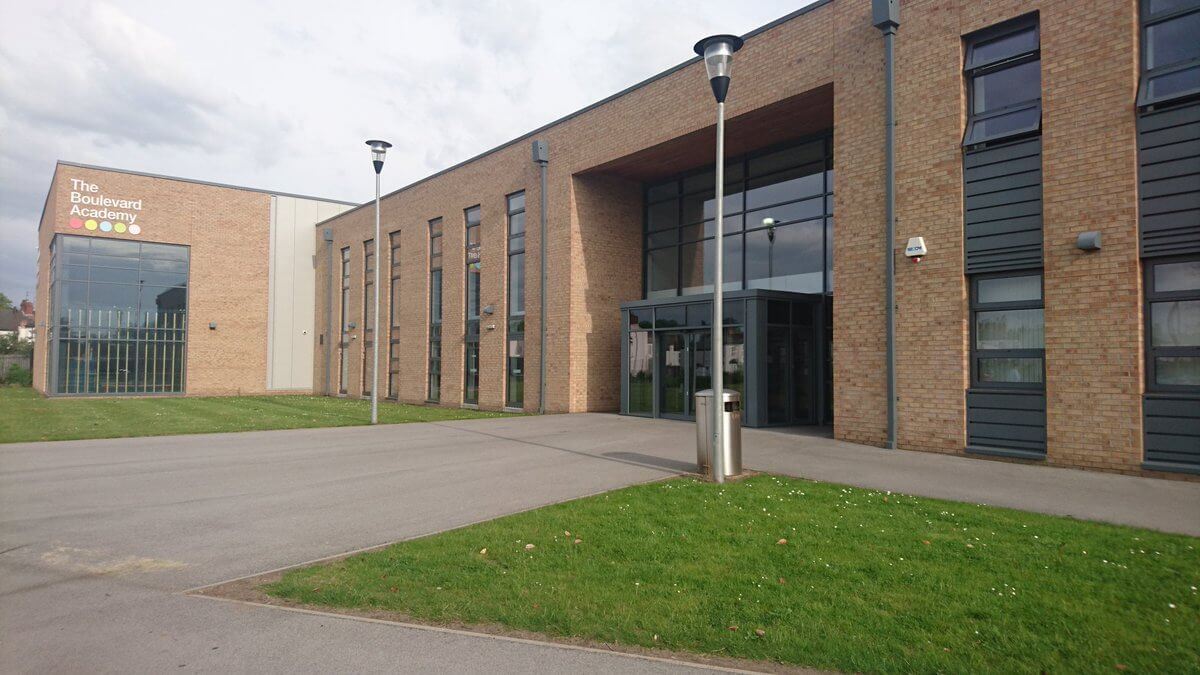 Central Park, Wigan (last game: 1999)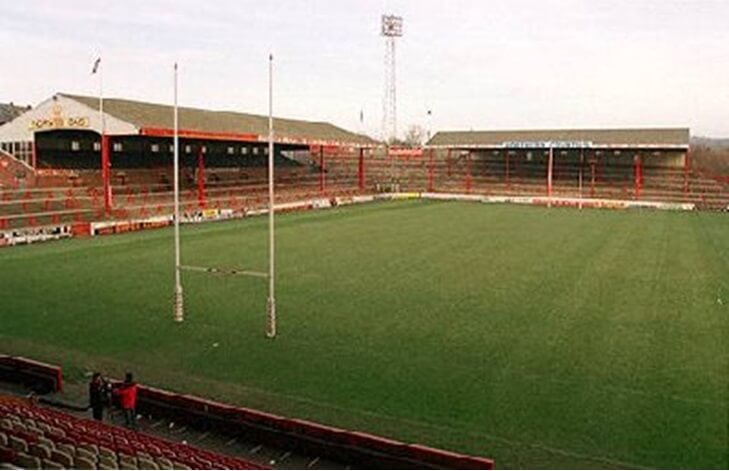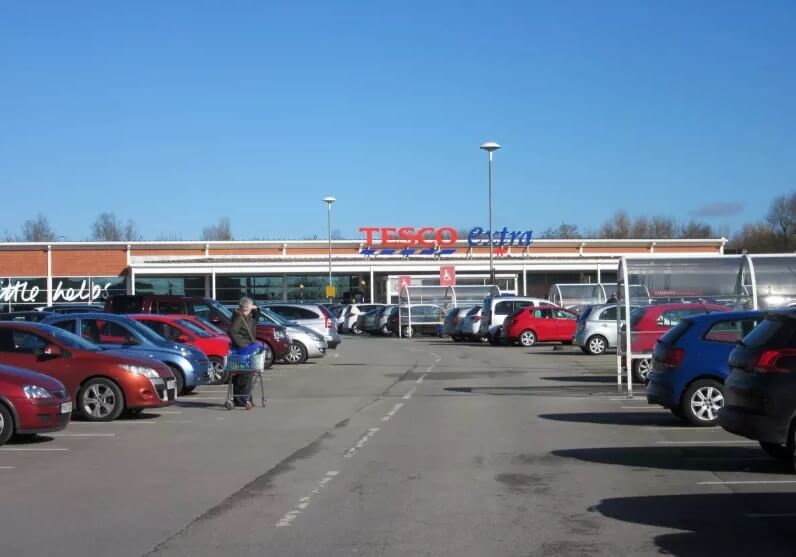 Fartown Ground, Huddersfield (last game: 1992)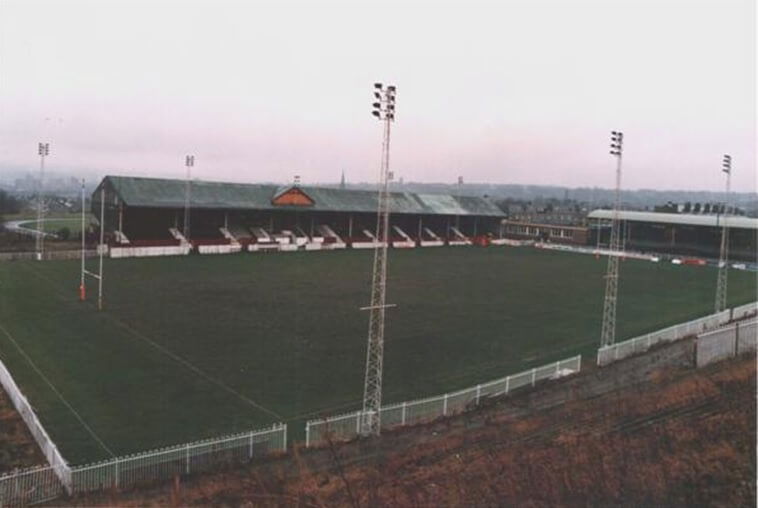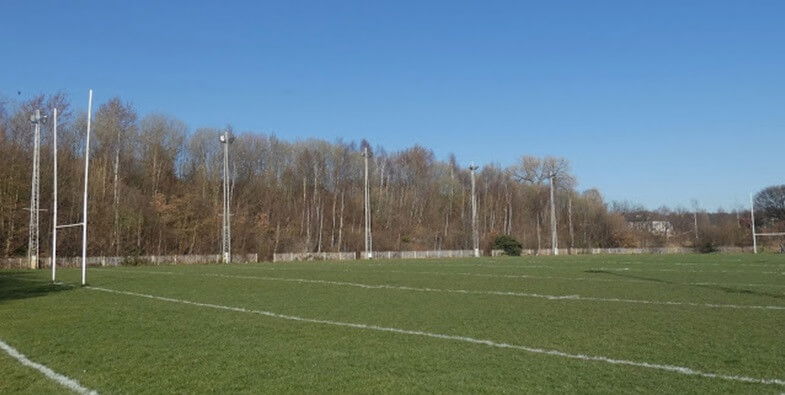 Old Craven Park, Hull KR (last game: 1989)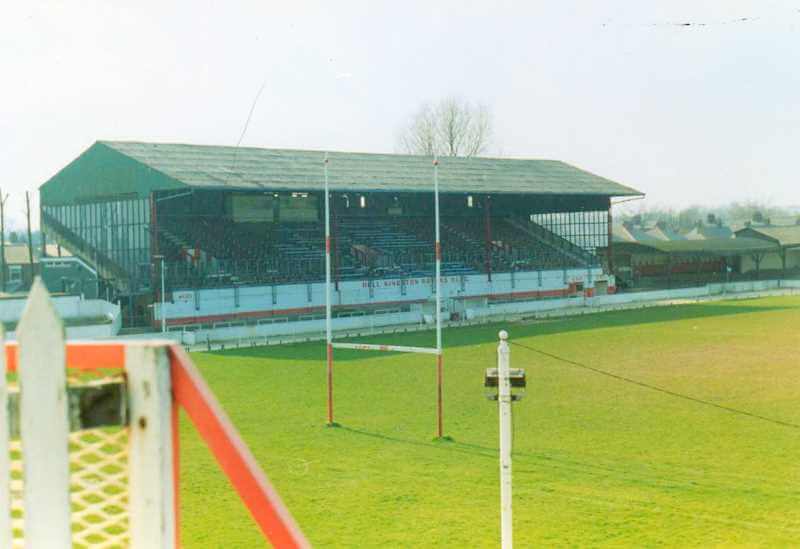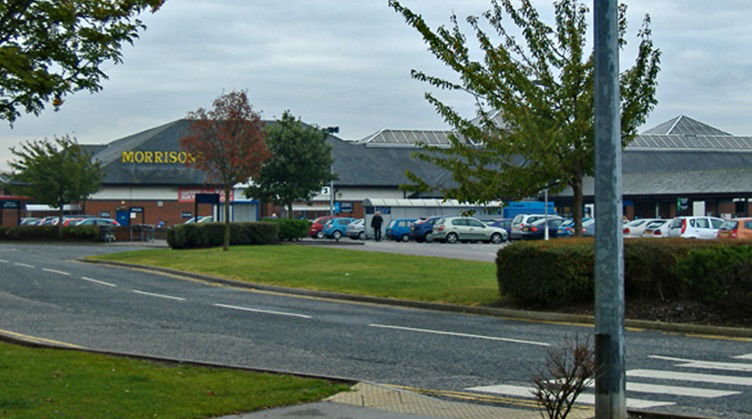 Wilderspool Stadium, Warrington (last game: 2003)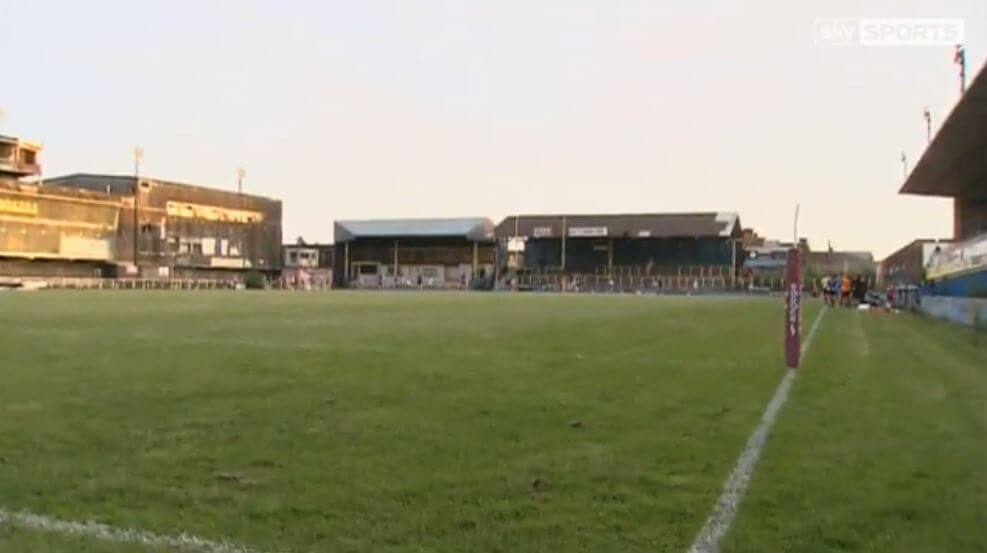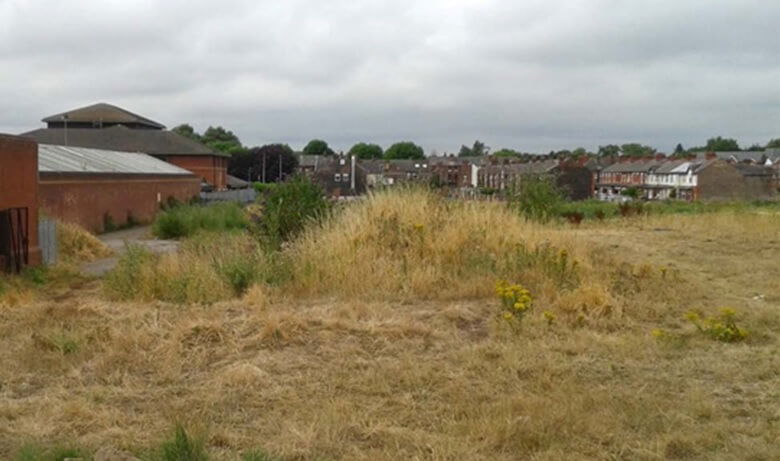 Hilton Park, Leigh (last game: 2008)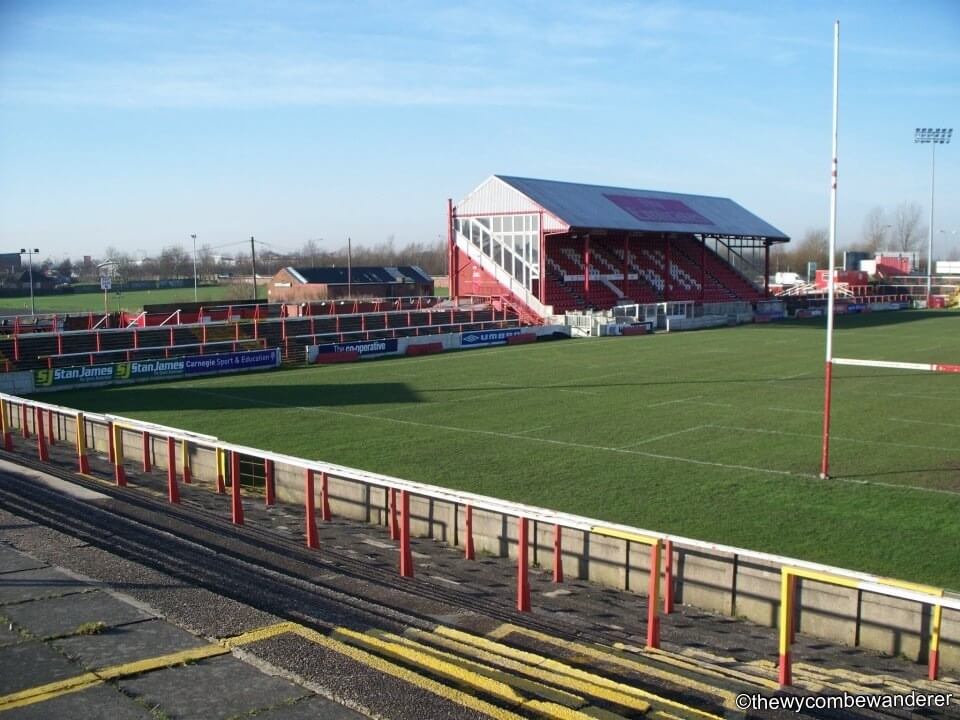 The Willows, Salford (last game: 2011)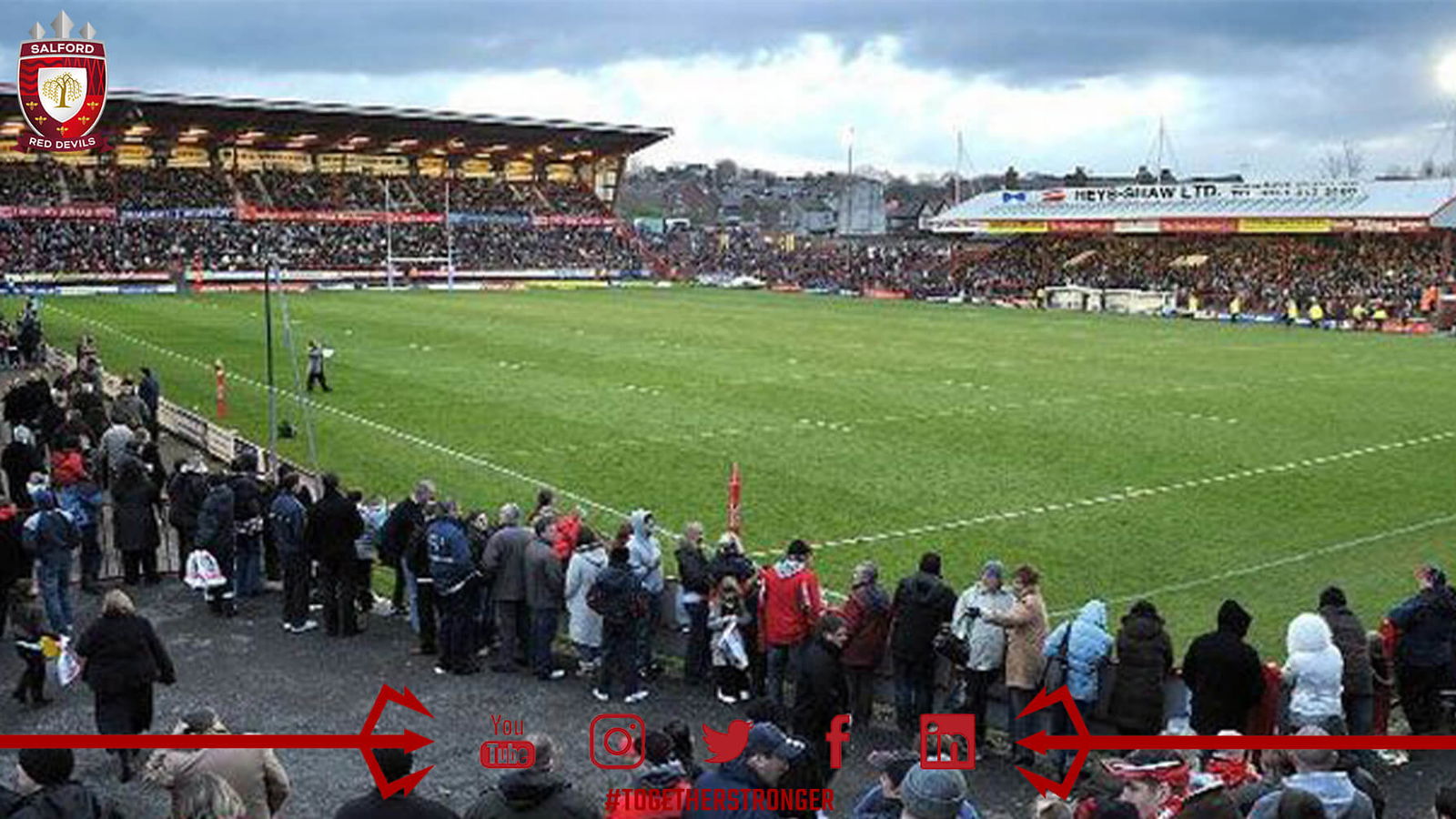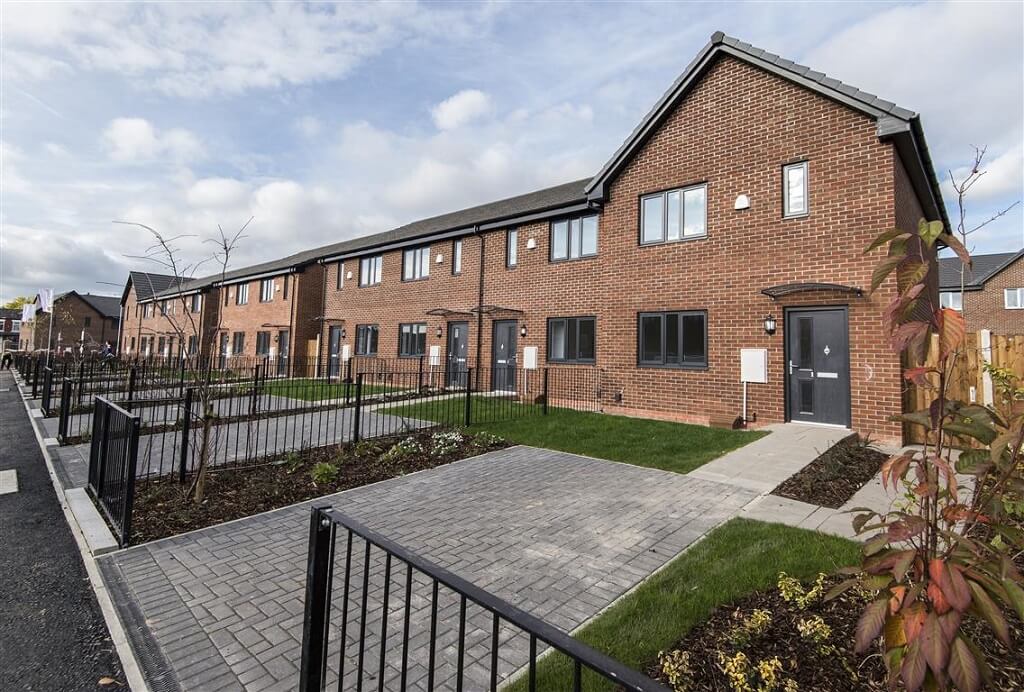 Thrum Hall, Halifax (last game: 1998)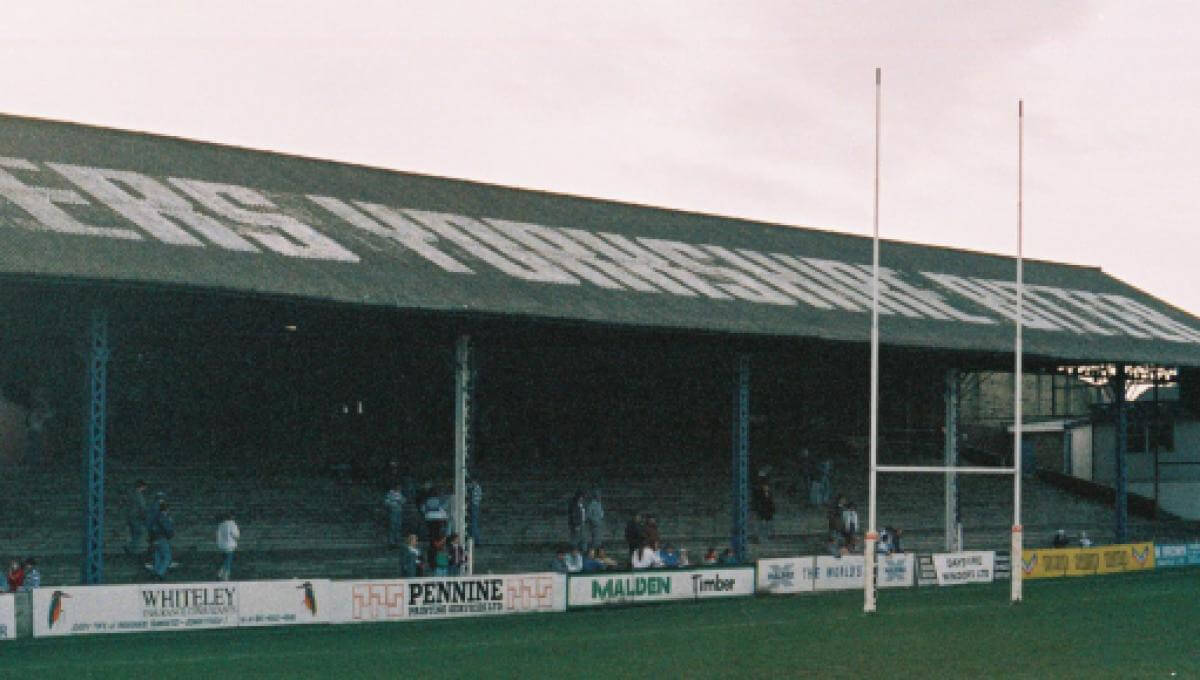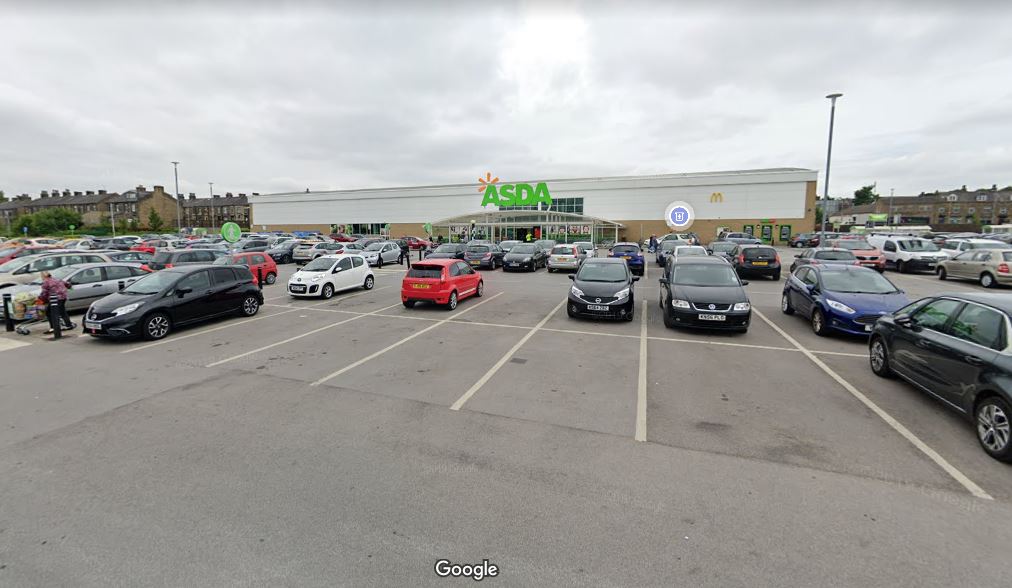 Watersheddings, Oldham (last game: 1997)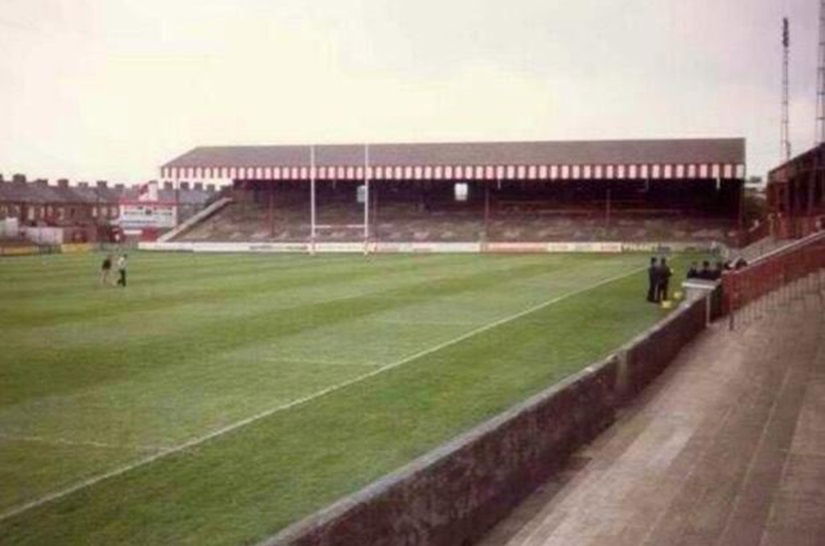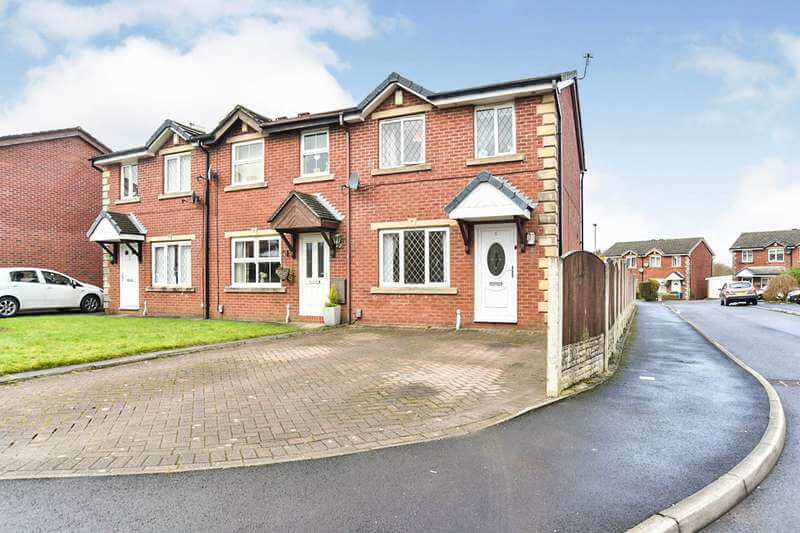 Old Crown Flatt, Dewsbury (last game: 1991)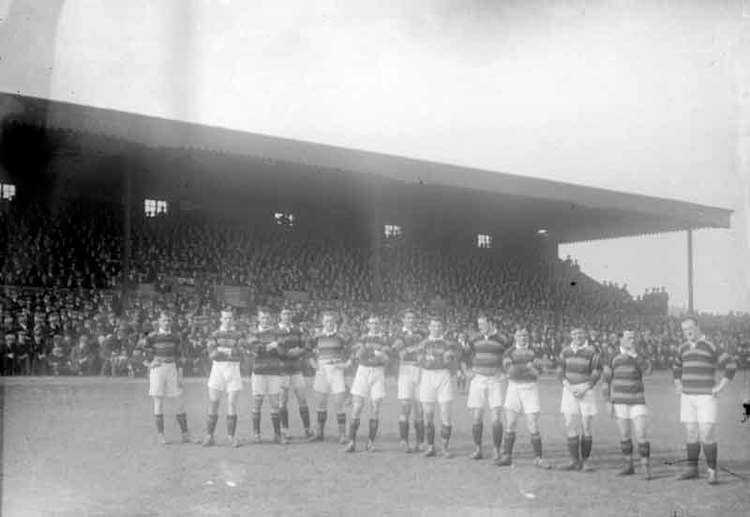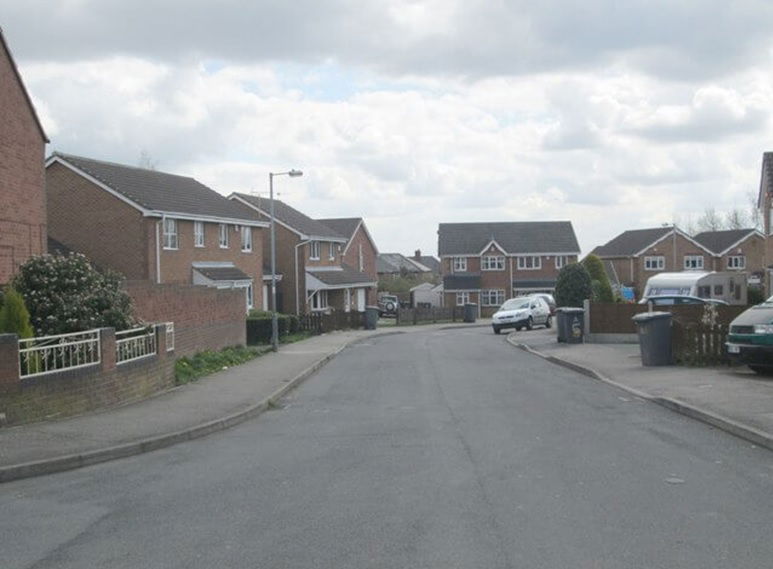 Station Road, Swinton (last game: 1992)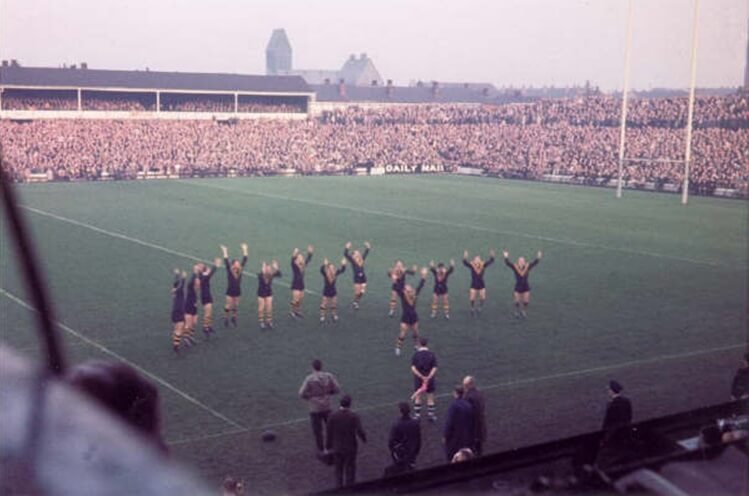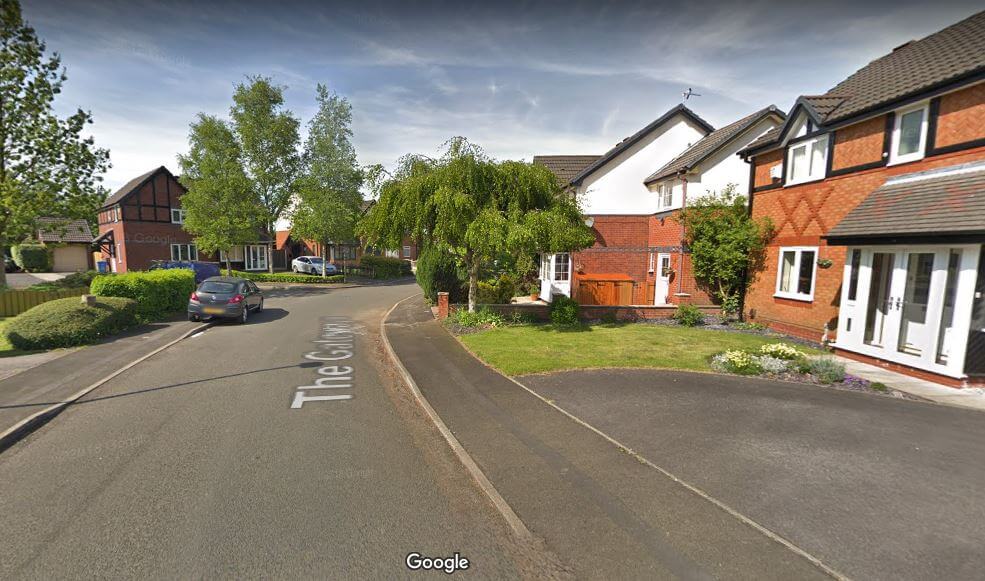 Naughton Park, Widnes (last game: 1995)