Great Britain and England prop Sam Burgess is considering premature retirement following a shoulder injury that will keep him out of this Autumn's Lions tour.
The 30-year-old is suffering from arthritis in his shoulder following three reconstructions, according to NRL.com  – the same issue that forced Burgess' former teammate and Australia great Greg Inglis to retire.
South Sydney are hopeful that an extended break in the off-season will give the ex-Bradford forward enough time to recover to play at least one more season, however the Rabbitohs are now resigned to the fact that Burgess probably won't be able to see out his four-year deal.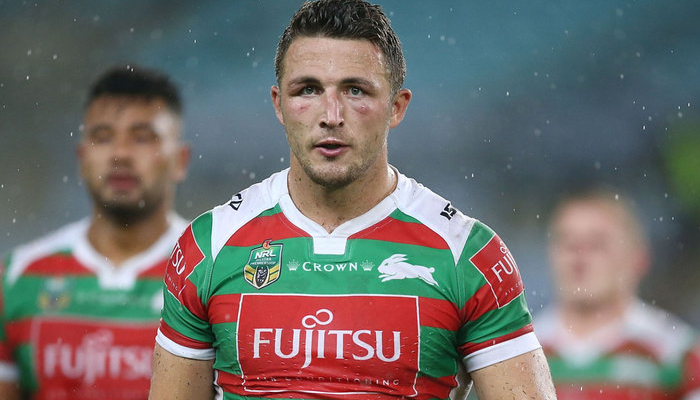 His career from now hinges on his rate of recovery and whether or not he wants to play in discomfort and with restricted mobility.
Burgess is reportedly scheduled to meet with specialists and surgeons over the off-season to discuss his future, however the final call is likely to be down to him.
His brother Tom understands the situation and has backed his older brother's decision not to compete for Great Britain this Autumn: "Obviously he missed a few games this year and he's made the smart decision, I think.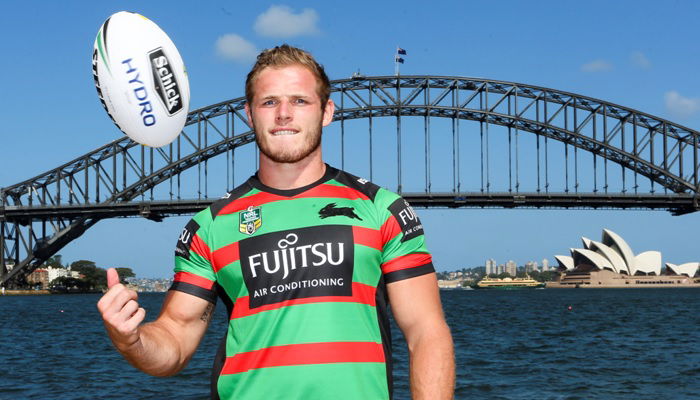 "If you're missing more than a couple of games a year through a chronic injury then you've got to think about it. You speak to the medical staff and make a smart decision.
"He needs to recuperate his body properly in the off-season. He'll get his body right and get himself right for next year. He's very determined to get it right and I'm sure he will."
Since making the move down under in 2010, 'Slammin' Sam' has gone on to make over 180 NRL appearances, scoring over 40 tries.