It's rare that you find a Super League youngster who is a full international before even making their first team debut.
However, that's exactly what Wakefield have in the shape of forward Yusuf Aydin.
He is yet to make his competitive debut for Trinity, featuring sporadically in pre-season games against Huddersfield and Hull KR this year, but played his first game for the up-and-coming nation of Turkey last Autumn, starting at loose forward in a friendly against Malta which was held in Sydney, and facing the likes of Leigh scrum-half Jarrod Sammut.
"Turkey actually got in touch with me early doors last year, I'd say about July or August time," he recalls. "They asked about my heritage, who it was that was Turkish in my family and then before I knew it, I was playing for them.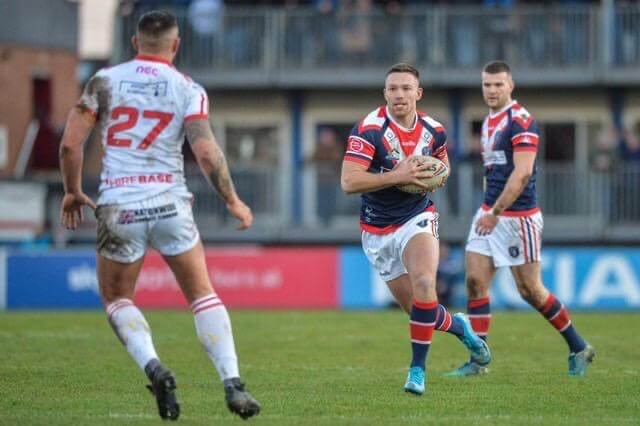 "That's definitely the best thing I've done so far (in my career). They had some good players did Malta and it was just a different way to how we play over here."
The 19-year-old is well in touch with his roots having qualified for Turkey through his father, who comes from the southwestern city of Marmaris on the Turkish Riviera.
He visits the country annually with his family and was fortunate enough to have them follow him down under to watch his debut too; a moment which turned out to be more special than he expected.
"They're really supportive. My mum's always like, 'If you're going to do something, give it your all' and she was always making me get other things done so that I could make my way in rugby.
"I went out (to Australia) a week before them, so I was there for about 20 days in total. I flew on the Friday and they flew on the following Friday.
"I knew they were coming but on game day they surprised me by presenting me with my jersey.
"It was really emotional and I was really glad to see a smile on my dad's face. From a country where rugby league is only just beginning, I know it meant a lot to him."
As Aydin alludes to, Turkey has never been considered a hotbed of rugby league but is one of several budding nations experiencing a rapid increase in popularity.
Their player pool is growing year on year, with both men's and women's domestic leagues being set up, while several heritage players are playing professionally in both hemispheres, including Huddersfield scrum-half Aidan Sezer, NRL prop Emre Guler and ex-Salford and Hull FC back rower Jansin Turgut.
Just two years ago the Turks made their international bow in the Emerging Nations World Cup – a competition which, incidentally, also included Greece who are now gearing up to debut at the 2021 World Cup – and have since played two further internationals, one of which was held in Istanbul.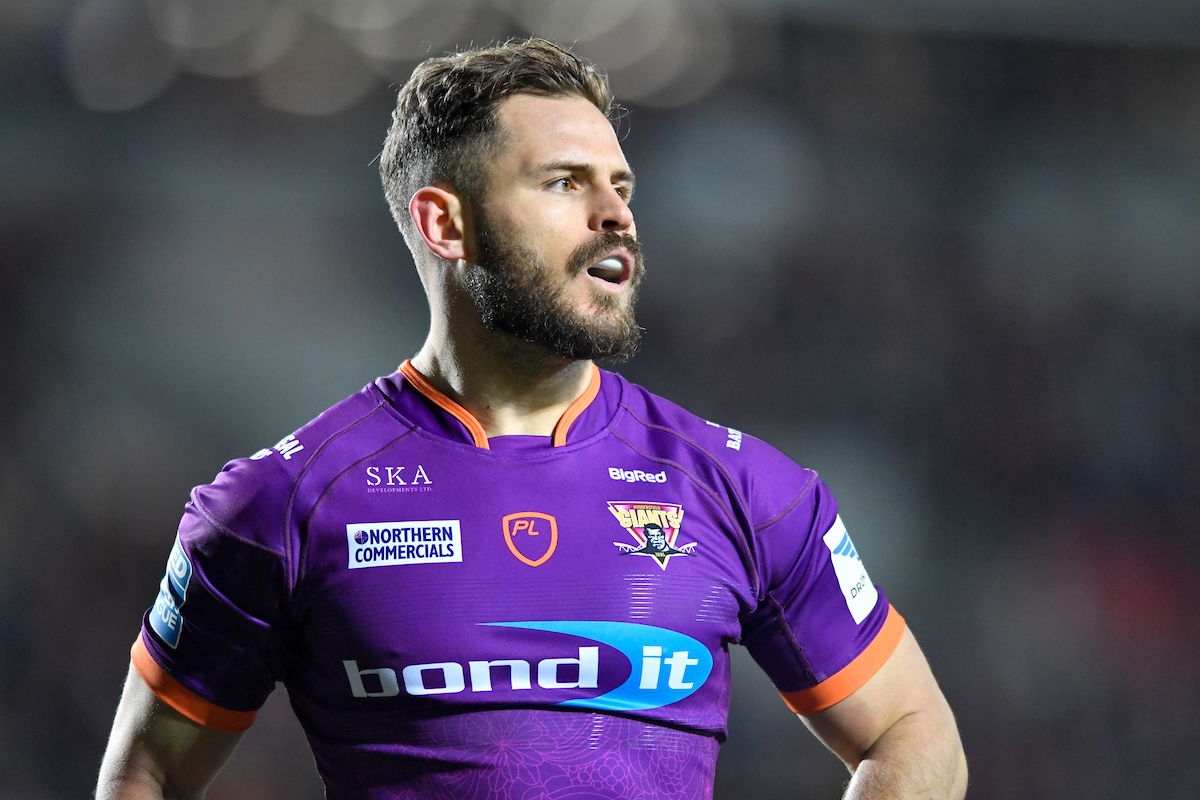 Aydin is hopeful that Turkey can follow a similar path to the Greeks and would be honoured to help lead them into their first World Cup at some point in the near future.
"I'm excited to see how much it progresses in the next few years, particularly with players coming in from all over. There's not only myself that would like to represent them – there's more players seeing that Turkey has an international rugby league team and are asking about playing.
"I know that (the World Cup) will definitely be one of their goals. I'm in contact with a lot of the people in Turkey who are building the game and they're really trying to kickstart something over there and get the sport recognised.
"Over there, the main sport is football and not many people actually know about rugby league, so for them to reach a World Cup, particularly for a nation who have only started out in the past three or four years, you can't even comprehend how much it would affect the game in Turkey."