Halifax have confirmed the permanent signing of Huddersfield fullback Scott Grix on a one-year deal.
The 35-year-old was on loan at the club last season and played a crucial part in 'Fax's journey to the Challenge Cup semi-final.
He has a wealth of experience, having started his career with Doncaster back in 2003.
He has since gone on to play for seven different clubs, including Leigh, Widnes and Wakefield, making over 340 career appearances.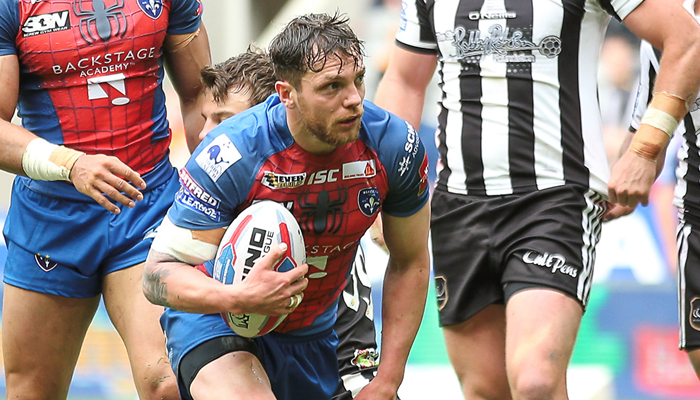 "I am extremely happy to be staying for the 2020 season," he said. "I definitely feel there's unfinished business here, the way the team & I finished last year doesn't sit right with me being a Halifax fan & can't wait to get into it.
"The decision to leave my coaching role with the Giants wasn't an easy one but I want to finish playing on my terms & there's no better place than my home town club.
"I would like to thank the Giants for giving me the opportunity to start my coaching career in which I've gained valuable experience for the future.
"For now though I'm going to enjoy every minute until I'm done."