Halifax have announced that seven players will leave the club at the end of this season.
Among them are long-serving quartet Shane Grady, Ben Johnston, Ben Kaye and Will Sharp, the latter three of whom played a huge part in their journey to the Challenge Cup semi-finals this year.
Departing with them are squad players Jordan Syme, Harry Kidd and Adam Brook, who have struggled to break into the first team.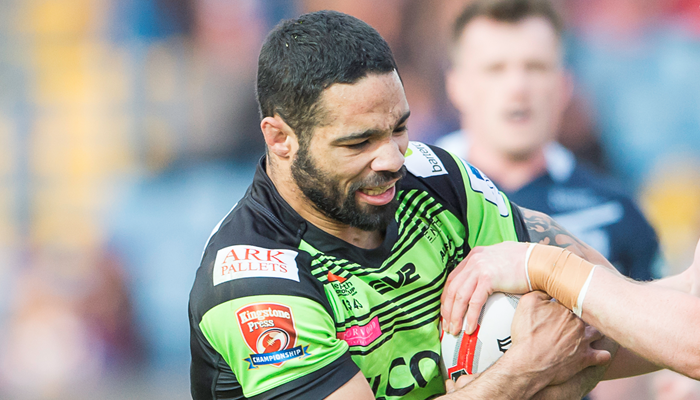 Only Johnston has secured a club for next season so far, with the livewire halfback set to sign with York.
"All these blokes have contributed a lot to the club over the last few years and I want us to send them out on a high note if we can," said 'Fax head coach Simon Grix.
"We made Ben Johnston a good offer to stay but he's from York and he wants to play for them, and as much as the change will probably do him good, it will probably do us good too.
"Ben Kaye has given us a lot, both on the field and behind the scenes; he's got an energy about him that motivates people and that's a role that another player or players are going to have to pick up next year.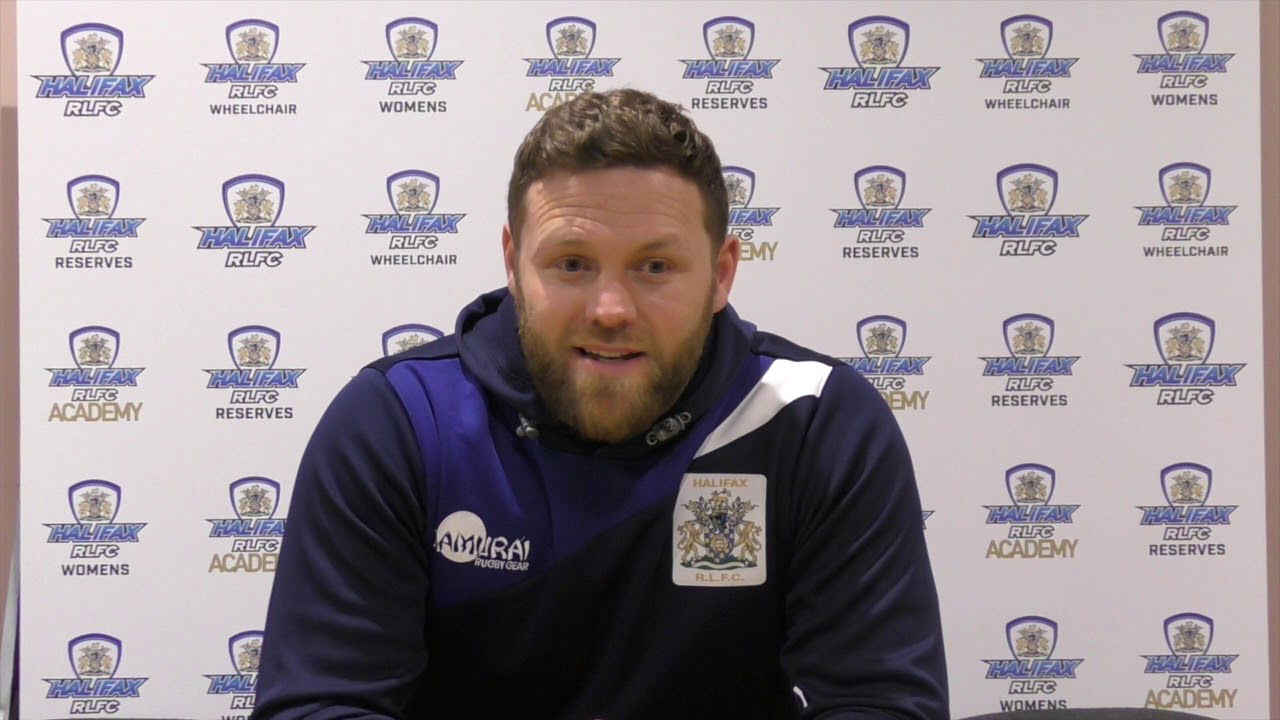 "With Will, we've got young Conor McGrath coming through and he doesn't really need any more players in front of him, to be honest.
"Shane's spent the last six or seven years travelling from Widnes, to play for Dewsbury and then us, but he's got a young family now which maybe means that's not as sustainable as it was.
"Look, they've all been great, and they'll leave us with great memories, but everything comes to an end, in sport and in life."