Jonny Lomax – 6
Looked lively and could do little about any of the Kiwis' tries. Shaun Johnson ensured he would have some tough kick returns. Should be given a chance in the halves against PNG.
Jermaine McGillvary – 6
Took the high ball with ease and returned it well. One of few who can hold their head high on this tour.
Jack Hughes – 4
Poor read for the Kiwis' first try of the second half. Struggled to have any real impact but was playing out of position.
Jake Connor – 4
Part of the Lions' suspect left side and made poor decisions with the ball.
Blake Austin – 5
Dropped a high kick in the first five minutes, was then dragged out of play which led to the Kiwis' first try. Responded well with some good carries but should never have been on the wing.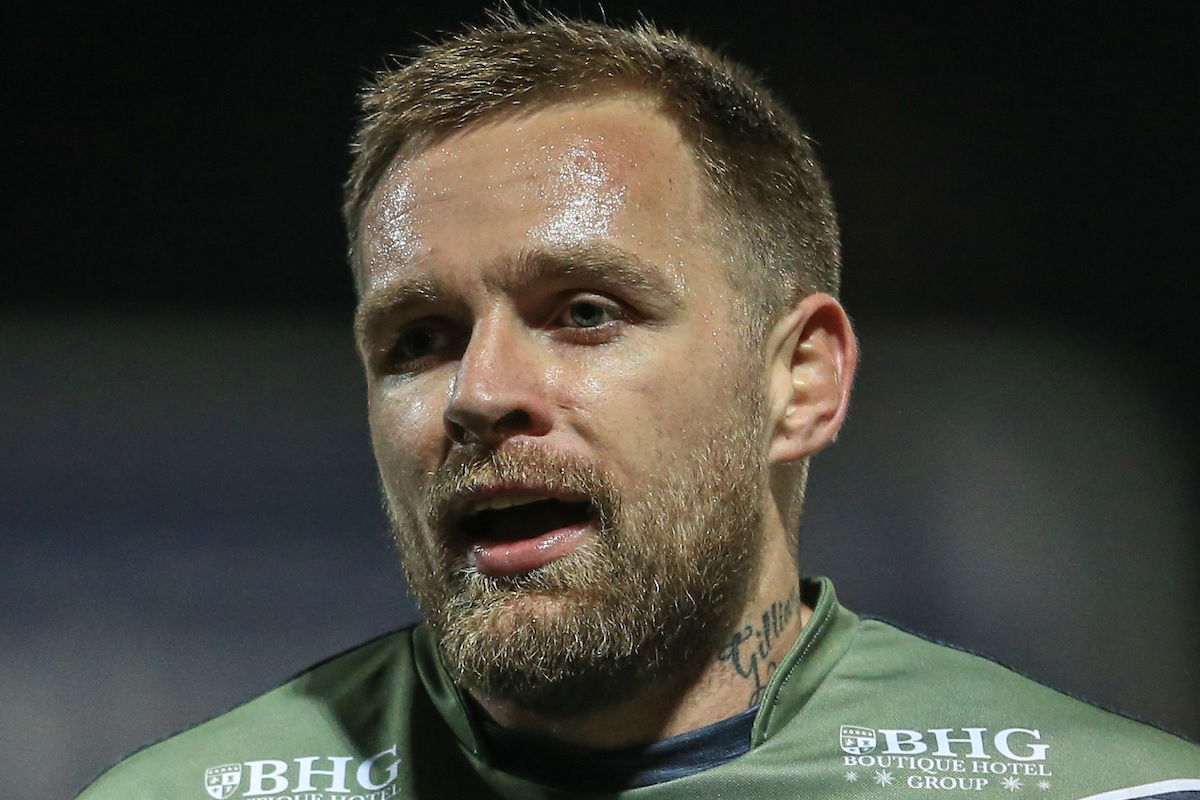 Gareth Widdop – 3
Jumped the line which led to a try and should have done more with the ball. Needs to take charge more and will be lucky to keep his place in the team.
Jackson Hastings – 4
Also jumped the line which left huge space for Joseph Manu's early try. Did little with the ball again, his partnership with Widdop has failed to ignite.
Chris Hill – 5
Gave away an early penalty but had a better game this week. Still nothing to write home about though.
Josh Hodgson – 5
Stayed alive to score Great Britain's only try but his impact, as it has been all tour, was limited.
Tom Burgess – 4
Made a poor error as the Lions looked to build pressure in the first half. Failed to reproduce his performances of the opening two games.
John Bateman – 6
Was one of few who matched New Zealand's early intensity. Never lets the team down and must be frustrated that his efforts have gone to waste again.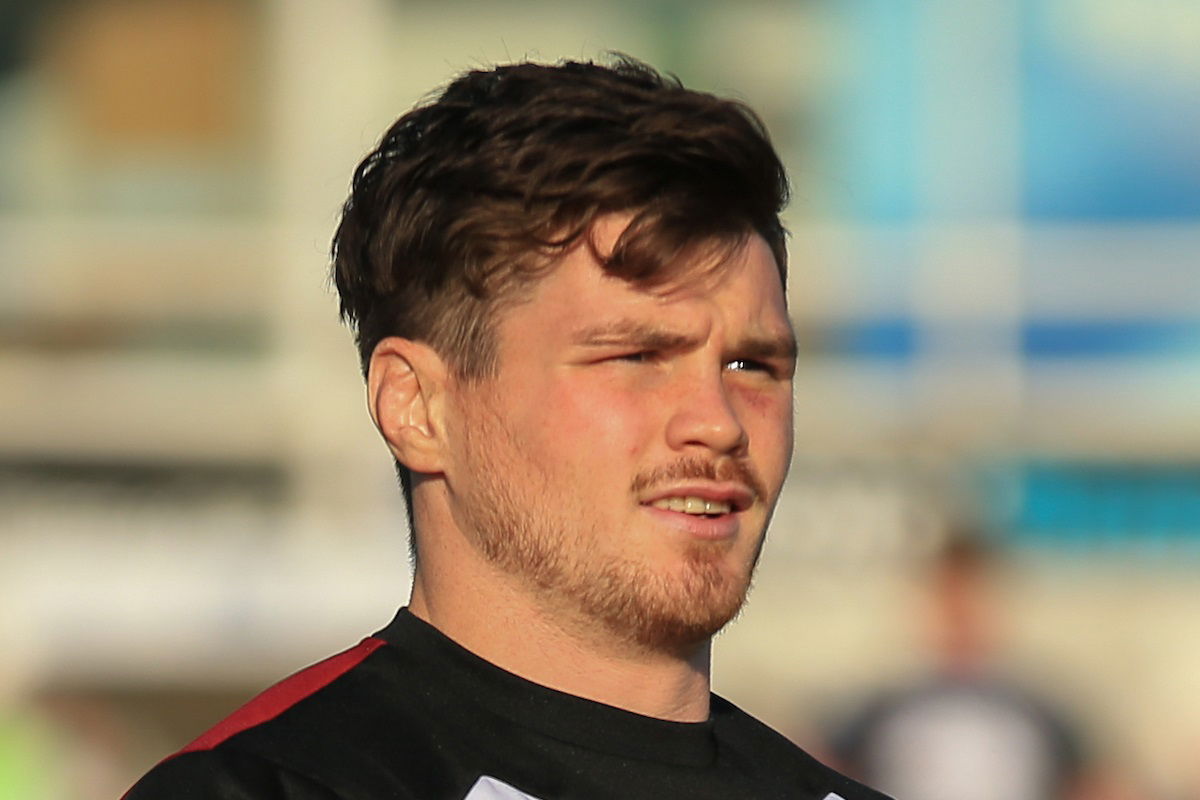 Elliott Whitehead – 5
Put in a big early tackle that led to a mistake and GB's opening points. Worked hard but that's about it.
James Graham – 4
Struggled to cope with the Kiwis' pace and gave away a costly first half penalty. Always gives his all but in truth, Jammer has struggled playing loose forward this tour.
Josh Jones – 6
Did well to get his arm free for the Lions' only try. One of the better players.
Daryl Clark – 5
Came on far too late again. Not enough time to make any real impact.
Alex Walmsley – 5
Ran the ball in well like previous weeks but made a few poor errors.
Luke Thompson – 5
Did okay when he came on but didn't cause the Kiwis many problems.