At the home of Huddersfield Giants, England claimed a series victory against Tonga teeing them up for a potential series whitewash against Kristian Woolf's side at the home of Leeds Rhinos next weekend.
It has been a fiery of Test Series with the comments made between the two parties driving animosity between the two sides. This helped spark England's desire to claim a win over Tonga with Huddersfield Giants star and former Warrington Wolves prop Chris Hill revealing they were motivated by the comments Tonga made:
"Oh, it's tit for tat, leave them to it, we knew we had a job to do today. They did our speech for us, and we showed them today it didn't matter where we were playing, we'll play them on the backfield next week if they want."
Hill also shed some light light on what happened between him and Tongan captain Addin Fonua Blake  after the game with the two going head to head with Hill after the game.
Hill said: "He was just offering me my pension when I retired. Emotion spills over, he's a winner isn't he, end of the day. Emotion spills over but it's all fun and games. Why did he take an objection to me? I don't know. I'm not sure."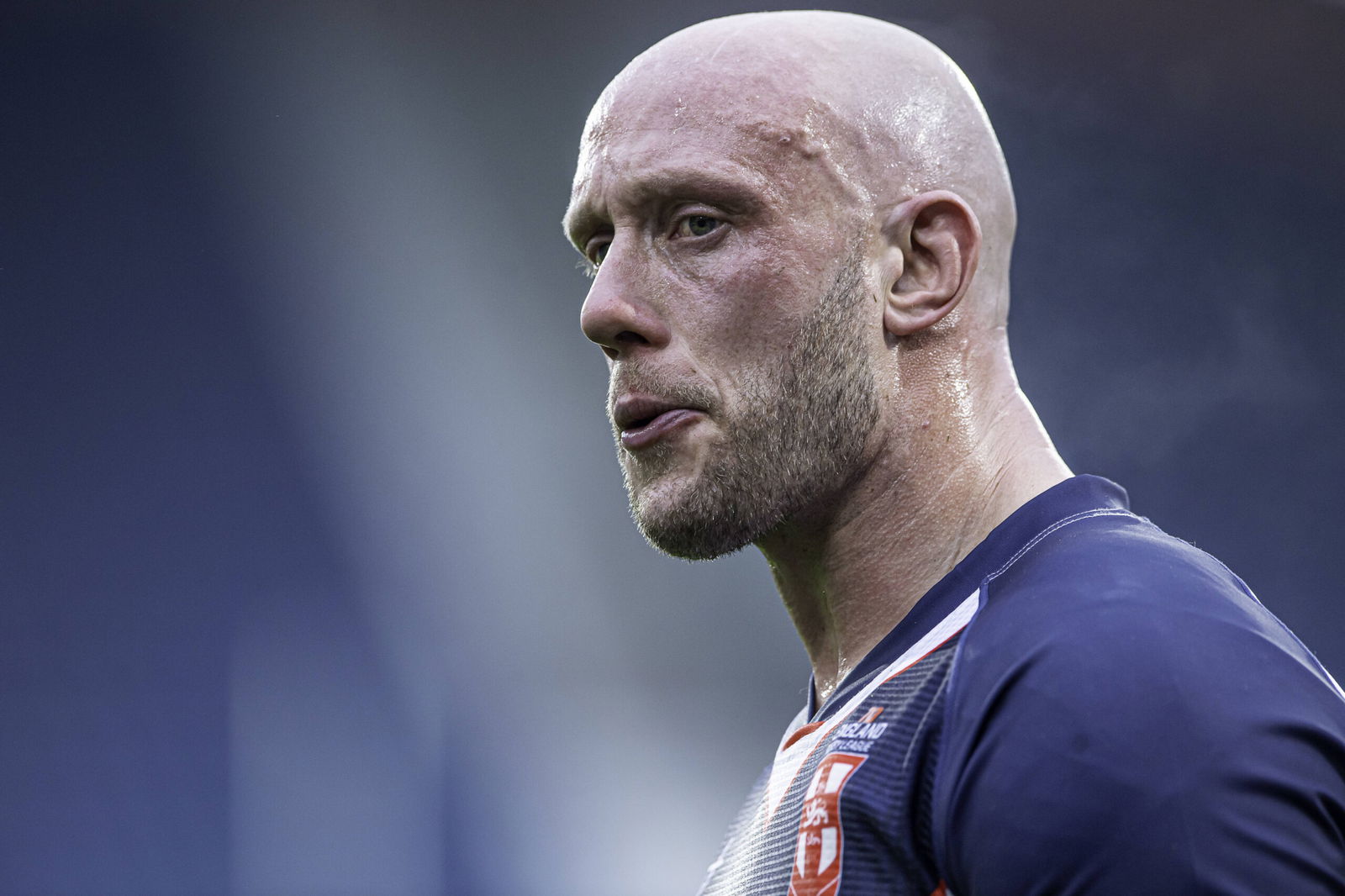 This came as Shaun Wane praised the attitude of the England camp: "Brilliant, unbelievable camp. What I said to them yesterday and Hilly will back me up on this, I said we feel like a club team. It's a really close and good atmosphere, all the staff are working hard and it's the happiest I've been.
"I feel really good about our training and what we do, I wouldn't change anything about this week. I said that to the players before the game. Nothing. I wouldn't change a thing. Whether we win or lose this game. It's been a perfect week and the players deserve all that credit.
"They've got a team of fantastic athletes and very physically, far bigger than us and then you look at Mikey and Harry in the halves getting run over in the game. It showed you that English spirit what we have and something to be really proud of."