A lot of talk has circulated around the rugby league media about who could be Man of Steel and who will make the Super League Dream Team.
Adam Cuthbertson of Leeds Rhinos, has put speculation of his vote to bed by announcing exactly who he voted for and who would make HIS dream team after the 2018 season.
Firstly let's take a look at his dream team:
At full-back, the prop has instantly thrown a spanner in the works, by selecting Tony Gigot; "I know Ben Barba has been favourite to win it all year and he's a full-back as well, but I think what Gigot has done this season is historic and unique."
The wing and centres include unsurprising picks with Wakefield Duo Bill Tupou and Tom Johnstone making up one side and Saints duo Mark Percival and Tom Makinson the other.
Cuthbertson also had a rather eye-opening pick at in the halves with Paul McShane getting the nod alongside St. Helens' Danny Richardson.
A front line of Luke Thompson, James Roby and Remi Casty starts a strong looking pack, with a back-row of John Bateman and Zeb Taia.
Loose-Forward was a tricky pick for the Australian but eventually decided on Adam Milner; "I think Ryan Hinchcliffe has been great in a struggling team at Huddersfield Giants, but I am going to pick Adam Milner."
Now for the bit that actually counts.
Cuthbertson, like every other player in the league, has to rank the top three players in the league but can not include players from his own side and his picks are as followed.
3rd. Tony Gigot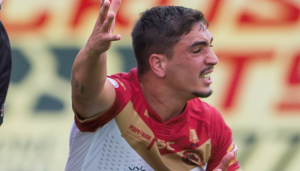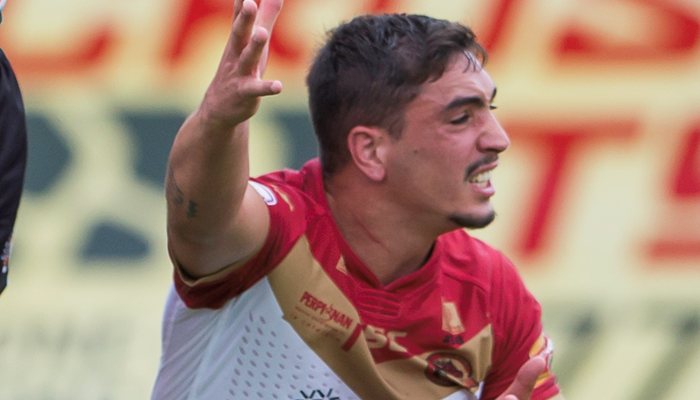 "What they did has never been done before and might not happen again and I think he should get recognition for that. Along with Michael McIlorum he has turned them around. The Man of Steel award is for consistency over the whole season, but I think what Gigot has achieved this year has been huge."
2nd/1st. John Bateman and James Roby.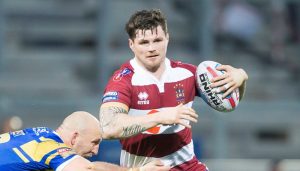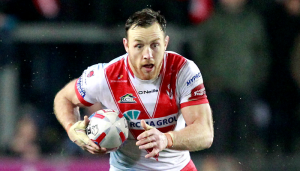 So he himself couldn't confirm which of these two players got the number one vote but commented on the fantastic season both have had.
"I honestly can't remember which of Bateman and Roby was my first pick, but they've both had a great year."