Former Man of Steel Ben Barba will make a return to rugby league this weekend when he plays for Mackay in the Kanaka Proud Cup.
The event will honour the history of Queensland's blackbirded community which saw South Sea Islanders work as labourers in plantations from 1863 to 1908.
Barba has not played rugby league since he appeared for St Helens in 2018, a season in which the fullback returned to top form and earned a mega-money deal with North Queensland.
But his time at the Cowboys was short-lived when he was handed a lifetime ban by the NRL for an incident involving his partner at a Townsville Casino.
Super League then followed suit by blocking any return to England and the 30-year-old has spent this year playing football and working in a metal factory.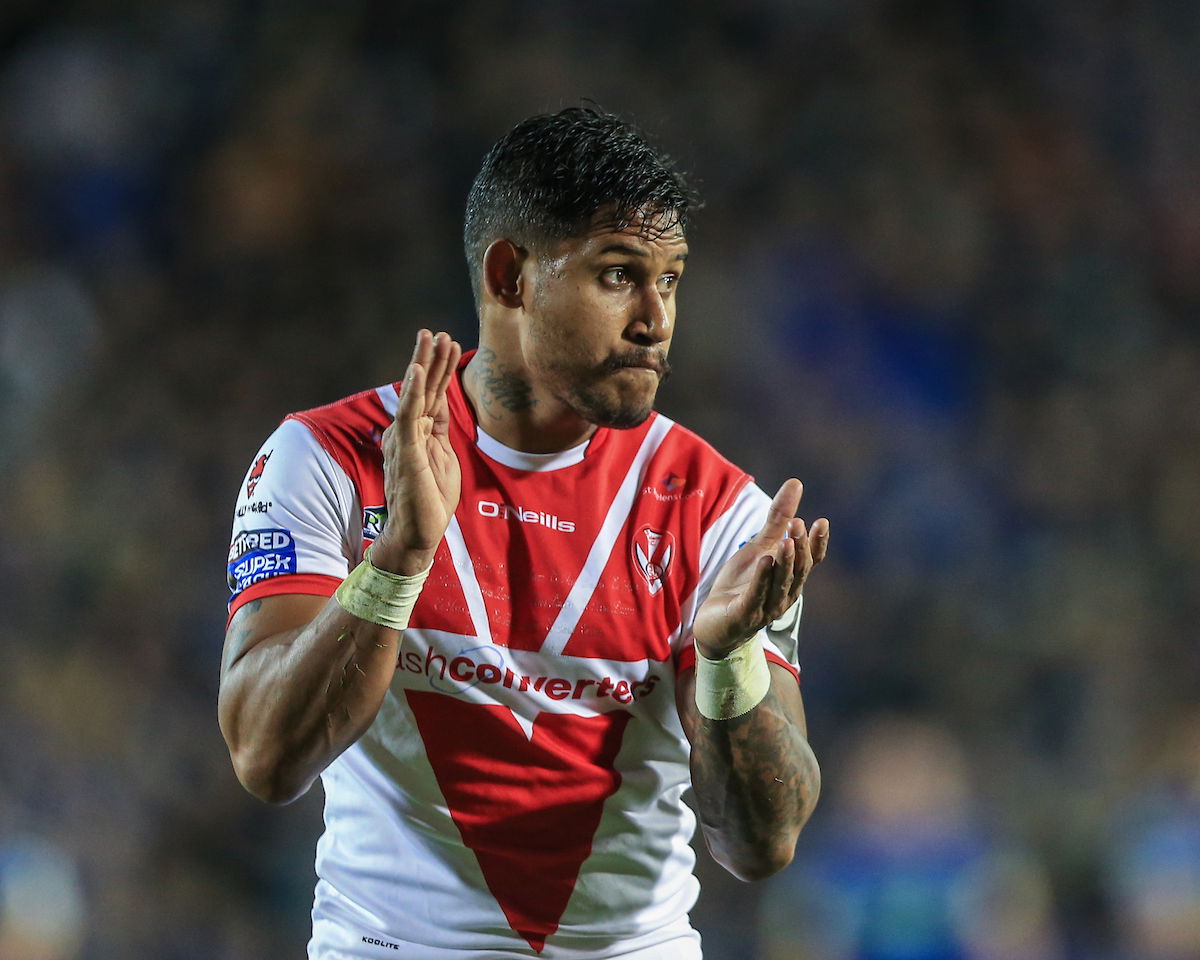 However, Barba will make a temporary return to the sport this weekend for the annual tournament at Mackay Junior Rugby League Club.
"The Kanaka Proud Cup is not an NRL sanctioned event, therefore Ben is free to play," organiser Marion Healy told Fox Sports.
"Ben is representing his grandmother's family, it is an event based on our community and our shared history of being blackbirded South Sea Islanders in the area."