Zak Hardaker has posted a worrying update from a hospital bed.
The Wigan Warriors fullback is in hospital due to a slipped disc – an injury he first suffered back in June 2021.
The condition, in his own words, has 'got a little worse', though he does put people's minds at ease a little by saying it isn't 'major'.
Hardaker posted on his social media: "Just so people don't ask a million questions, had a slipped disc in my neck for months. Got it checked a few week ago and it's got a little worse. Nothing too major. Be out for a few weeks but be back firing for the season."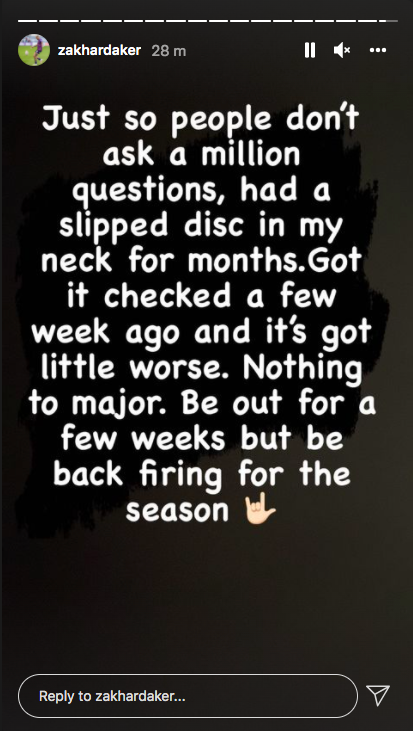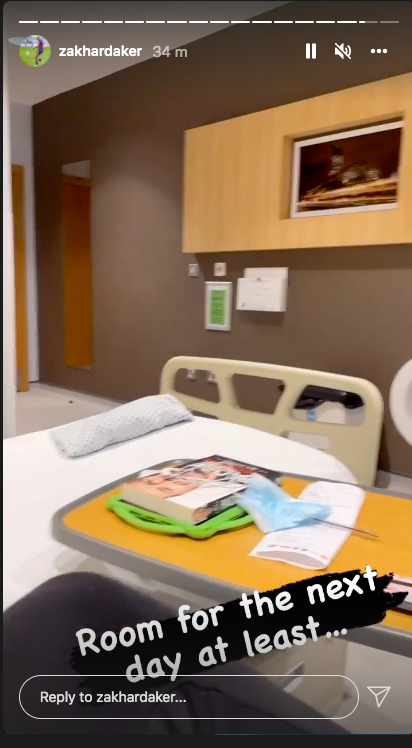 The Pontefract-born fullback has been the subject of intense speculation throughout the 2021 season about where his future lies, with a move back home a few months ago fuelling talk of a move to West Yorkshire.
Though nothing further has been said, Wigan chairman Ian Lenagan stated that Hardaker had been free to search for another club, but was given a deadline to do so – only to come up short of a deal.
That has left Hardaker seemingly having to commute to the DW Stadium throughout the week as he lives in Pontefract.
However, following a good season with Wigan, the 30-year-old was called up to Shaun Wane's England squad for the international fixture against France, where Hardaker didn't look out of place.
And, now Hardaker will be determined to stake his claim for the World Cup at the end of 2022 after being handed the number 3 shirt by new Warriors boss Matty Peet.