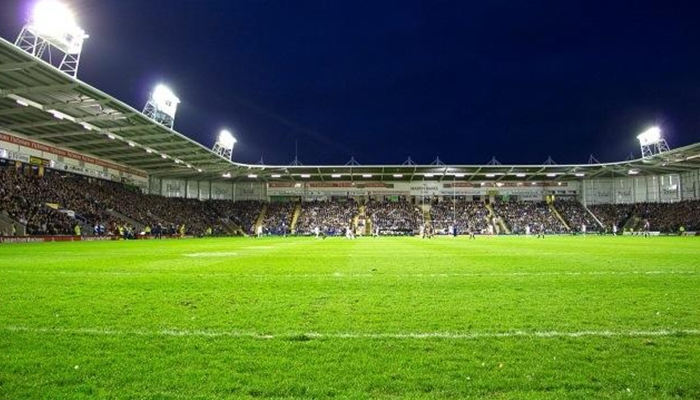 2. One of Australia's most famous stadiums...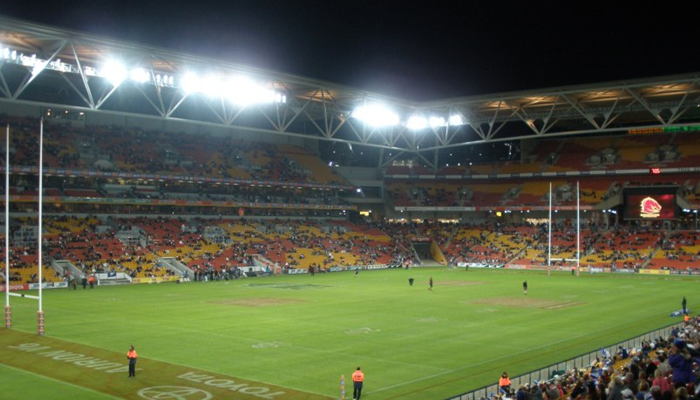 3. You should get this...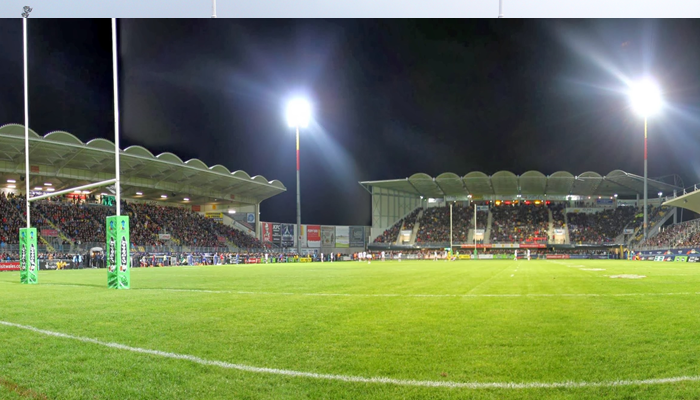 4. Famously, a tough ground to visit...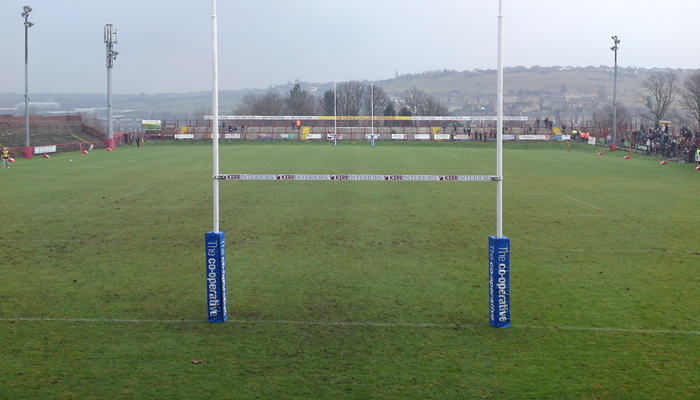 5. The Kiwis didn't like it here...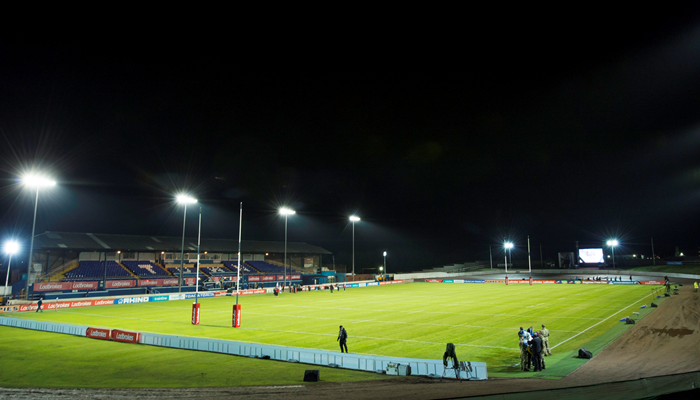 6. Do you know the name of this ground?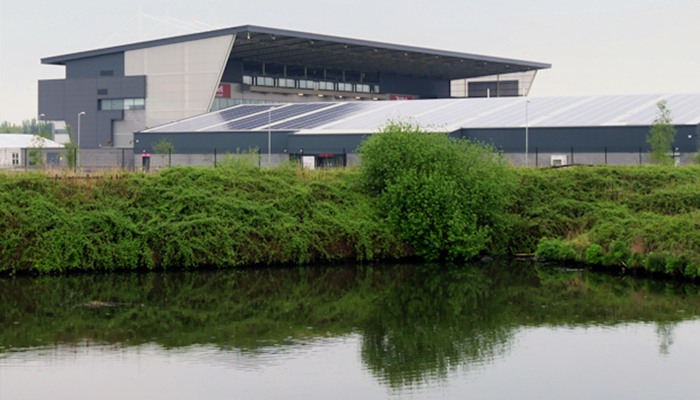 7. It's getting tricky now...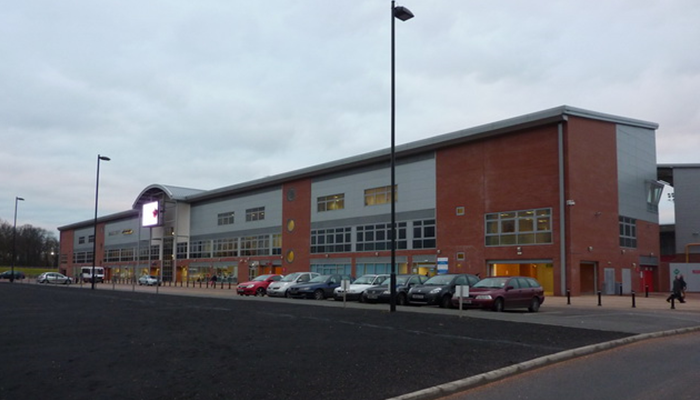 8. Good luck with this...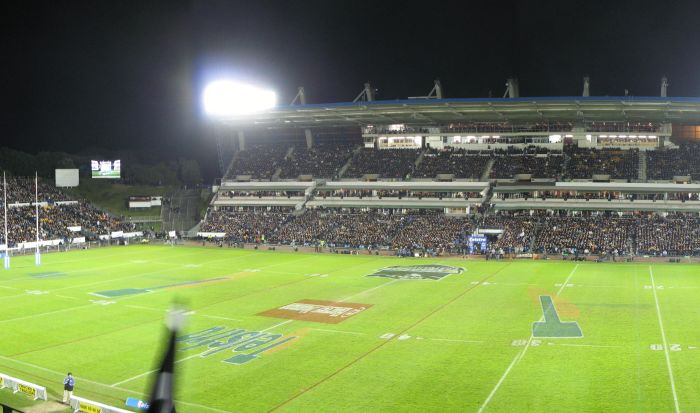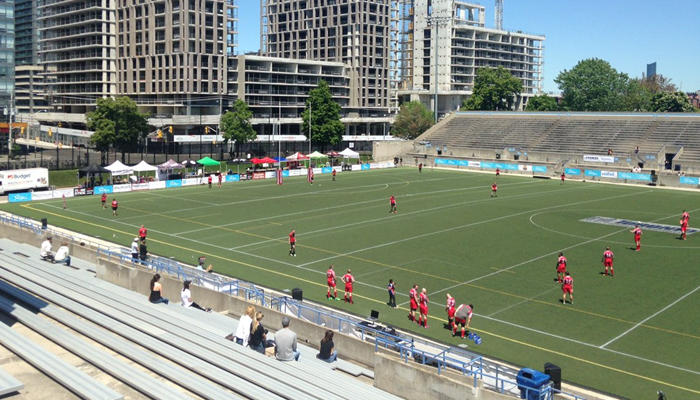 10. Tricky one to finish...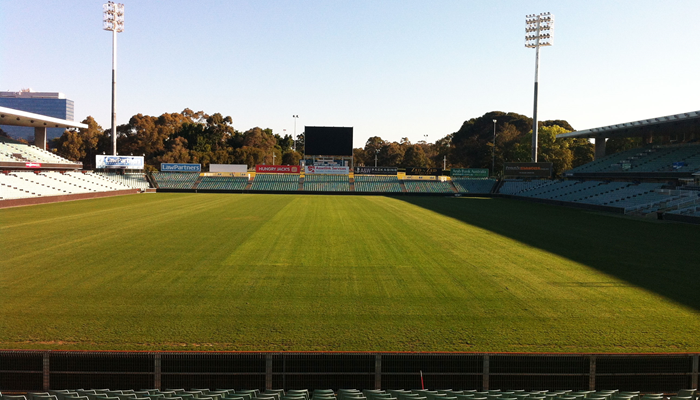 QUIZ: How many of these Rugby League grounds can you name?
It wasn't easy, but we were expecting better!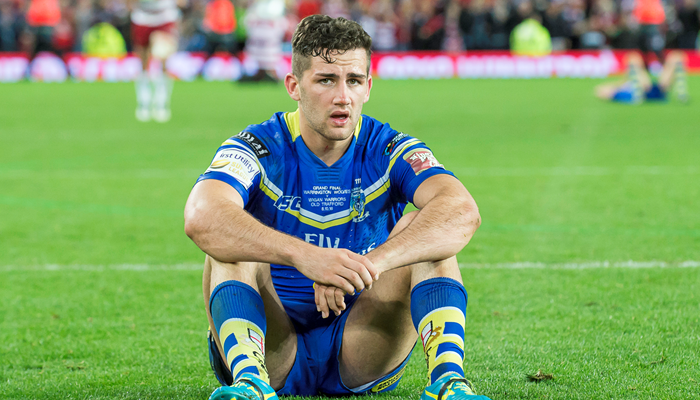 Not bad, but not brilliant either!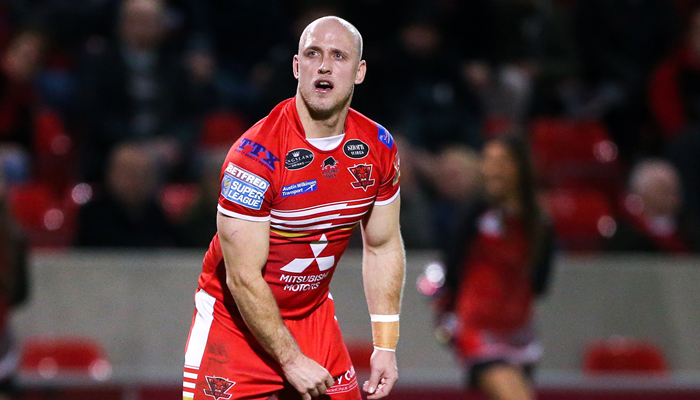 Very nearly, great effort!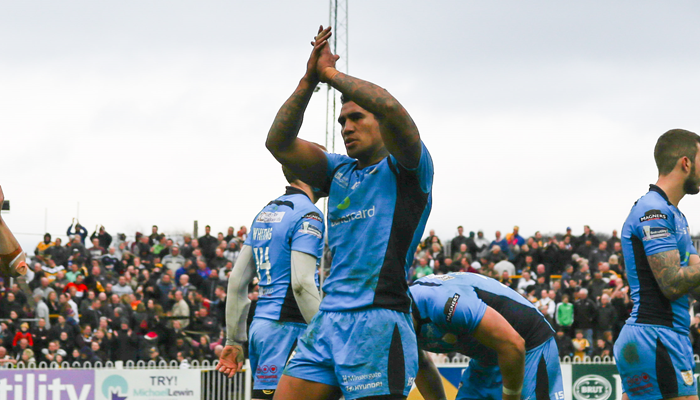 You certainly know your stuff!