The Women's Super League season is set to be shortened and will likely begin towards the end of August or in September.
The RFL held a meeting earlier this week with representatives from each of the Women's Super League teams to discuss scenarios going forward in light of the Covid-19 suspension.
The aim is to complete a mini three to four week pre-season before competition begins, with the Grand Final to be played no later than November to cause minimal disruption to the England Women's squad.
The Women's Challenge Cup is also the subject of contingency planning, although the Final is very unlikely to be played on the same day as the men's Challenge Cup semi-final triple header at the University of Bolton Stadium in June, as was the original plan.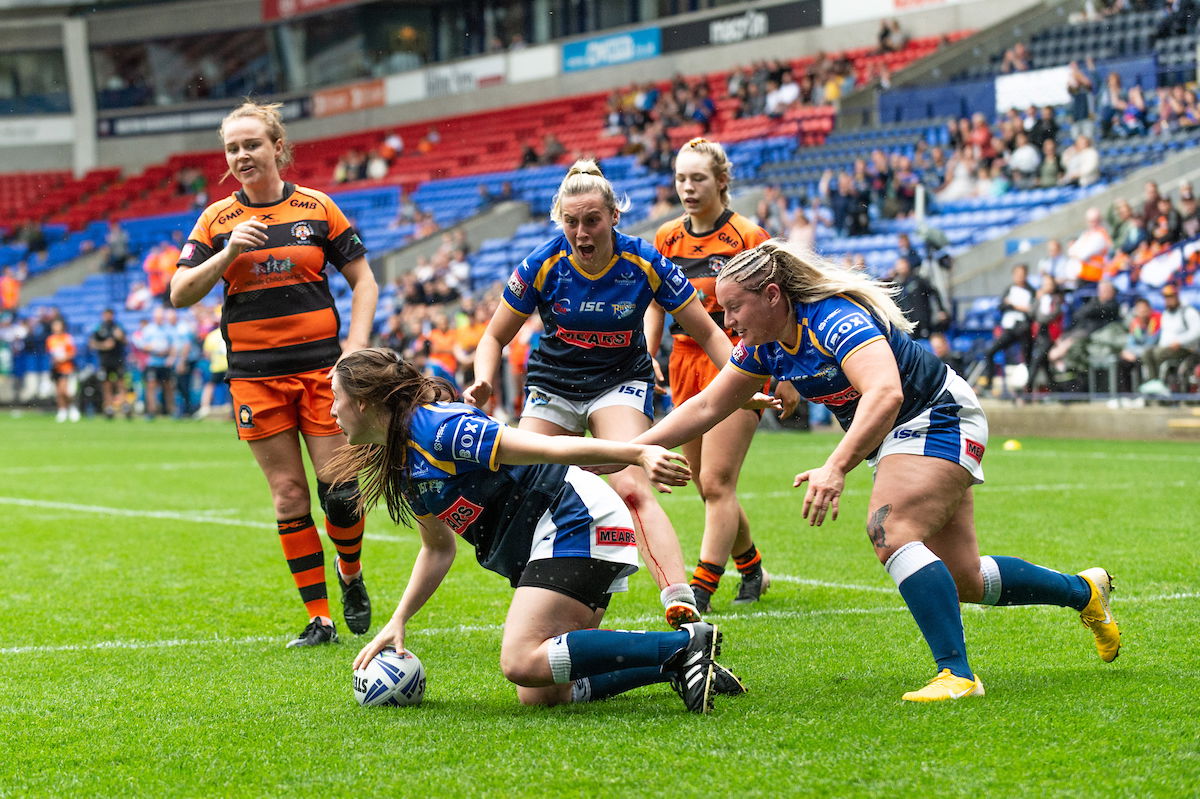 Women's Super League general manager Thomas Brindle said: "The Betfred Women's Super League combines an increasingly elite on and off-field approach with a community game framework, so the feasibility of beginning the 2020 season will depend first on the Government's social distancing guidelines and the ability of players to return to training, rather than the Behind Closed Doors arrangements for broadcast sport.
"The current situation is obviously frustrating for everyone who has contributed to the development of the BWSL since it was launched in 2016, and to women's and girls' rugby league.
"But we have to recognise the priority of public health, while doing all we can to maintain that momentum, and we continue to work towards a rescheduled BWSL and also the Championship, League 1 and the Coral Women's Challenge Cup."
The RFL and Women's Super League teams will meet again in June for another update, while similar talks will also be held with clubs from the Women's Championship and League 1.