England were rocked with the news that star half-back and playmaker Gareth Widdop will miss the international series against New Zealand after dislocating his shoulder in the NRL finals.
Coach Wayne Bennett is now set with the almost impossible task of replacing the star, and leading England to victory over the Kiwi's , but who are potential replacements to line up next to Luke Gale in the number 6's absence.
George Williams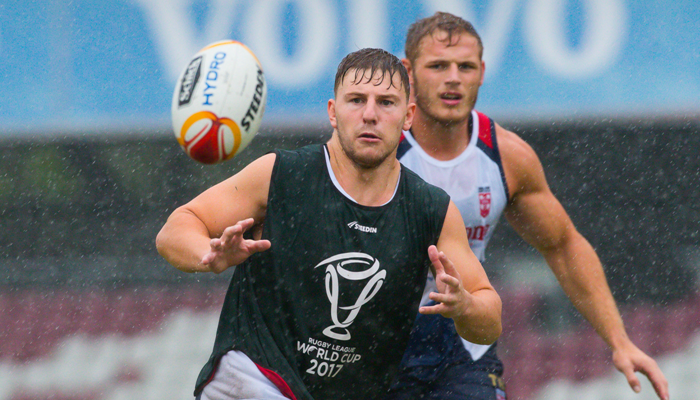 Williams has played 3rd fiddle in the last two gatherings of the England squad with Gale and Widdop being the preferred half-back combination for Bennett. But Williams has turned his form back up just in time for international selection, and this may just be the opportunity he needs to compete on the international stage.
Williams looks poised to make the squad but now looks even more likely to make the starting 13 with the calm of Gale and the flair of Williams creating an eye-opening potential pair.
Jonathan Lomax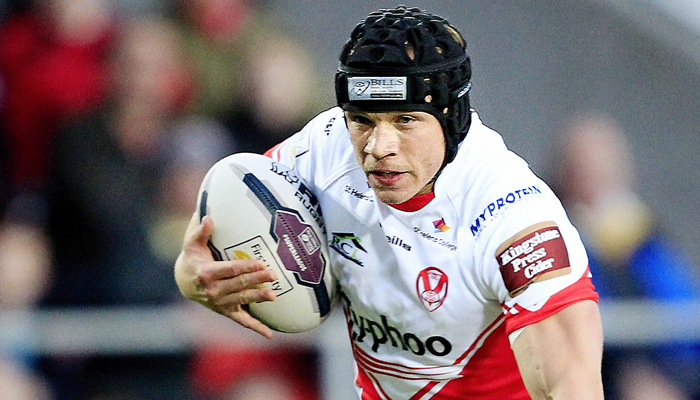 Jonny Lomax has had an outstanding season having moved back into the halves alongside Danny Richardson. Similar to Williams, Lomax is a talent with ball in hand and creates space and time for his full-back to work in.
He has been a fantastic figure in a fantastic team, and it would only be fitting that he regains his spot in the England squad, but will coach Bennett make the same decision as Justin Holbrook and move him from number 1 to number 6.
Ryan Hampshire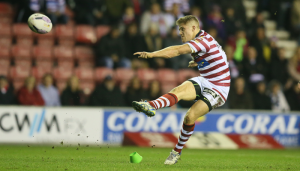 Ryan Hampshire has made quite an impact this season, having started the season with nobody really expecting him to feature frequently. However, he has well and truly performed, so much so that he has kept Liam Finn out of the side and even forced Chris Chester to have to release Finn to Widnes.
Hampshire has been waiting for a chance to prove he's capable and this season he got it and Wakefield reaped the rewards. Maybe he just needs that chance for England, and we can all share the spoils.
Danny Richardson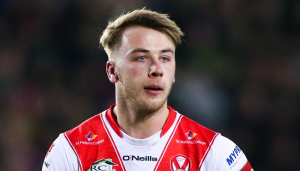 This would require a bit of a shuffle in the England side, with Gale and Richardson being very similar in the way they play the game but it could work given the right formula. Richardson has had a great year and has lead from the front in his debut season.
His organisation and kicking have been critical to the success of the saints side and a England call up may well be in the reckoning for the young half-back.
Sam Tomkins
Sam Tomkins has been waiting for a chance to rejoin the England side after seasons of injuries. He has finally come back into his own this season and has been THE outstanding player for Wigan, in a side that have surpassed a lot of pre-season expectations. With it Tomkins got a call to rejoin the elite training squad leaving him in contention to regain his place.
However with this injury to the experience of Widdop, would it be wise to move Tomkins back to his original position at stand off and allow the team to work through him. With a smart kicking game and great instincts he would be well up to the task.