We are now one month away from the 2021 rugby league season getting underway with the start of the Challenge Cup.
This could well be the start of a huge year for the sport, here is why.
It is a chance for the game to reset and rebuild its audience. For the last few years, attendances have started to drop and we are starting to see more empty seats than perhaps we would like.
While the first few months will definitely take place in empty stadiums, the return of fans will hopefully bring some joy to fans across the country.
Also, the World Cup is just around the corner, so we need to create as much posi about the sport as we can before then.
Especially considering it is set to be the first major event to be held in this country in front of a large crowd since the start of the pandemic.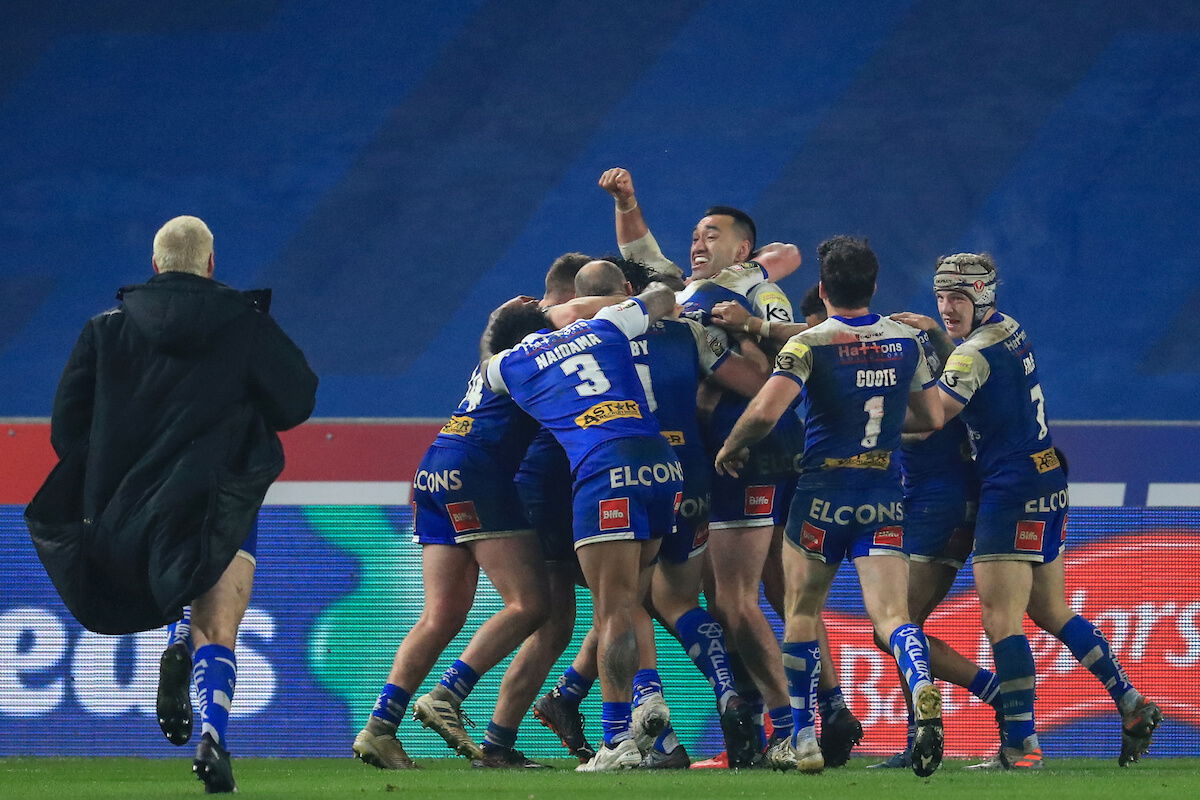 This year, we really need to promote the game hard. The Super League Grand Final brought about as dramatic a conclusion as we have had for many a year.
This should provide the ultimate ammunition to get as many fans on board as we can. But we need to use it.
Hopefully, this period can see rugby league regain its voice, and project to a wider audience. At the moment, it constantly feels like the sport is preaching to the converted, and not getting enough new fans involved.
Use the success of the likes of Ratu Naulago in rugby union to say to fans, he was made in our game. Watch our game and you could see the next Naulago, the next Jason Robinson or the next Andy Farrell.
This could be the chance to build a new audience and help raise the sport up again.