2020 was easily one of the most surreal years in living memory in terms of live sport.
It started like any other year, but in March, everything came screeching to a halt amid one of the largest pandemics in history; the coronavirus pandemic.
The UK and the rest of the world plunged into lockdown. No shops, no pubs and no sport for months, while the order was to stay at home.
When the competition finally returned in August, few knew what lay ahead. What happened was truly something to behold.
Double headers at neutral venues, win percentages and a new venue for the Grand Final were just some of the things that happened.
So what can we expect in 2021?
COVID Disruption
Whilst there is a light at the end of the tunnel, there is no doubt that coronavirus could well play some part in the season.
The start has already been delayed as case numbers currently remain too high, and the UK has entered a third national lockdown.
The hope of the government is that every adult will be offered a vaccine by the autumn. Until then, we may have to live with more disruption.
Hopefully not to the extent of 2020, with a shortened season and matches being moved at short notice. Especially with the World Cup coming up.
Win Percentages?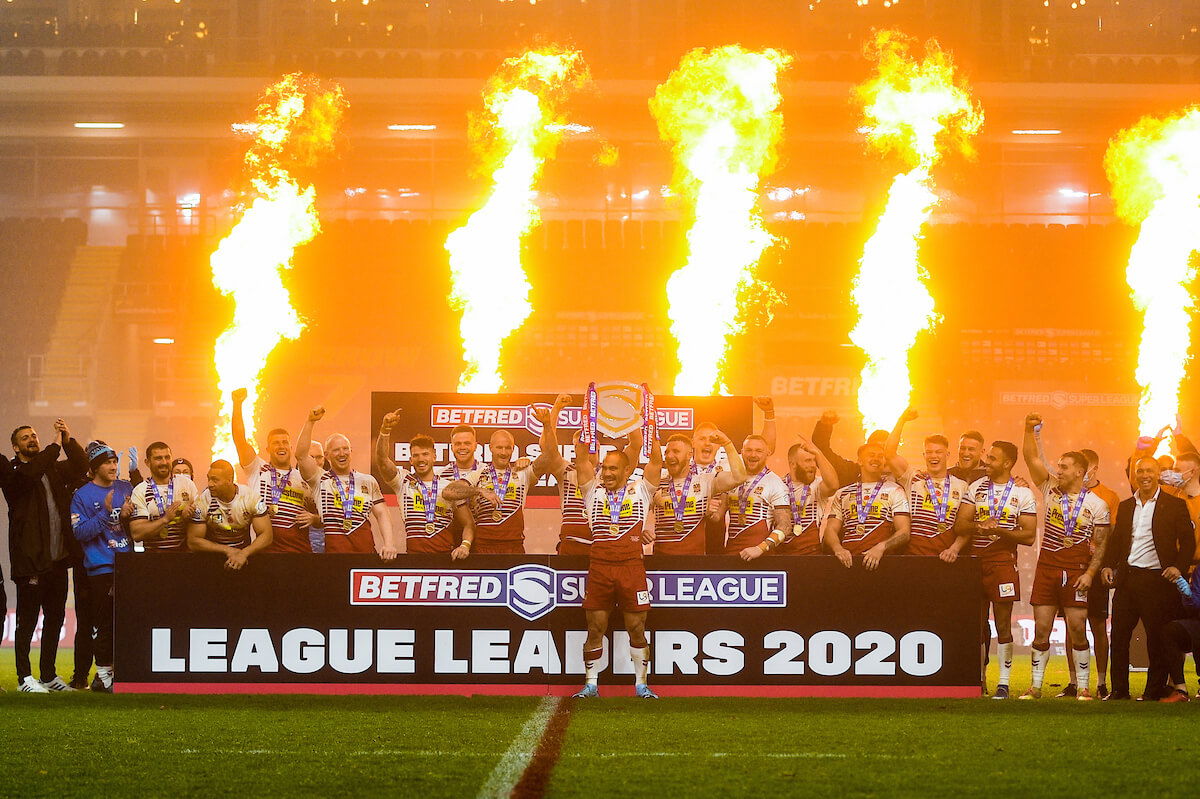 It is currently unknown at this stage whether or not win percentages will make a comeback this year. Whilst not an ideal solution, it worked for the sides that suffered COVID outbreaks like Catalans Dragons.
As previously stated, it could be likely that disruption will play a factor this season. So it may have to return.
It has already been confirmed for use in the leagues below the Super League in 2021.
Rule Changes?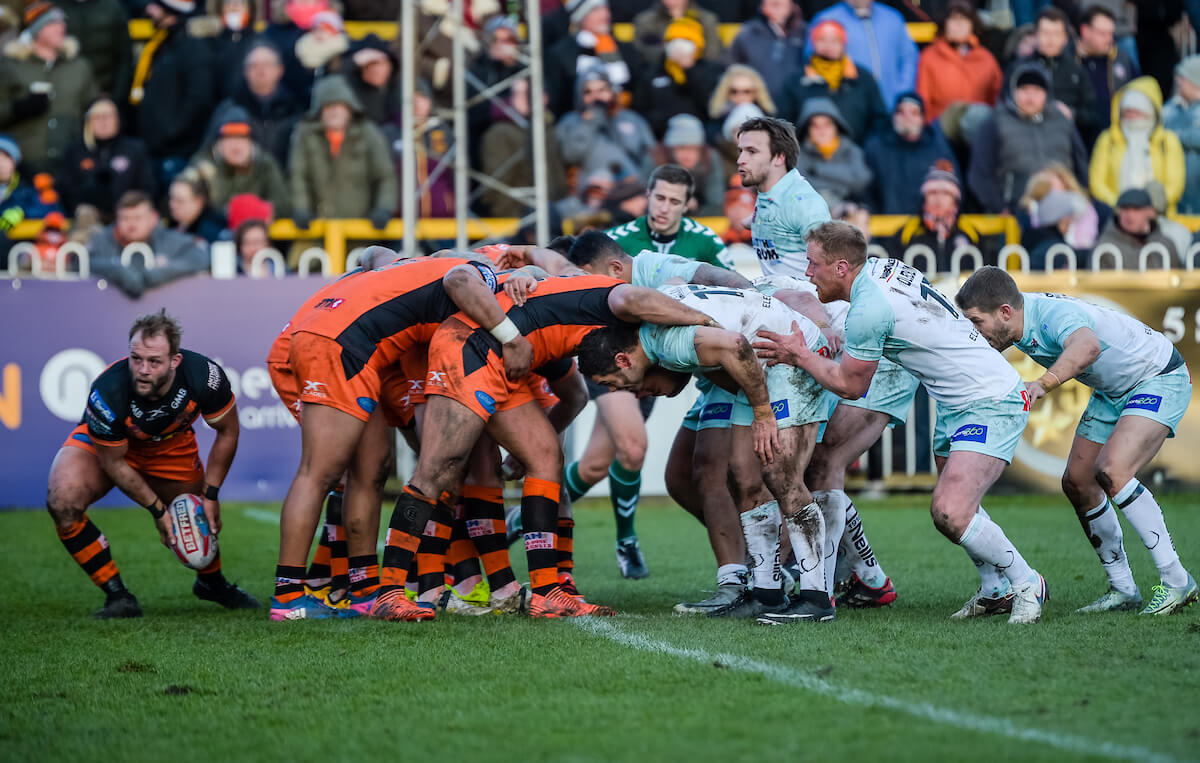 Shaun Wane has previously expressed a desire to keep the current rules in play. Six again and no scrums proved popular with the England Head Coach.
The rules were brought in to try and cut any unnecessary contact. It certainly sped games up and really showed off the athletic ability of our game.
The NRL have already suggested they will keep a number of those rules into 2021.
With footballers coming into the limelight in this country for not reducing unnecessary contact, don't be surprised of those rules stay.
Drama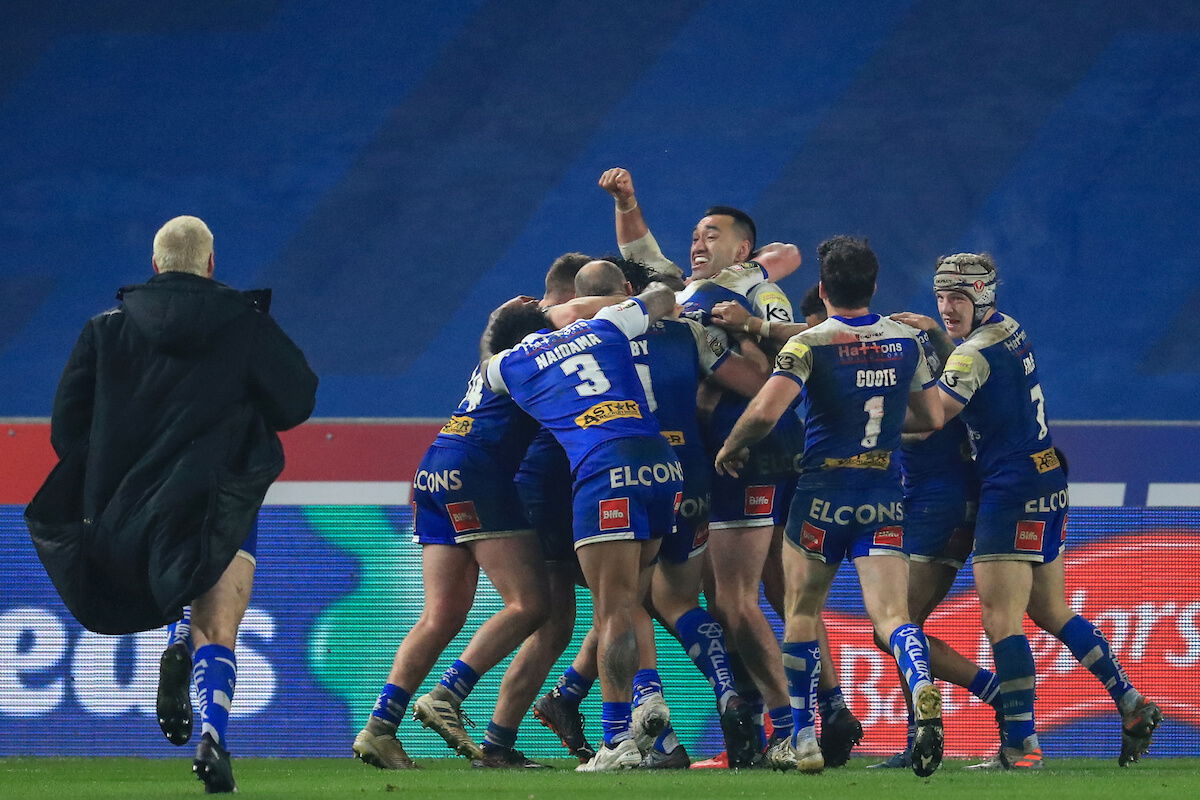 Finally, we all hope for the same magic we saw on the pitch.
The collective dropping of jaws when Jack Welsby beat Bevan French to the ball and won the Grand Final for St Helens against League Leaders Wigan, proved the magic of the competition.
Whilst it is extremely unlikely to see an ending as dramatic as that for a long time, we can hope that the drama, excitement and quality will remain the same.
Let us know what you are looking forward to the most!