Wakefield Trinity's redevelopment of Belle Vue is taking firm shape.
After a period trying to get a new build constructed at Newmarket, the West Yorkshire club have now switched attention to redeveloping their current home – and boy what a difference a few months make.
Wakefield began their redevelopment back in July after being given the green light by the council and, in one month, the entire East Stand had been demolished.
Wind the clock forward another month and the development work has taken over the car park, with the plans looking exciting for the club in what will be a new era for Trinity both on and off the field.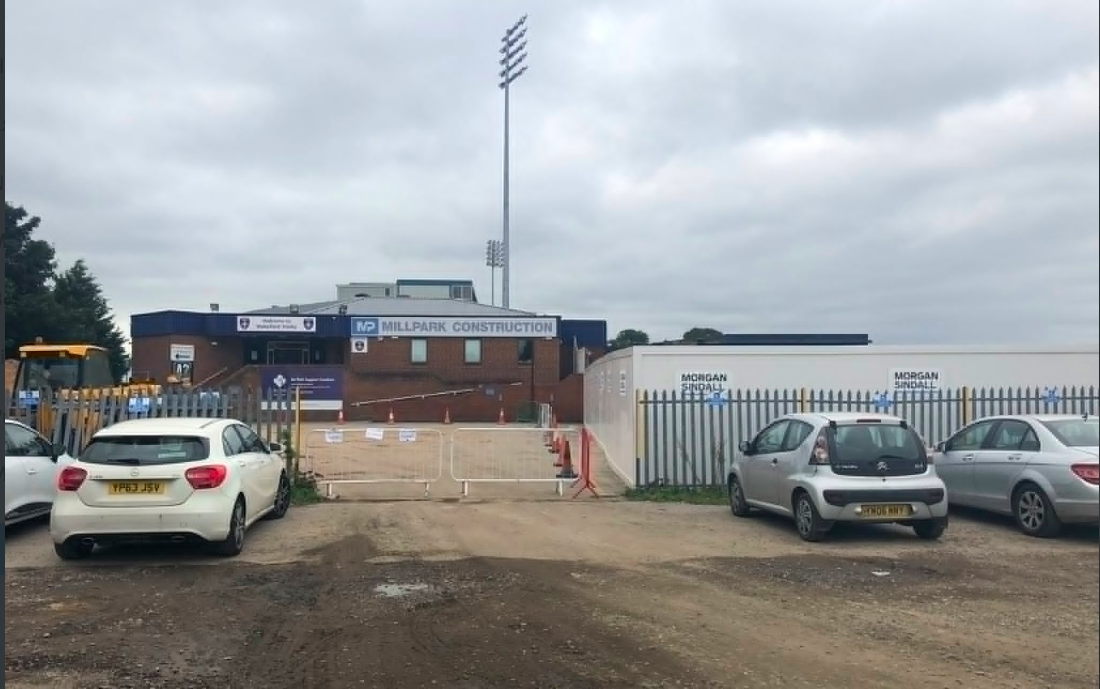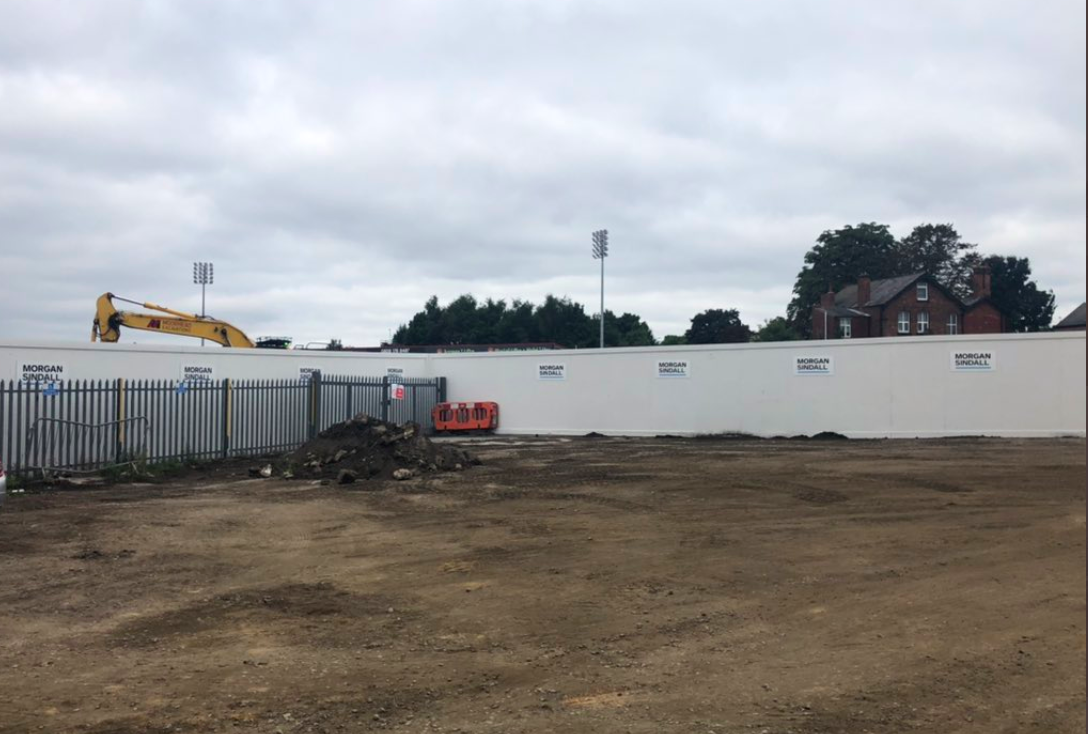 With the departure of Willie Poching as head coach, Mark Applegarth is the new man at the helm and he comes with rave reviews from those that have worked with him in the past. Of course, some Wakefield fans were perhaps wanting a bigger name, however, Applegarth has been given a shot to show what he can do ahead of what will be one of Wakefield's most important seasons in Super League history.
With the club making big moves on and off the field, it remains to be seen what this new era under Applegarth will be like. However, it's obvious that the West Yorkshire club is improving drastically off the field with its new plans, and, with potential licensing round the corner, they have certainly chosen the right time to do it.