Wakefield Trinity have released their new shirt for the 2023 season.
The West Yorkshire club are celebrating their 150th anniversary next season and they have released their new flashy strip to mark the occasion – produced by UK based sportswear & workwear provider Ellgren.
Taking in the club's traditional and modern blue colours in a hooped design, the kit features a gold trim to bring it to life.
Veering away from the white, red and blue Trinity fans have become accustomed to over the years, this new number is a risky take and is likely to receive mixed reviews from those traditionalists.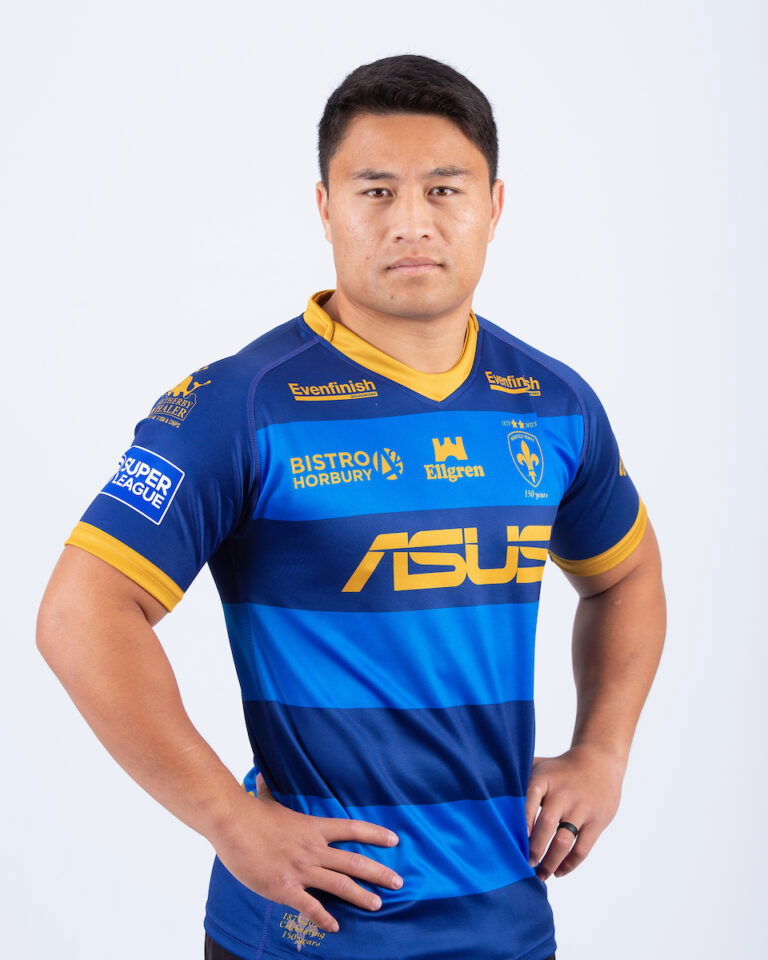 The jersey has already started to receive reactions from supporters on social media.
Twitter shows a mixed reaction to the 2023 jersey, with fans split on whether the shirt does the club justice to celebrate 150 years since their formation in 1873.
That is quality , one of the best shirts I've seen for next season

— Jack Robbo (@TheRobins2001) October 28, 2022
Beautiful kit that

— Dylan (@dylc_7) October 28, 2022
Disgrace, leeds shirt 🤮🤮🤮

— wanny (@dannyik5) October 28, 2022
Outstanding

— Hinchy (@hinchliff_jack) October 28, 2022
Wakefield supporters can purchase the new kit now in the club store and online here.