Leeds Rhinos signing King Vuniyayawa is hoping to impress enough at his new club to earn a shot at the World Cup at the end of the year.
The 25-year-old has agreed a one-year contract with the Rhinos and is currently self-isolating for five days at the Headingley Lodge after arriving in the UK from New Zealand on Wednesday.
Current Covid-19 protocols mean the forward is unable to link up with his new teammates or explore his new city until next week but he says the club have helped him settle in, albeit in a hotel room.
"Travelling from the other side of the world, the body's adjusting to the time difference and stuff but what the club has done, all the set up for the isolation and stuff has been amazing," he said. "I'm grateful for what they've done and they've made it easy for me.
"All my family and mates at home are asking me if I'm homesick but no, I was really looking forward to coming over and just getting out on the pitch with the boys."
Leeds Rhinos are going above and beyond to make sure that new signing King Vuniyayawa feels right at home with the Fijian international spending his isolation period before he completes his Covid 19 testing protocol at the @HeadingleyLodge
➡️More here https://t.co/KMPwIzgy2r pic.twitter.com/qYxSvOZRZ2

— Leeds Rhinos (@leedsrhinos) February 10, 2021
After being released by New Zealand Warriors at the end of last season, Vuniyayawa was facing the prospect of playing part-time in Australia before the Rhinos came calling.
The chance to continue at elite level was too good an opportunity to pass up and a conversation with one of Leeds' former Super League winners helped to reassure him about the move.
"I was looking at playing over in Australia, looking for deals and stuff," he added. "Richard (Agar) came over and had a talk with my agent and my agent had a talk with me.
"It was hard to think about, but with the help of Richard and my agent who used to live here as well (Jordan Friend – son of former Carlisle and Whitehaven scrum-half Clayton Friend), they made it easier.
"I had a few words with ex-coaches and managers. Matt Adamson, I had a talk with him. He came over and played with Leeds and said that I would love it over here, with the fans and how the club will treat you and stuff.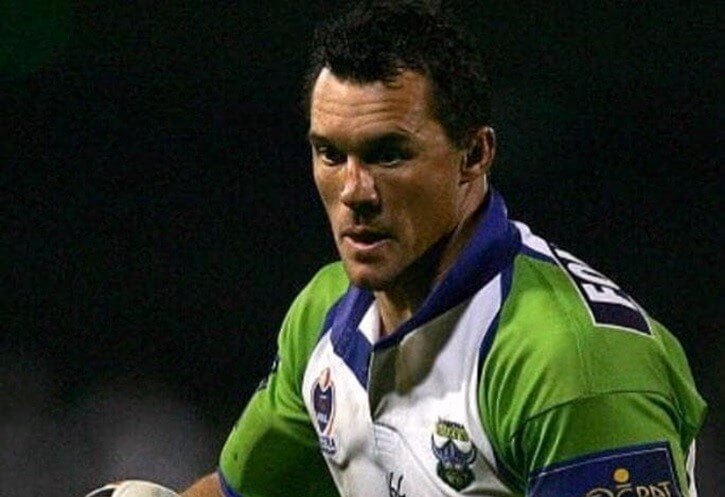 "I really rate Matt Adamson too. He gave me my international debut for Fiji – he was the coach. So I rate him really high and trust his words."
Vuniyayawa is hopeful that a good year in West Yorkshire will put him in the running for a maiden World Cup appearance in the Autumn.
So far, he has made three appearances for Fiji since his debut in 2018, with a win and a loss against Papua New Guinea, and a victory over Samoa.
He said: "It's always something big playing for Fiji, we hold that really high and close to our hearts. We're really proud playing for Fiji and I always look forward to going into camp with the boys.
"But that's one of the main goals – to play in the World Cup at the end of the year. Hopefully I can play really good footy over here, which I trust that the club will help me do."