To celebrate St Davids Day, we look at five of the best players to represent Wales on the international stage.
Wales has always had to fight for recognition within the sport of rugby league. It had been popular in the beginning, but could not get affiliation with the Northern Union.
They have been represented under Great Britain and Other Nationalities, but rarely did the chance to come to play under the Welsh name.
It has only really been in recent years that Wales has begun to have success in the sport.
David Watkins
Watkins made his Wales debut in 1968, and marked it with a try against England in a 24-16 victory in Salford.
In 1975, he would represent Wales at the European and World Championships. He scored a drop-goal against France, and a try, goal and drop-goal in defeat against England in the European Championships.
Meanwhile, in the World Championships, he scored 26 goals, as Wales finished third in the overall standings.
He would represent Wales in three more European Championships, and the Kangaroo Tour of 1978. He scored a goal and a drop-goal in an 8-3 defeat.
His Wales career ended with three tries, 49 goals and four drop goals in 16 matches. He is third on Wales' all-time top scorers list.
Rhys Williams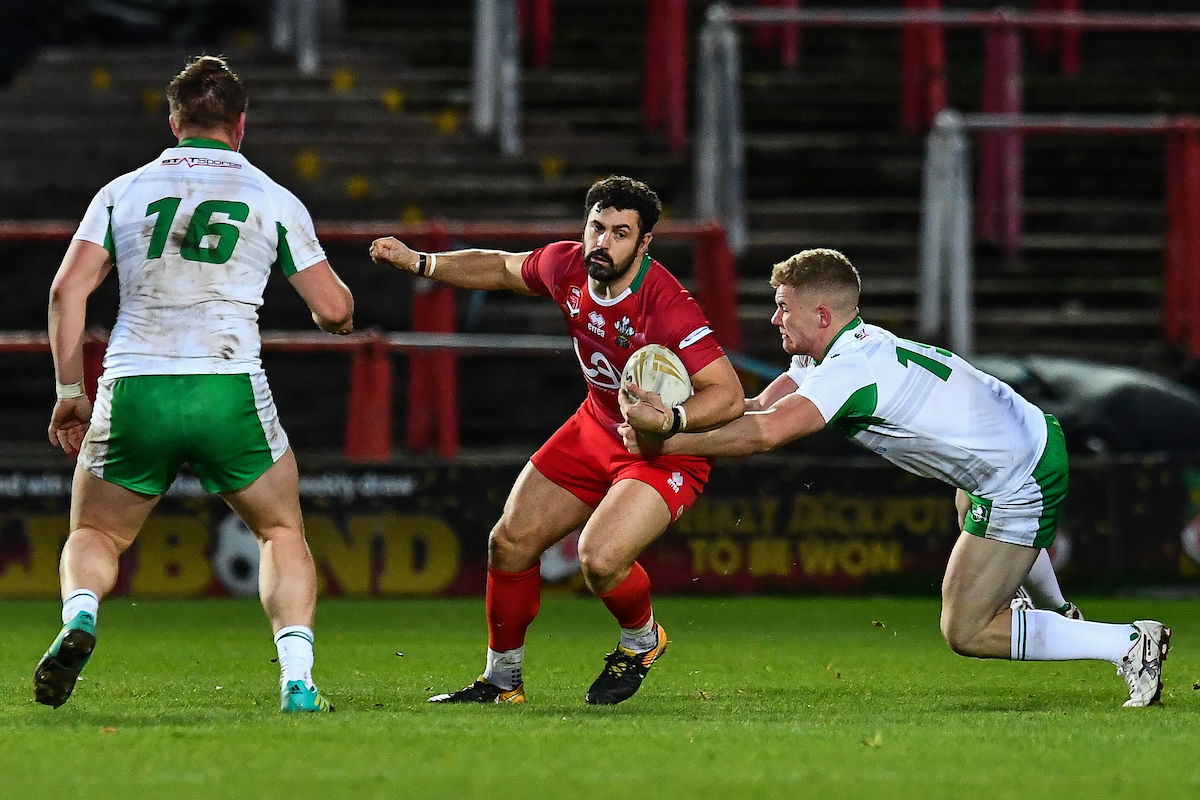 Williams is currently Wales' all-time leading try-scorer, boasting an impressive strike rate of 24 tries in 31 matches for his country.
He made his debut back in 2008, as Wales faced England in a warm up match for the World Cup. They lost 74-0.
Williams' first tries came in the 88-8 win over Serbia in Smederevo. After that match, he scored 10 tries in six matches for Wales during the 2009 and 2010 European Cup campaigns.
He was then selected for the 2011 Four Nations, where he scored a try against Australia.
In 2016, he helped Wales qualify for the World Cup, with two tries as Wales beat Serbia 50-0 in Llanelli. He played every game for Wales, but couldn't stop their early exit.
In 2018, he played in the European Championships, scoring four tries in three games, including a hat-trick against Scotland in Edinburgh.
Lee Briers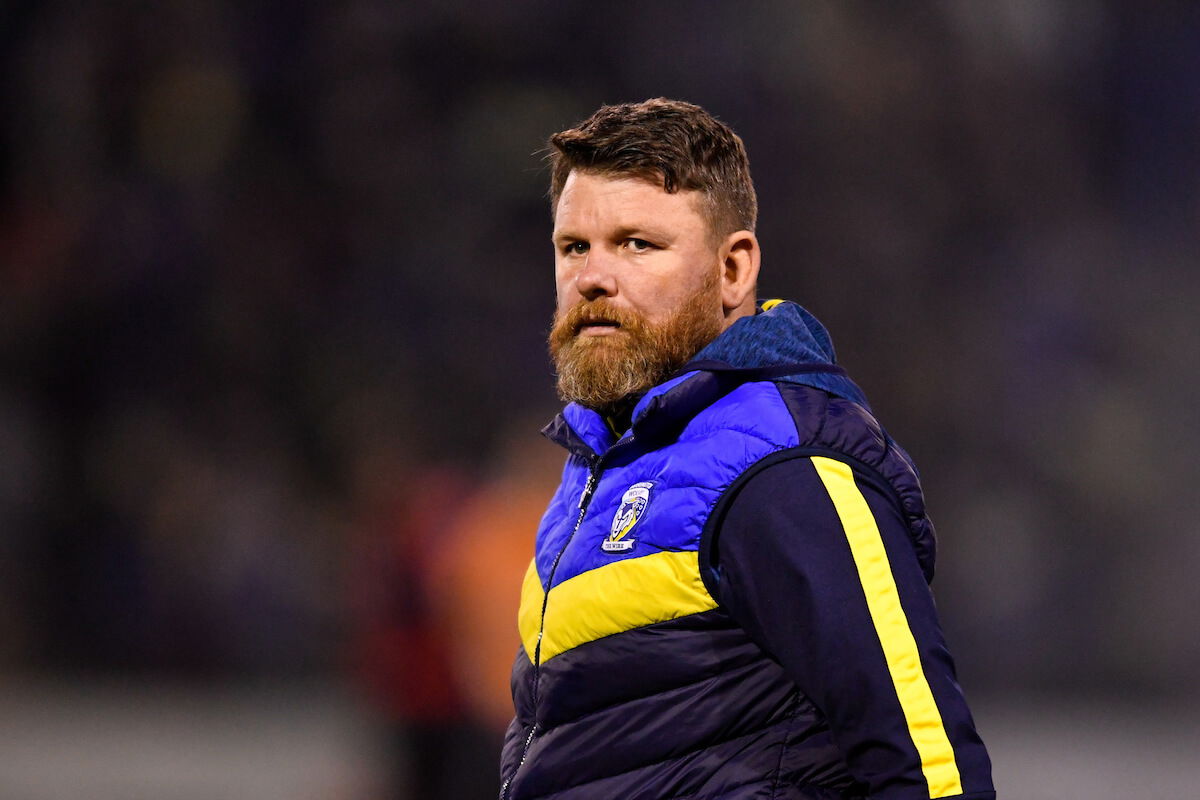 Briers is one of just four players to score 100 points for Wales over the course of his career. He made his debut in 1998, during Wales' narrow 15-12 defeat against England.
His first point came courtesy of a drop-goal during the 1999 Triangular Series against Ireland in Swansea, although it was not enough for victory.
Briers had more success in his next match, scoring a try and two goals during a defeat against Scotland.
In 2000, Briers made the squad for the World Cup. He helped open Wales' campaign by getting a try during their 38-6 win over the Cook Islands.
He also scored against New Zealand, Papua New Guinea and Australia as Wales reached the semi-finals.
In 2005, Briers was once again key for Wales as they reached the final of the European Championships in France. He scored two tries, seven goals and a drop-goal. Although they were beaten by France, Briers scored a try and two goals in the final.
Wales failed to qualify for the World Cup in 2008, but their expolits in the European Cup earned them a spot in the 2011 Four Nations. Their campaign included Briers slotting a drop-goal during a 31-30 win over Ireland.
They would go on to have a disappointing campaign in the Four Nations, and Briers subsequently announced his retirement afterwards.
Iestyn Harris
Harris made his Wales debut during the 1994 Kangaroos Tour. Wales lost that match 46-4.
His first try came during a 22-10 win over France in the 1995 European Championships in Carcassonne. Later that year, he scored three tries and 11 goals during their test series in the USA.
It was during the 1995 World Cup where Harris really announced himself on the international stage. He scored two tries a goal and a drop-goal during their group games against France and Western Samoa. However, they were beaten in the semi-finals by England.
He scored in every single game he played for Wales after that, meaning he is their all-time leading points scorer.
Harris' final tries for Wales came during their win over Lebanon at the 2000 World Cup.
After a spell in rugby union, he returned to league in 2007, but retired internationally after Wales failed to qualify for the 2008 World Cup.
Jim Sullivan
Sullivan came into rugby league in 1921, and became one of the all-time greats of the sport, wherever he played.
For Wales, he made his debut during the 1921 Kangaroos Tour, scoring a goal, but Wales were beaten in Pontypridd.
His first try came in 1926, during a 30-22 defeat against England. He also scored against New Zealand during their tour later in the year.
He continued to be a key player for Wales, popping up with goals in all but two of his remaining matches. Those came in European Championship matches against England and France in 1936.
Sullivan's final try came during an 18-2 victory France during the 1938 European Championships in Llanelli.
His final match for Wales came in 1939. He scored five goals during a 16-3 win over England in Bradford. Rugby League would then be secondary, after the outbreak of the Second World War. He retired shortly after peace was called.
For years, he held the record for most appearances for Wales, until it was broken by Ian Watson in 2010.