With the Roosters withdrawing their offer for Latrell Mitchell it's really anyone's game.
Ever since the Sydney Roosters withdrew their contract extension offer for Latrell Mitchell the media has gone into a frenzy, with the centre to this point being linked with six clubs on big money deals, however today we'll be covering the five most likely clubs the centre will end up at in 2021.
5- Canterbury-Bankstown Bulldogs
If this list was being written 24 hours ago, the Bulldogs would have been first, however since, just like the Panthers and Rabbitohs, the Canterbury Bankstown Bulldogs have confirmed they have no interest in signing Latrell Mitchell whatsoever.
However, according to all accounts the Bulldogs currently have more salary cap space then any other club right now, meaning until we hear a confirmed location for pretty much any off-contract player the Bulldogs will be linked.
4- Parramatta Eels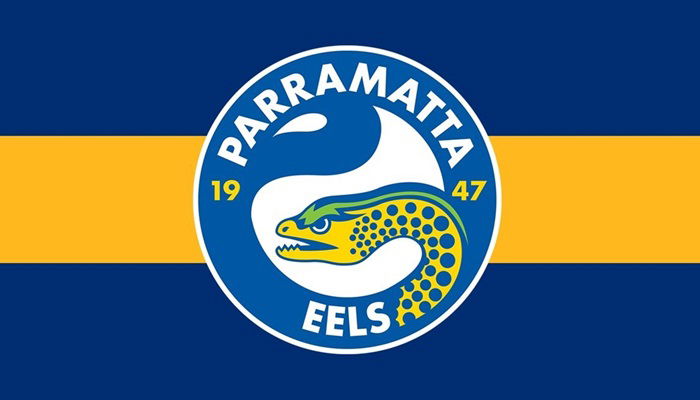 The Eels are another team who has been linked with the star centre, however they appear this low on the list as they have recently signed Ryan Matterson from the Wests Tigers on a three-year-deal, with a reported overall worth of $1,500,000.
However, the Eels were reported to have a hefty amount of cap space for 2021, so maybe there is still room for Mitchell.
3- Sydney Roosters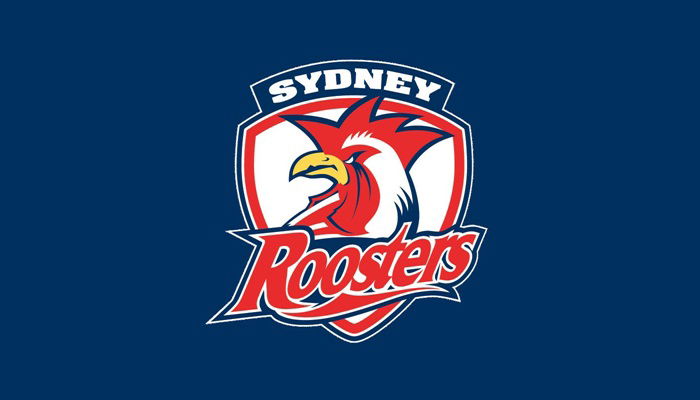 Yes, the Roosters have withdrawn their CURRENT offer for Latrell Mitchell, and although unlikely, this does not mean the former rep player will definitely be leaving the club.
The club, nor the player confirmed that he would not be re-signing, just that he would be EXPLORING other options, there's a chance that in a couple of months time the Roosters still haven't re-signed any other players and Mitchell finds that he is unhappy with external offers and decides to remain at the back to back premiers.
2- North Queensland Cowboys
Recently is was reported that Latrell Mitchell "wanted" to make the move to the Cowboys, and whilst that cannot be confirmed, what can be is the Cowboys' vast salary cap space for 2021 and their need for another outside back.
Do keep in mind though that pursuing Latrell Mitchell would likely mean the heavily reported Cowboys pursuit of Valentine Holmes would not come to fruition.
1- Wests Tigers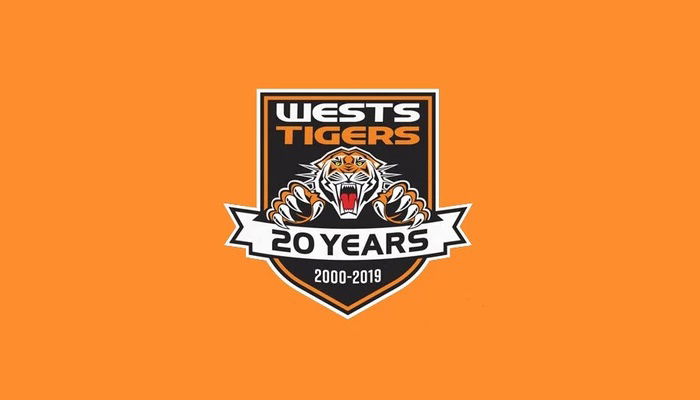 This one just makes the best sense.
The Tigers have not made a finals series since 2011, the biggest finals drought of any team, they reportedly have salary cap space, they could bolster their outside backs and have arguably not made a marquee signing since Gareth Ellis joined the club, you could even argue not since Scott Prince as he lead the club to a premiership.
If the Wests Tigers aren't at least offering Latrell Mitchell a deal to join the club in 2021, they are crazy.