The lead organisers of the pack: the hookers! A coveted position, especially at international level, check out five stand-out hookers to get excited for heading into the new season!
5) Danny Houghton
First up is the 2016 Steve Prescott Man of Steel Danny Houghton. Notorious for his defensive work, Houghton has helped Hull become a competitive team in recent years.
Though in 2018, both he and the team suffered from injuries that ultimately derailed their season, Houghton will surely possess enough experience to use that as a lesson to avoid a repeat, right?!
Regardless, he has shown his worth over the years, in attack from acting half as well as defence and should return as one to watch in 2019!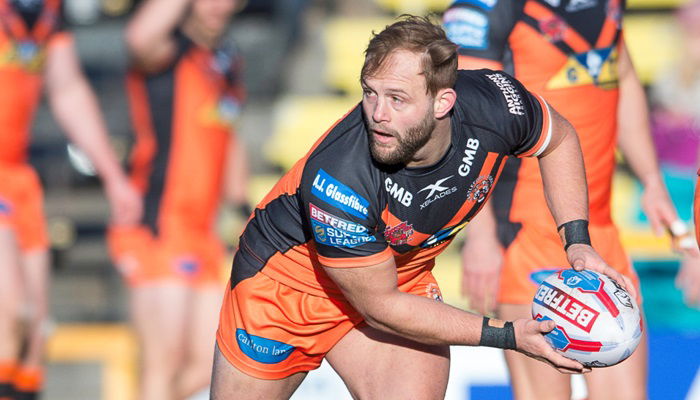 4) Paul McShane
Next is Castleford's unsung hero in Paul McShane. Arguably one of Super League's most underrated players, McShane has led by example at Castleford, helping them become title contenders with his leadership in the forward pack.
He was easily one of their most consistent players in 2018, making their highest amount of tackles at 880 in his 31 appearances kept them solid as well as his speed from acting half and quick combinations with Luke Gale and Jacob Trueman kept Castleford exciting in attack.
A lot of talent in them and something they will need following the devastating revelation that has befallen team mate Gale.
3) Matt Parcell
Arguably one of Super League's better imports in recent years is Leeds' Matt Parcell.
The Australian came in to replace the controversial James Segeyaro and has done quite a remarkable job as he has maintained the Rhinos' danger in the pack, especially going forward as he possesses an unpredictable kicking game on top of his speed.
His 1647 metres and his 662 tackles last season a prime example of how hard he works in both attack and defence and with some exciting new additions coming in, Parcell could develop some interesting combinations with such players with the aim of helping Leeds back to the top!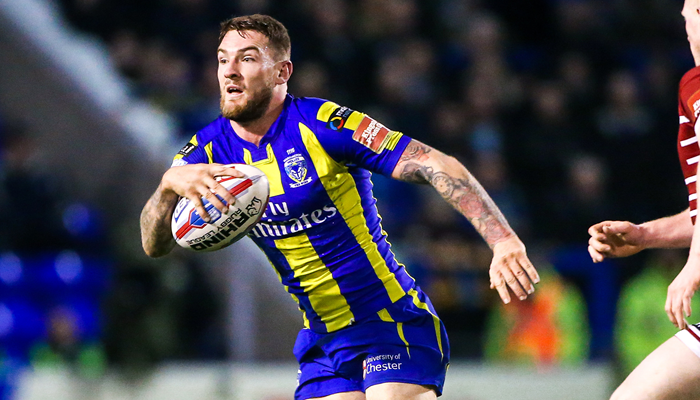 2) Daryl Clark
Runner-up is England international Daryl Clark. The former Man of Steel has had a slow start with Warrington but has since matured and has returned as one of Super League's top dogs.
Though he got through a lot of defence last year with 882 tackles, his main threat is his devastating speed from acting half that has prized open the opposition on countless occasions.
He should continue such times ahead in 2019, having the same forwards to work with, plus a couple of new additions as he and Warrington will return as contenders for silverware!
1) James Roby
And finally, one of St Helens' all-time greats, let's face it, in James Roby.
Never write off the Saints, especially this guy considering he faced a fair amount of criticism for 'being past it' only to return with a bang to take the Saints to the top of the Betfred Super League and was short-listed for a potential second Man of Steel award.
And all the more deserved as his speed from the ruck catches others off-guard that led the way for the half-backs and forwards to engineer enough room to attack, something he has continued for well over a decade.
He may be nearing the end of his career but there's still life left in this old dog as he and his leadership will return for another crack at Old Trafford and Wembley this season!