Over the last few weeks you have been voting on our social media channels for the best Rugby League ground in the country based on atmosphere.
In a bid to avoid a skewed vote, we asked all fans voting to name a top three and to not include the ground of the team they support. So after a lot of counting, here are the results…
10. Mobile Rocket Stadium – Wakefield Trinity (31 votes)
Belle Vue, as it is more commonly known, has been the home of Wakefield since 1879. Despite talks of a move away from the ground for many years, it remains the long-standing home of Trinity and is one of the game's more traditional venues. With this comes an old-school atmosphere which was cited by many for the reason it was included in their top three.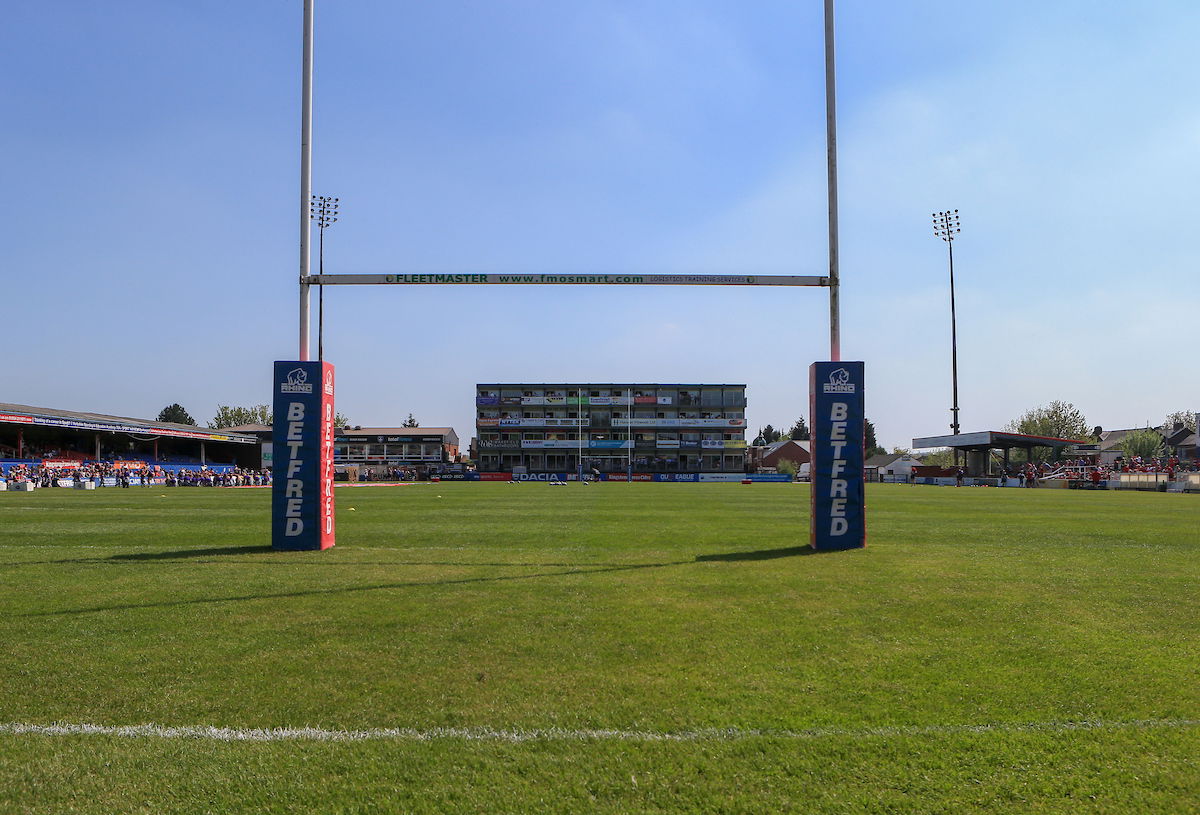 9. Odsal Stadium – Formerly Bradford Bulls (34 votes)
This could be seen as a controversial inclusion given Bradford no longer play at Odsal, however it was mentioned too many times to leave out. Opened in 1934 and for a long period the biggest stadium in England outside Wembley, Odsal's unusual bowl shape has always created a unique atmosphere that no other ground can replicate. The venue also holds the official world record for the biggest attended rugby league match when a crowd of 102,575 watched the 1954 Challenge Cup replay between Halifax and Warrington.
8. Totally Wicked Stadium – St Helens (50 votes)
The newest ground on the list, St Helens' Totally Wicked Stadium has had mixed reviews from supporters since it opened as 'Langtree Park' in 2012. It would be fair to say Saints have struggled to bring the intimidating atmosphere from Knowsley Road to their new home, but it still offers a good level of noise for the big games, such as the Good Friday derby clash with Wigan, which is probably the reason it amassed enough votes to make the top 10.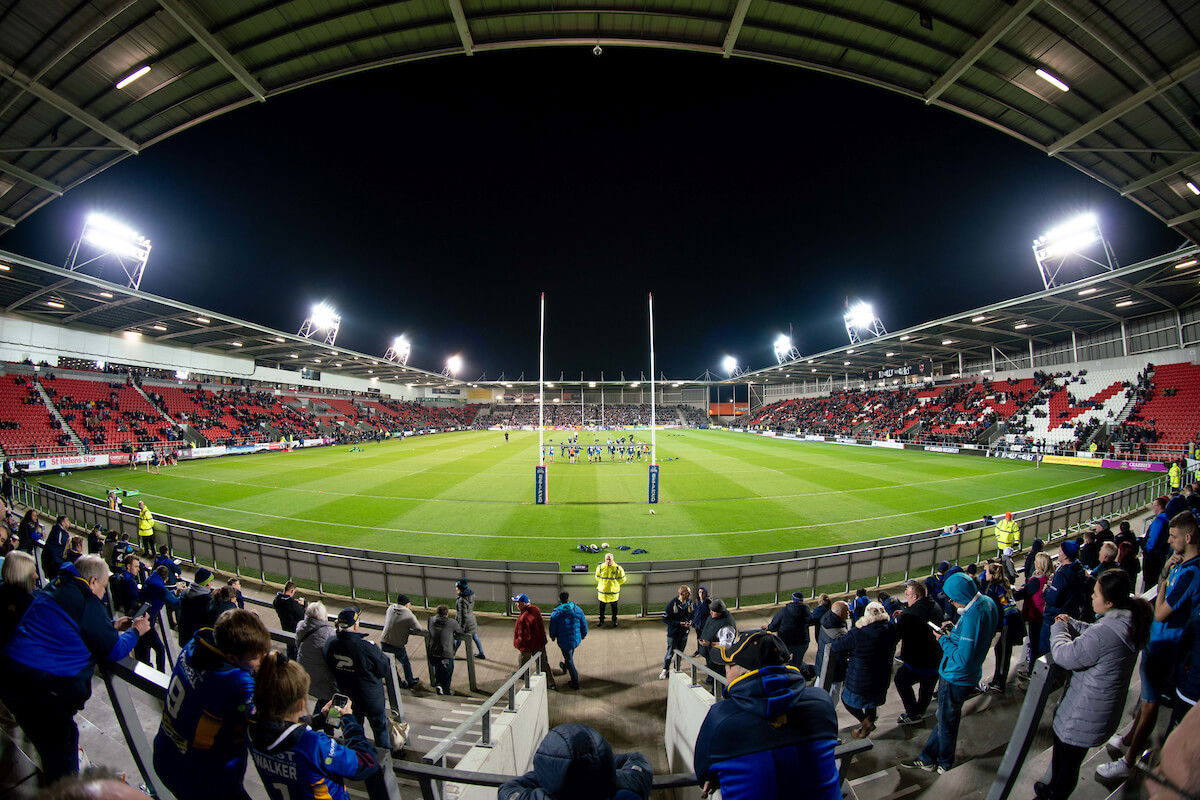 7. KCOM Stadium – Hull FC (52 votes)
The only football ground to make the cut, KCOM Stadium (formerly known as KC Stadium) has been the home of Hull FC since 2003. Much like St Helens, Hull have found it tough to recreate the colour and noise of their former Boulevard home, but the KCOM is capable of producing a great atmosphere, especially when near full capacity for the Hull derby.
6. Millennium Stadium – Featherstone Rovers (56 votes)
Known to me and you as Post Office Road, the ground has been used by Featherstone since their formation in 1908. Much like the aforementioned Belle Vue, it is a traditional rugby league venue loved by the purists and it's tight, close-to-the-pitch atmosphere makes it a stadium away fans love to visit, usually on a Sunday afternoon.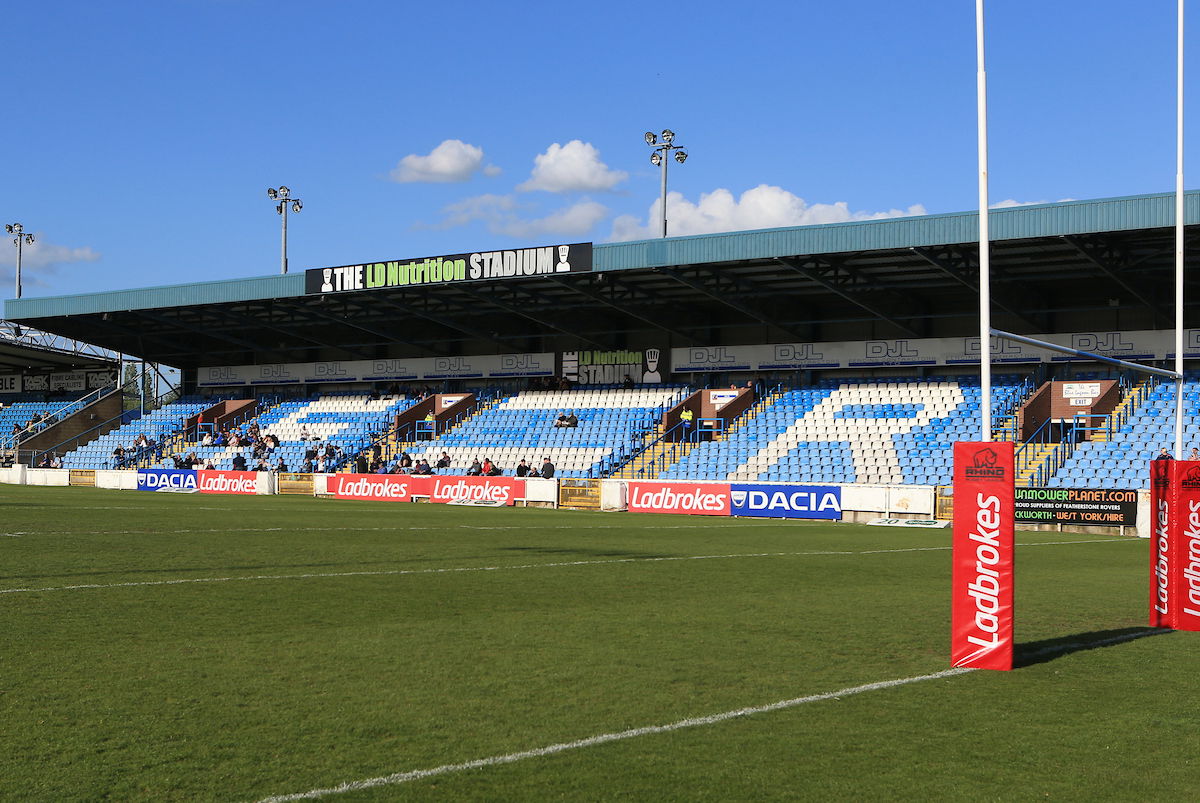 5. Leigh Sports Village – Leigh Centurions (57 votes)
Perhaps a surprise inclusion in the top five, Leigh Sports Village has hosted rugby league for well over a decade now. Opened in late 2008, the stadium is the home of the Leigh Centurions and thrived during their 2017 Super League campaign. The ground has been able to maintain a traditional rugby league atmosphere with modern facilities, making it a favourite for many supporters.
4. Halliwell Jones Stadium – Warrington Wolves (142 votes)
Surging into fourth place is Warrington's Halliwell Jones Stadium. Many Wire supporters were upset when the club departed Wilderspool in 2003 but the HJ has been able to recreate much of that atmosphere thanks to the terraced South Stand, which accommodates the more vocal home supporters. The ground is one of many people's favourite modern-day rugby league stadiums and is unlucky not to be higher on this list.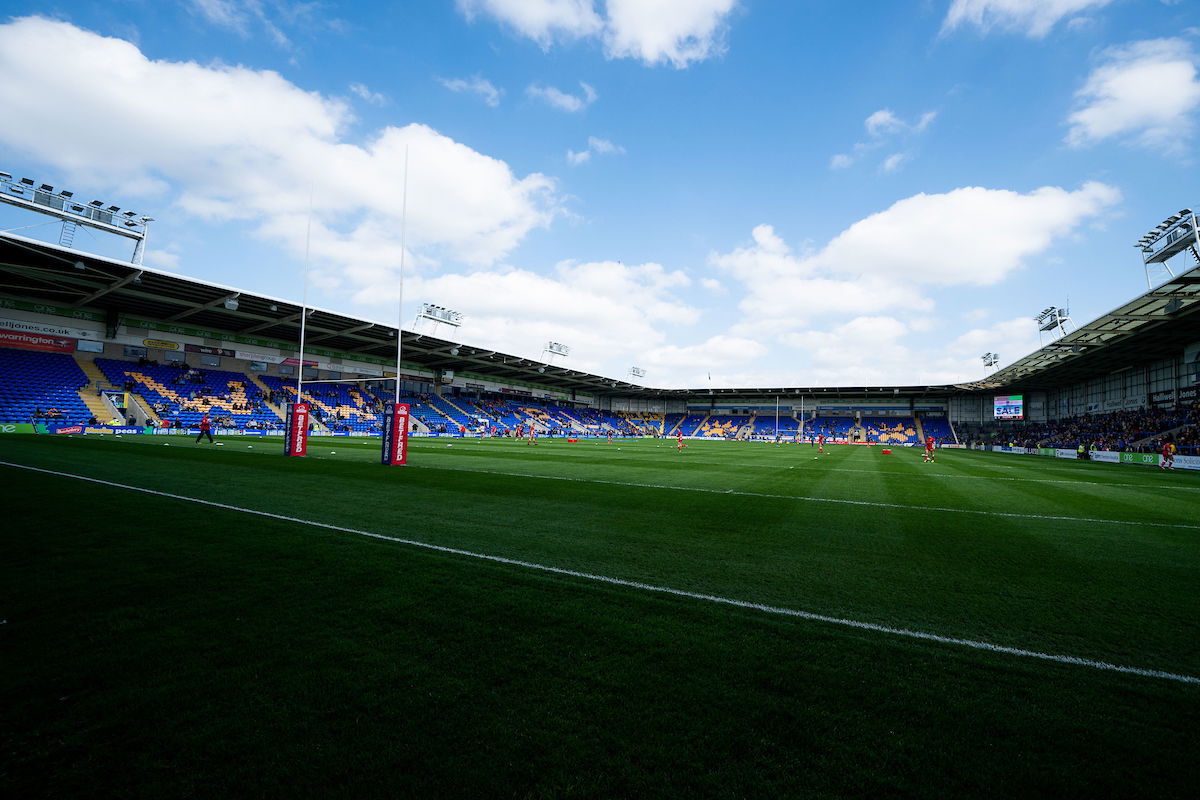 3. Hull College Craven Park – Hull KR (156 votes)
Hull KR moved to New Craven Park in 1989 after just short of 70 years at Old Craven Park. The stadium has been refurbished since Rovers were promoted to Super League in 2006 and now has a capacity of over 12,000. The East Stand generates the noise and is considered the Kop end of the ground, while the Colin Hutton North Stand, which was erected ahead of the 2013 Rugby League World Cup, gives the venue a modern feel and has brought fans closer to the action. Much like Odsal, this ground brings a unique atmosphere most fans love.
2. Mend-A-Hose Jungle – Castleford Tigers (164 votes)
The Jungle is adored by Castleford supporters and is one of the great traditional grounds still active in the sport. A move to a modern stadium has been sounded out for years, but for now the majority of fans still enjoy their visits to Wheldon Road over most other top-flight venues. Fans are situated right on top of the action, providing an atmosphere like no other, while the old look of the ground provides a sense of nostalgia every time you visit.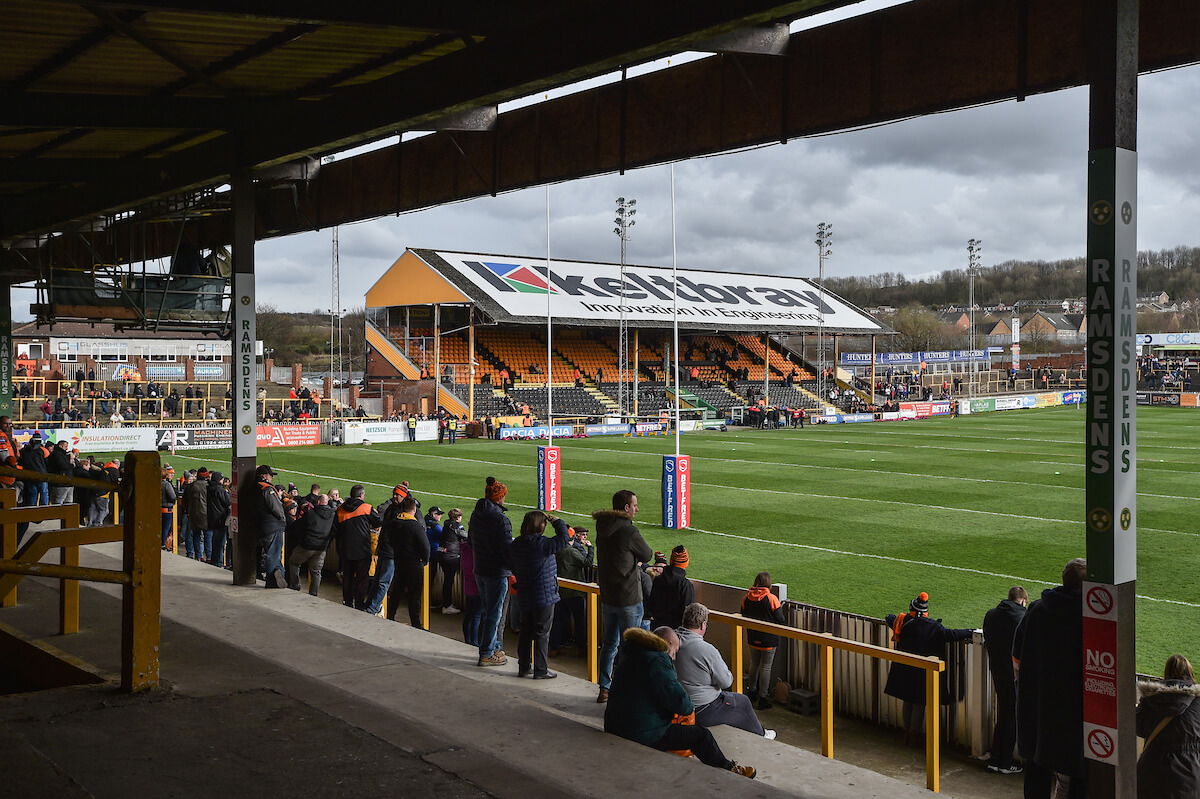 1. Emerald Headingley Stadium – Leeds Rhinos (175 votes)
Headingley takes top spot and we shouldn't be surprised. The venue has overseen major redevelopments recently and has a history few other stadiums can match. Having modern facilities and keeping that traditional rugby league atmosphere is no mean feat, but Leeds appear to have achieved this which they owe to the noise their loyal Southstanders continue to provide. Fans may be able to question the lack of a roof on the away end at Headingley, they can't however question the atmosphere, which is why it is number one.