Luke Thompson peaking the interest of two NRL clubs.
2019 Super League premiership winner Luke Thompson has been on the NRL's radar for a while, with his stock skyrocketing after winning the Harry Sunderland Trophy for in the 2019 Grand Final for best player on ground.
There are two clubs in particular though who could be looking to sign the Great Britain representative for 2021.
The first club in question are the Gold Coast Titans who boast 2019 Super League winning coach Justin Holbrook as their main in 2020.
The club has had links to Thompson and his teammate Regan Grace, however Holbrook's statement that Thompson is the world's best prop following the Super League title victory does give an indication as to who the Titans head coach is prioritising out of the two.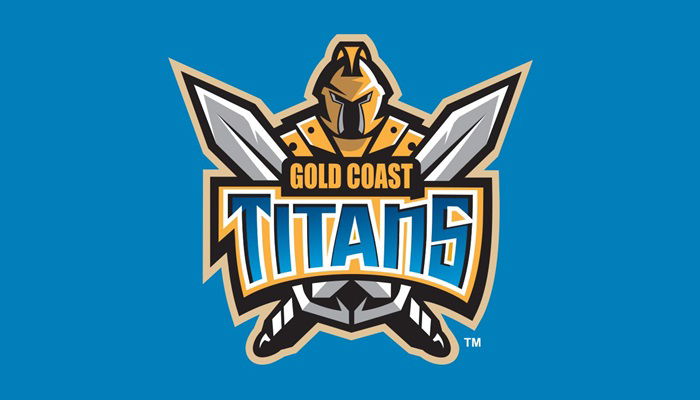 Thompson has also caught the eye of the Canterbury-Bankstown Bulldogs, with club Chief Executive Officer Andrew Hill in attendance at the 2019 Super League Grand Final, reportedly to specifically scout the prop and his front-row partner Alex Walmsley.
We mustn't forget that the Bulldogs are rumoured to currently have the most salary cap space in the NRL.