Rugby league Hall of Fame inductee Johnny Whiteley MBE believes the game's hierarchy need to rethink the Great Britain structure.
Whiteley, a former World Cup winner with the Lions, has watched on in frustration as Wayne Bennett's team have endured a nightmare tour of Oceania.
An unbalanced squad and players out of position has bore much of the criticism directed at the Australian coach, which Whiteley believes is more than justified.
He said: "I don't live in the past, but back when I played every player was a tradesman in their own position and yet we are playing four or five men out of position at international level.
"James Graham is a wonderful player but you are asking him, at 34, to play loose forward and chase the opposition halfbacks around the field.
"He then puts Hardaker at centre and he hasn't played there for years, all while we have Australians dotted all over the side too. The system really needs looking at."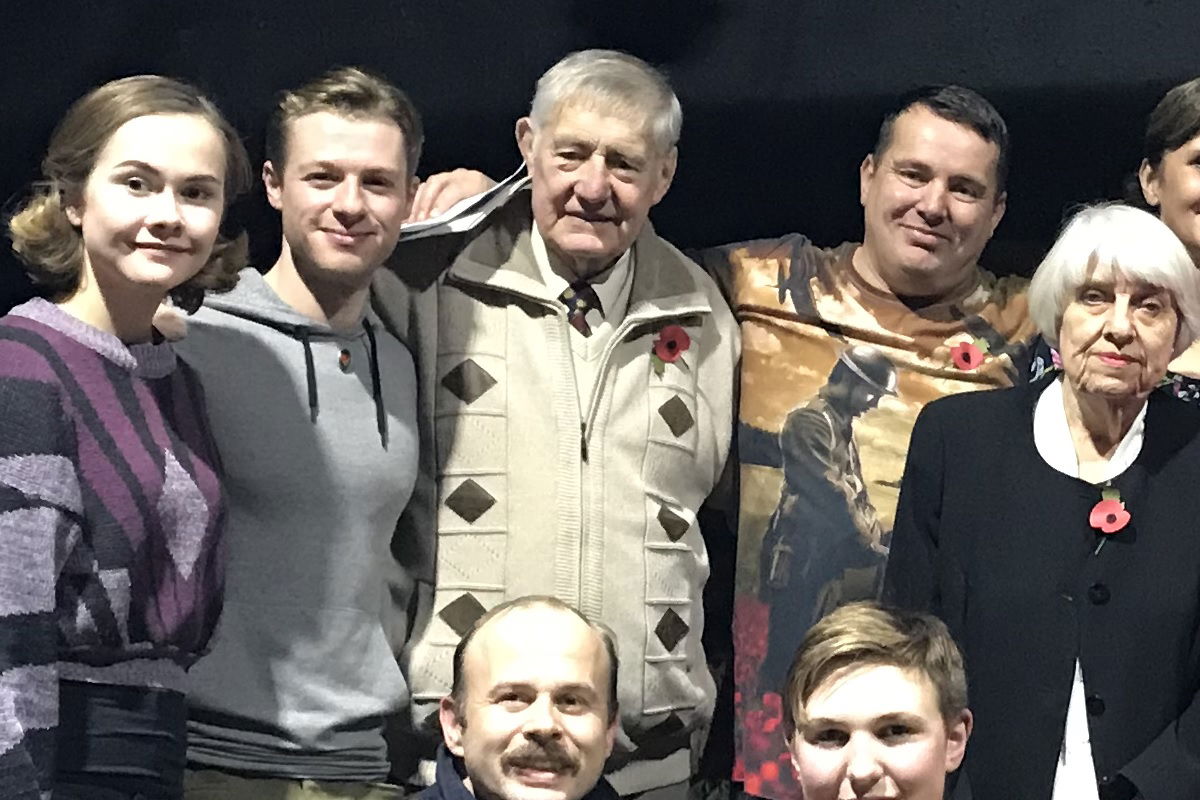 Whiteley, who turns 89 next week, is also a legendary coach and was in charge of the last Great Britain team to win the Ashes on Australian soil in 1970.
Unsurprisingly, he has called for both the Lions and England to go back to their roots and replace Bennett with a British coach at the end of the current tour.
"The quicker we get back to being fully British the better," he said. "I'm not denying Bennett is a tremendous coach, but he doesn't see them play often enough.
"He can't build a rapport and have a fair judgement on them when he is not here. It's not a job you can do from Australia.
"I think we need to get back to a British coach and then identify what it really means to play for your country, not just have players in there because their granny was British."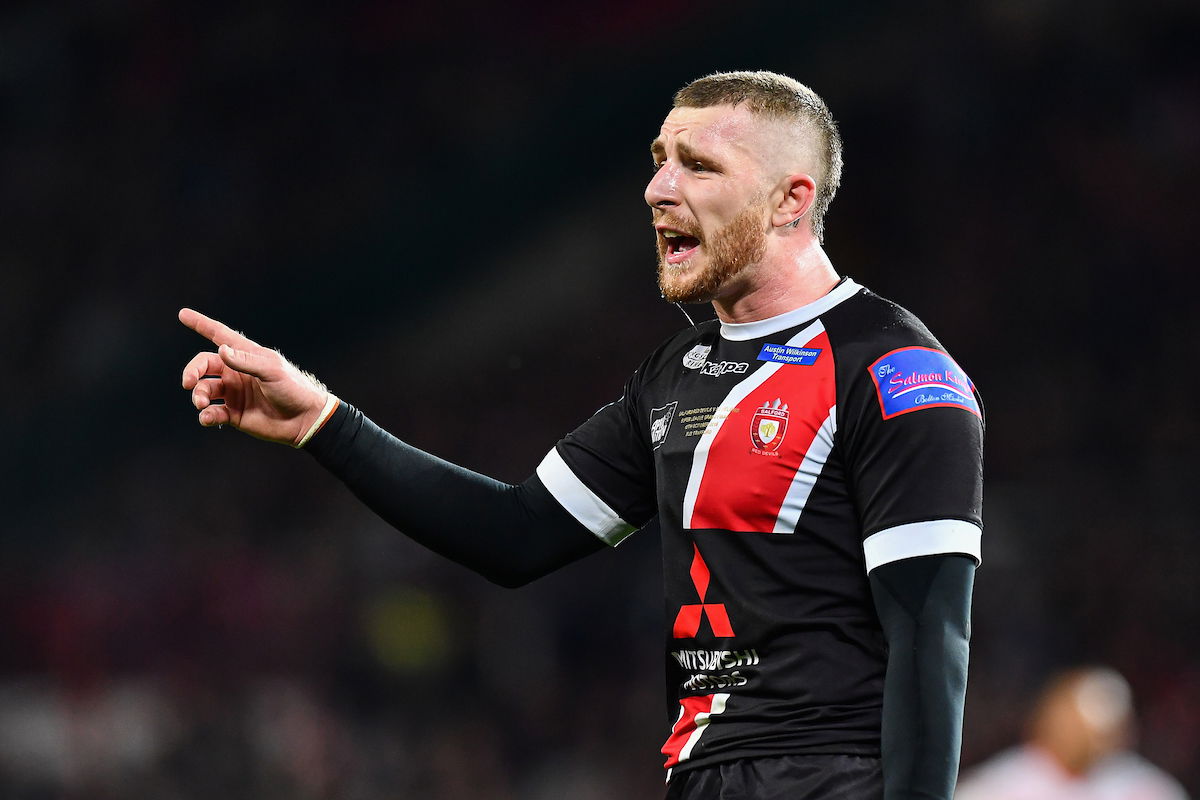 While mentioning names like Roger Millward, Eric Ashton and Alex Murphy, Hull legend Whiteley believes the RFL must find a way to create more home-grown talent capable of winning major competitions.
"We have won individual games but we haven't won anything of note for far too long and again you have to question the system.
"You need individuals but players to go on tour as brothers, they have to come out of the trenches together and be prepared to go to war and put it on the line to win.
"The system is all wrong at the moment. It's like we are constantly trying to put the pieces together to create a winning team but the pieces don't fit.
"This is international rugby league, the pinnacle of the game, so it needs changing."