Canberra head coach Ricky Stuart has blasted John Bateman's management and says he's proud the club took a stance on the player.
It was announced yesterday that Bateman will be released from the final year of his contract and leave the Raiders at the end of the season after failing to agree a new deal.
Speaking in his pre-match press conference, Stuart didn't hold back on the situation and branded Bateman's management disrespectful and manipulating.
"Yeah, I'm proud of the club that they put a timeline on it," he said. "We knew what was going to happen and we were sick of waiting.
"We offered John a very good offer last year to his English manager and then his new manager. It was a very good offer.
"And the words of 'you're getting closer' I thought was disrespectful to (CEO) Don (Furner) and the club, and that day there I knew we wouldn't be keeping John and therefore we needed to spend the money.
"It's really disappointing because John's a real big part of the squad and he's a world class player so to lose him really disappoints me."
Bateman's situation is the latest in a common trend of long-drawn-out contract negotiations between NRL clubs and player managers, something Stuart says has to change.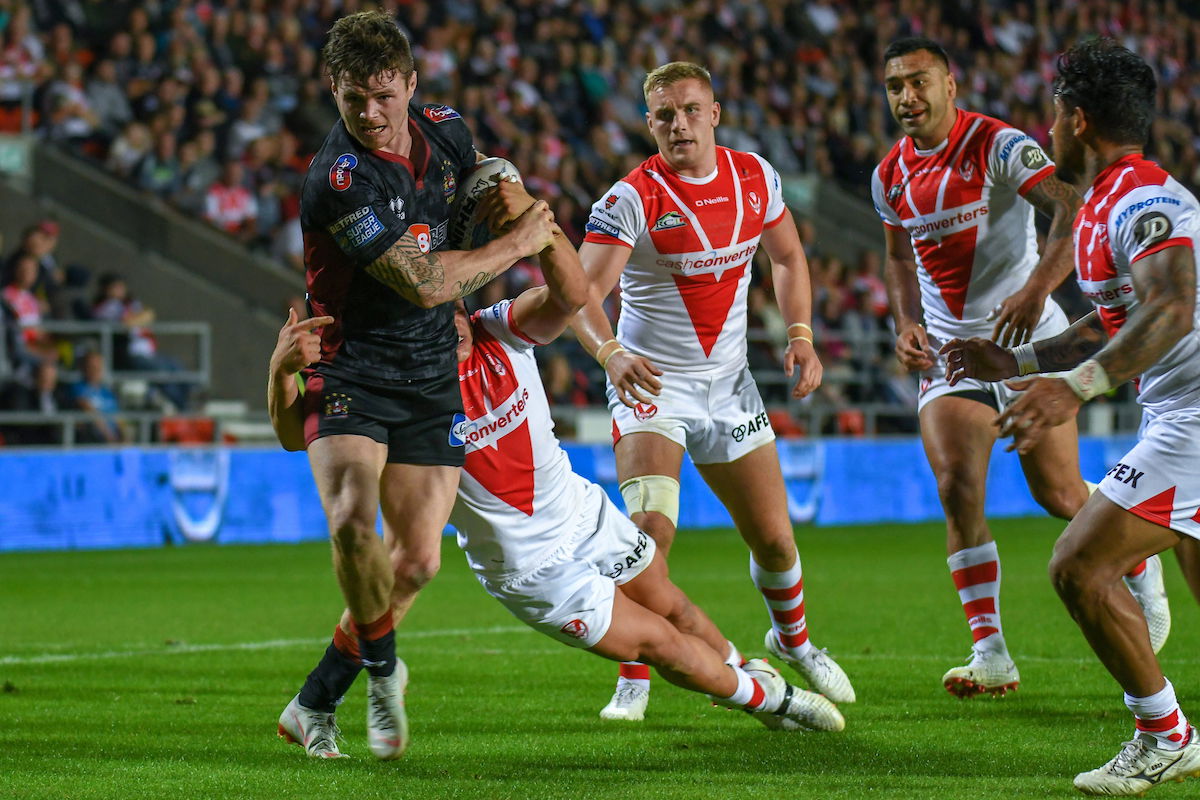 "We here at the club have worked real hard to build a strong roster, and then you're getting players pulled out of it the way John has really disappointed me.
"It disappoints me with the way the game allows it. I feel that the game really needs to help clubs in regards to how we have to deal with certain managers over the way they agitate clubs and manipulate communications and negotiations to suit them and them only.
"It's not always in the best interests of the players and it disappoints me because it is so hard to build a strong roster."
It's reported that Bateman is now considering offers from Canterbury Bulldogs and former club Wigan Warriors, with his involvement in the remainder of the 2020 season likely to be limited as he recovers from a shoulder injury.