The eight-time Super League champions have lost their mojo somewhat in the past two seasons.
They finished eighth in 2018 and only went one better last year, so will be aiming to fight their way back to the top.
They've made some impressive signings in the off-season but have also lost several big names, so how will their newly-trimmed squad line up in 2020?
Fullback – Jack Walker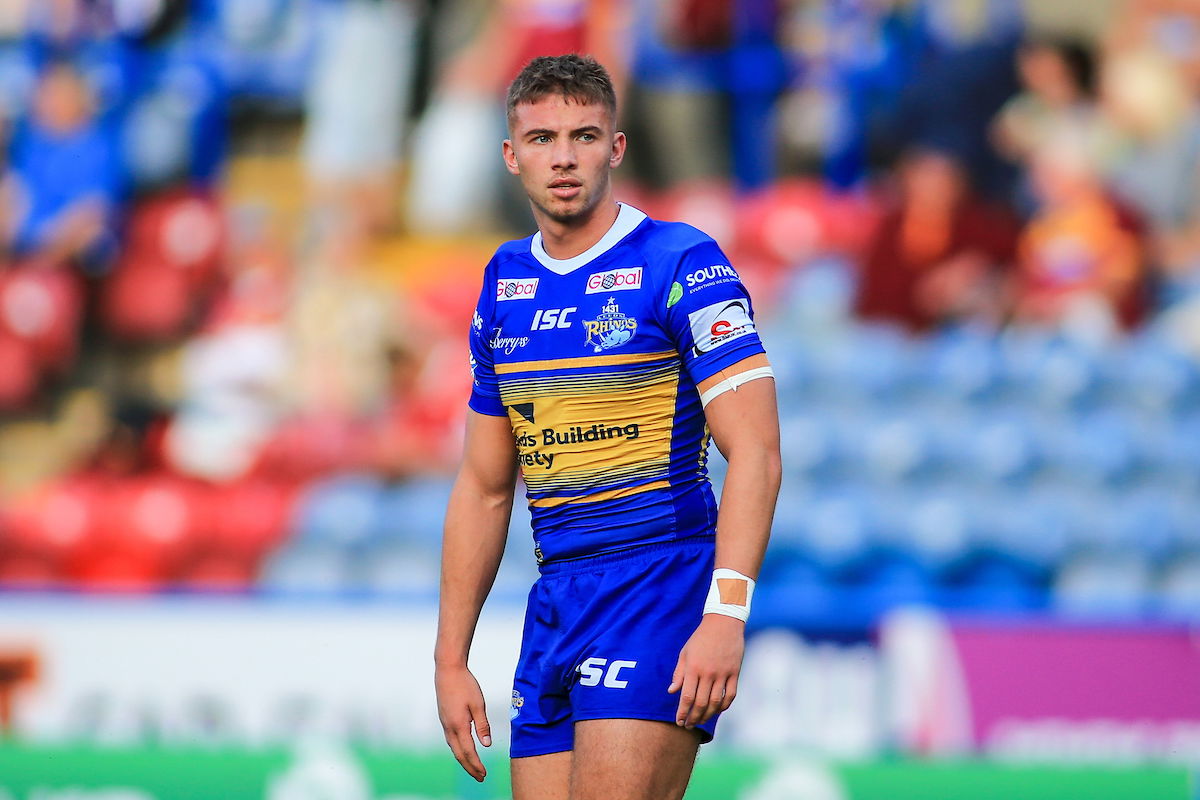 Walker is one of Super League's top young players and will look to step up his game even more in 2020. The England Knights international has consistently impressed since bursting onto the scene in 2017, with his dynamic running game proving a real asset in attack.
Wingers – Luke Briscoe and Ash Handley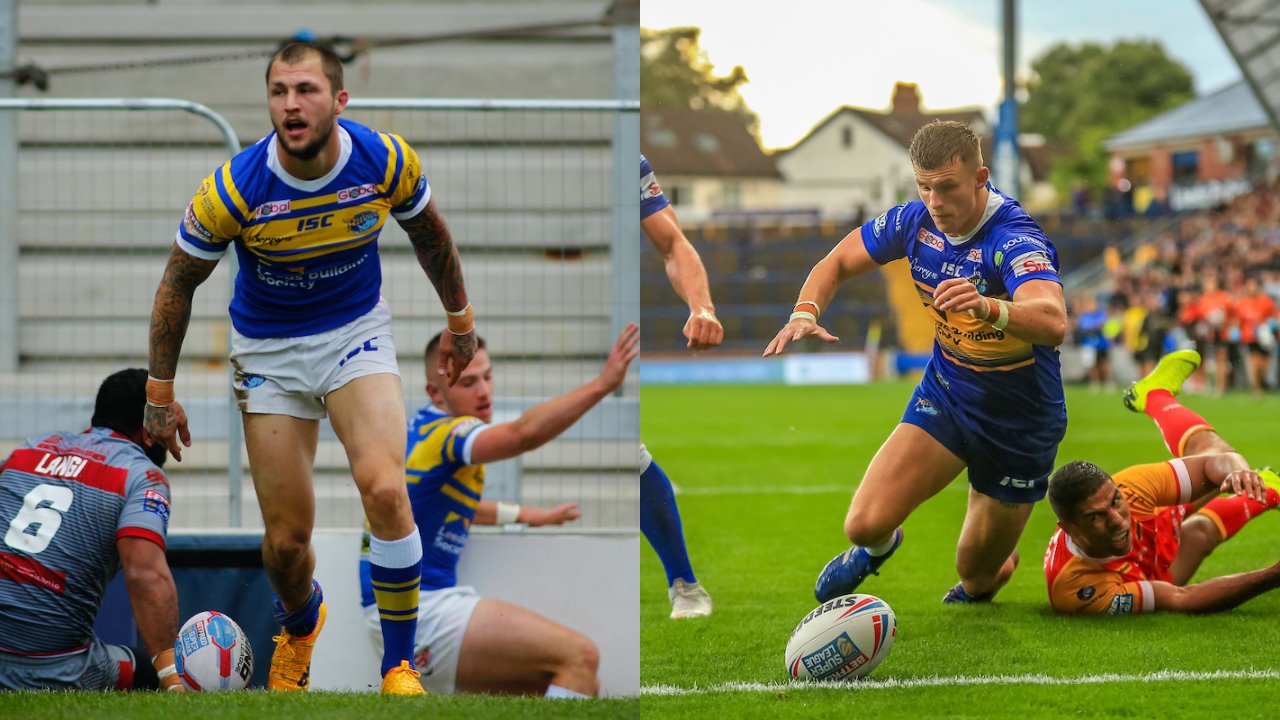 Handley delivered his most impressive season to date last year, racking up 22 tries in 28 games. That resulted in a call up to England's World Cup Nines squad, while he also trained with Great Britain. On the other flank will be a Briscoe, it's just a case of which one. While Tom is undoubtedly still higher in the pecking order, he is in the midst of recovery from an ACL injury, meaning younger brother Luke could start the season as first-choice right winger after finishing the 2019 season in good form.
Centres – Harry Newman and Konrad Hurrell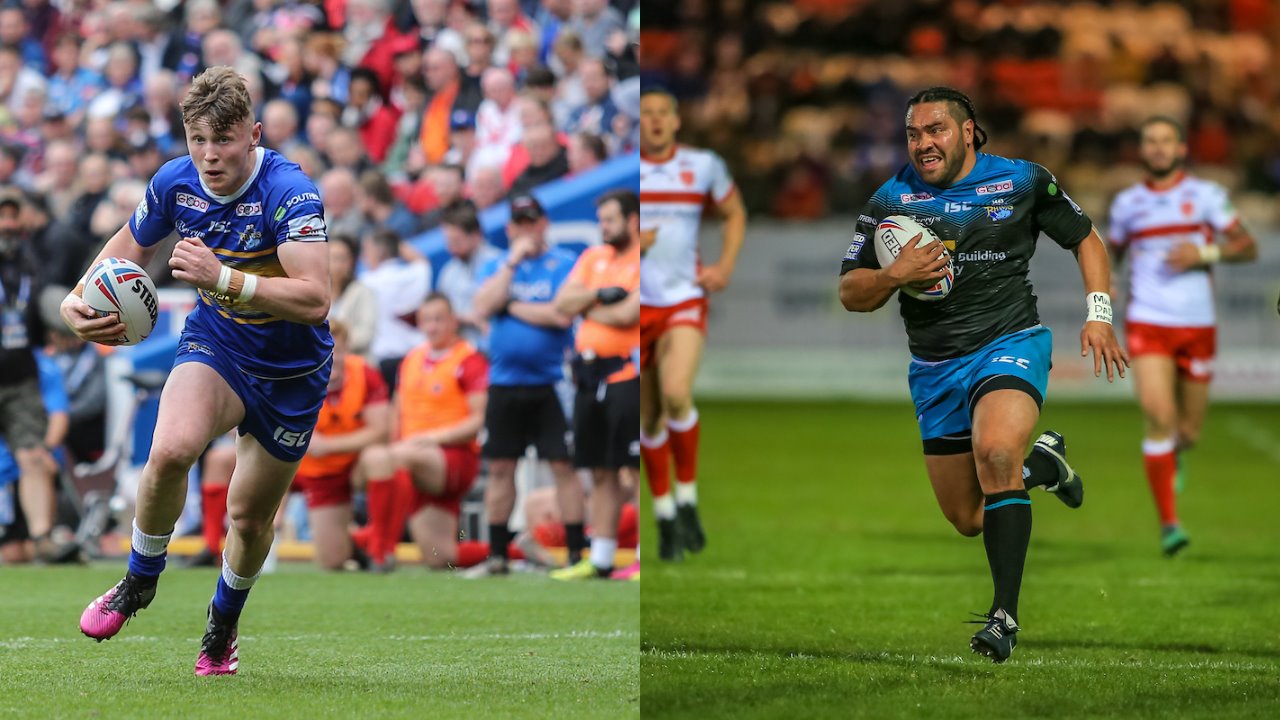 19-year-old Newman showed last year why he's one of the country's hottest prospects. His physical and technical ability are both ahead of his years, while there's a maturity about him that others his age lack. Fan favourite Hurrell caused problems for defences throughout last season. His deceptive pace and explosive strength provide a constant threat out wide, whilst he creates countless space and opportunities for Handley to exploit.
Halves – Rob Lui and Luke Gale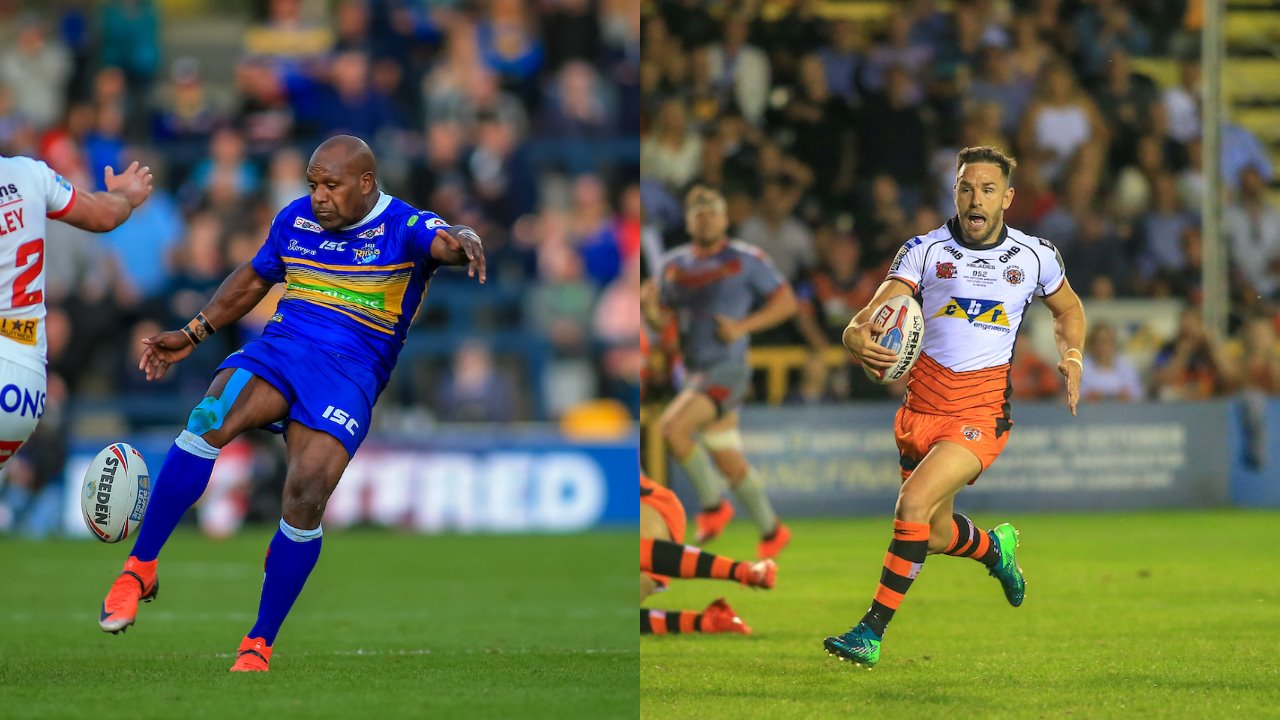 It will be interesting to see how this partnership plays out. Lui changed the entire outlook of Leeds' attack last season, with his ability to play both structured and off-the-cuff rugby giving them a real edge. He'll have the freedom to play more of the latter in 2020, with Gale recruited to provide that structure and organisation.
Props – Ava Seumanufagai and Matt Prior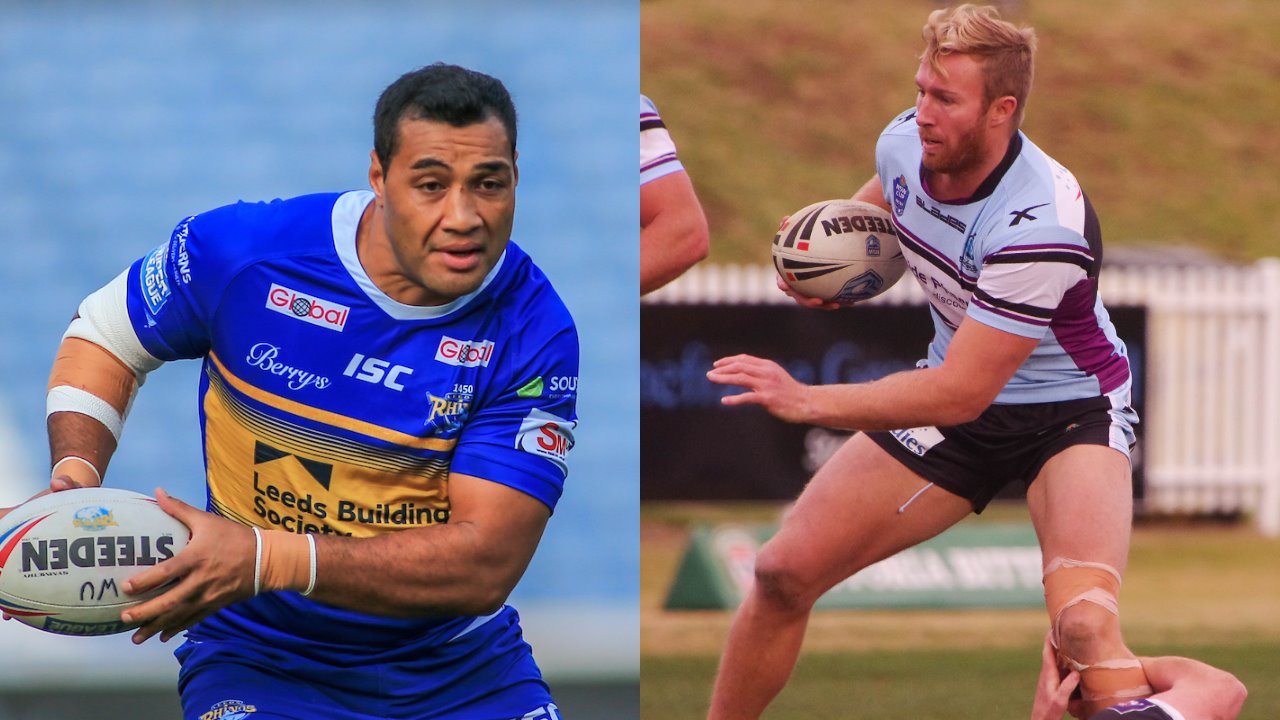 Seumanufagai made a huge difference to the Rhinos' pack when he joined them from Cronulla last season. He's the kind of wrecking ball forward Leeds have been lacking since Kylie Leuluai retired. Prior is somewhat of an unknown entity in Super League, but with over 250 NRL appearances and a NSW Origin call-up under his belt, there will be pressure on him to perform.
Hooker – Kruise Leeming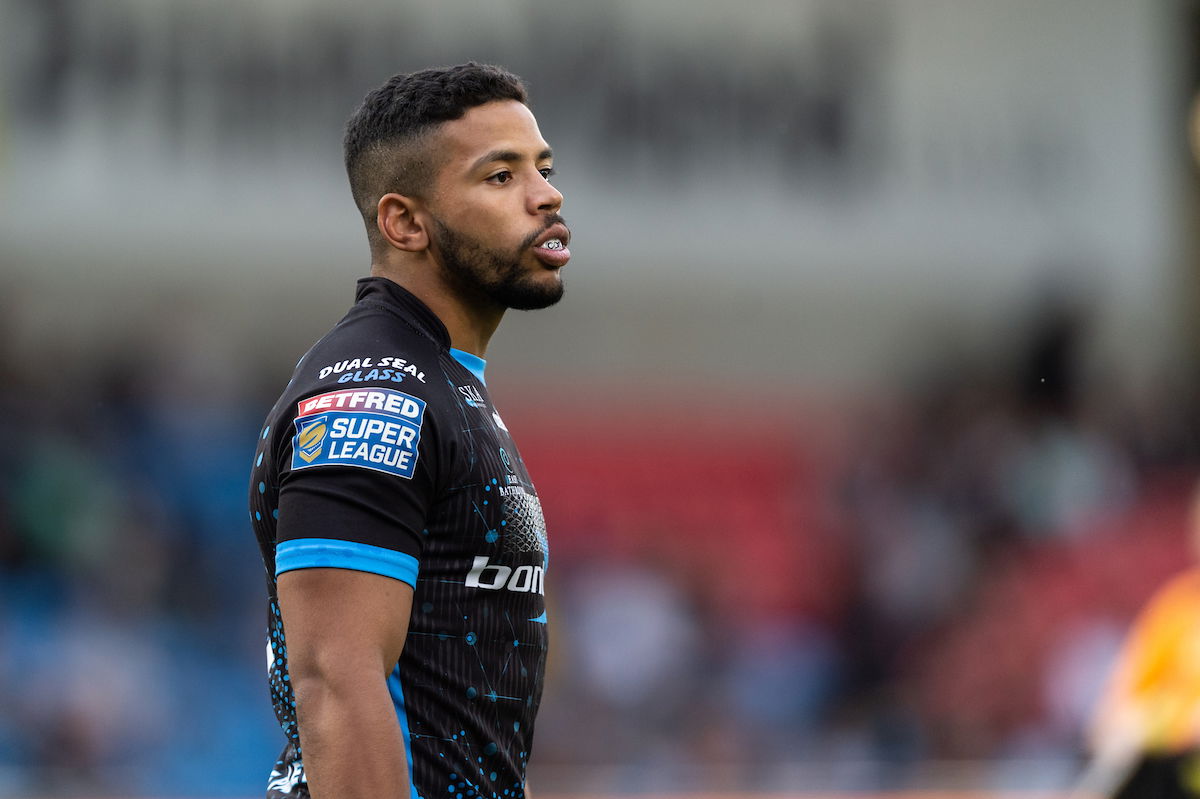 This is a tough one. Brad Dwyer was arguably the Rhinos' best player in 2019 but his impact off the bench is invaluable. With that in mind, Leeming's solid defence and probing runs will provide plenty of stability in the middle right from the start.
Second Rowers – Stevie Ward and Rhyse Martin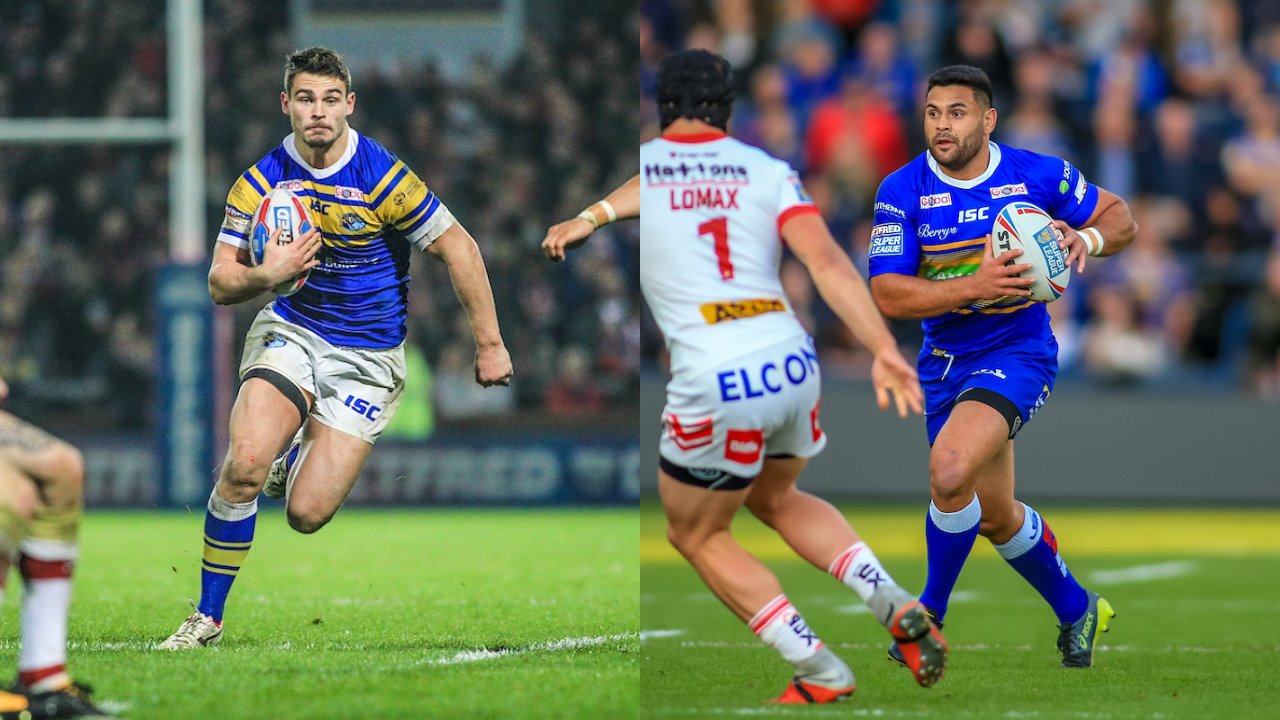 This back row partnership is one that fans should certainly be excited about. Both Ward and Martin are renowned for their running games and ability to hit gaps at pace. The former also has the pressure of captaincy on his shoulders in 2020, a challenge which he will undoubtedly relish. Expect the halves to utilise these two constantly throughout 2020.
Loose Forward – Adam Cuthbertson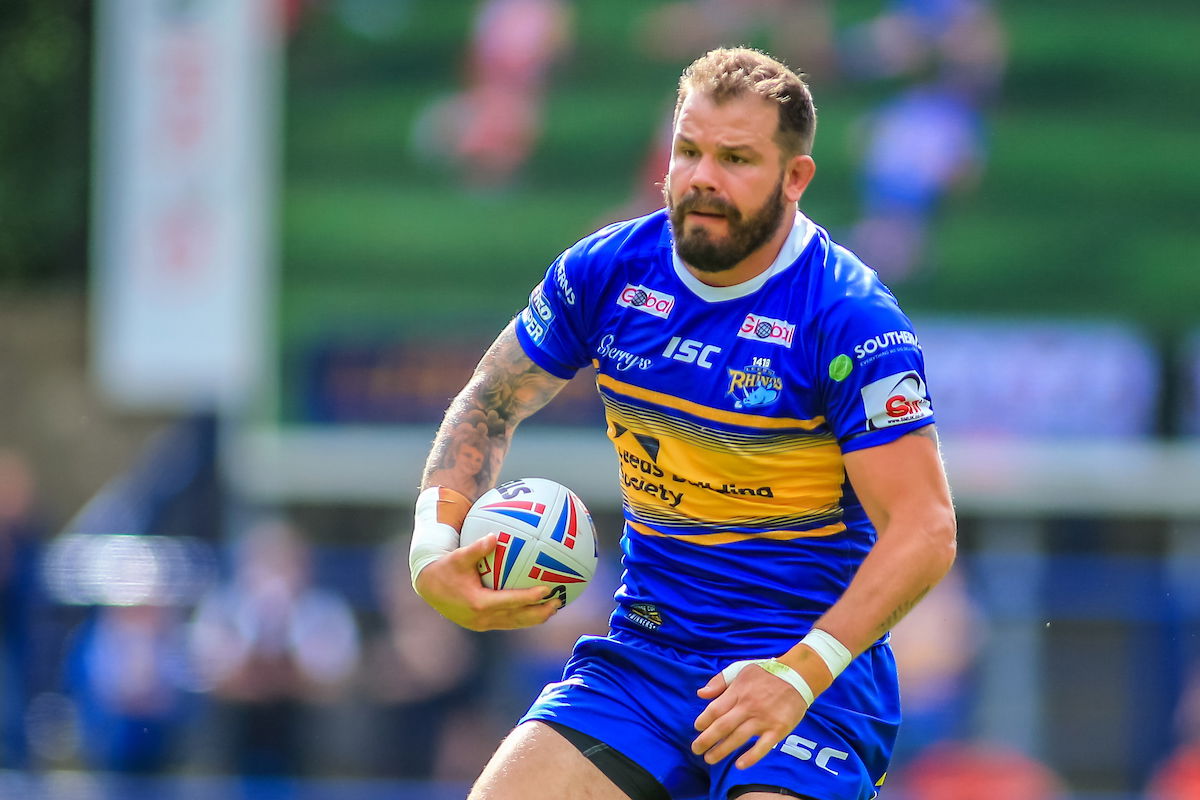 After a dip in form, Cuthbertson returned to his dangerous best at times last season. With the body of a front rower and the hands of a halfback, he still poses a constant threat through the middle and will relish the chance to regularly link up with Lui and Gale.
Subs – Alex Mellor, Brad Dwyer, Liam Sutcliffe, Mikolaj Oledzki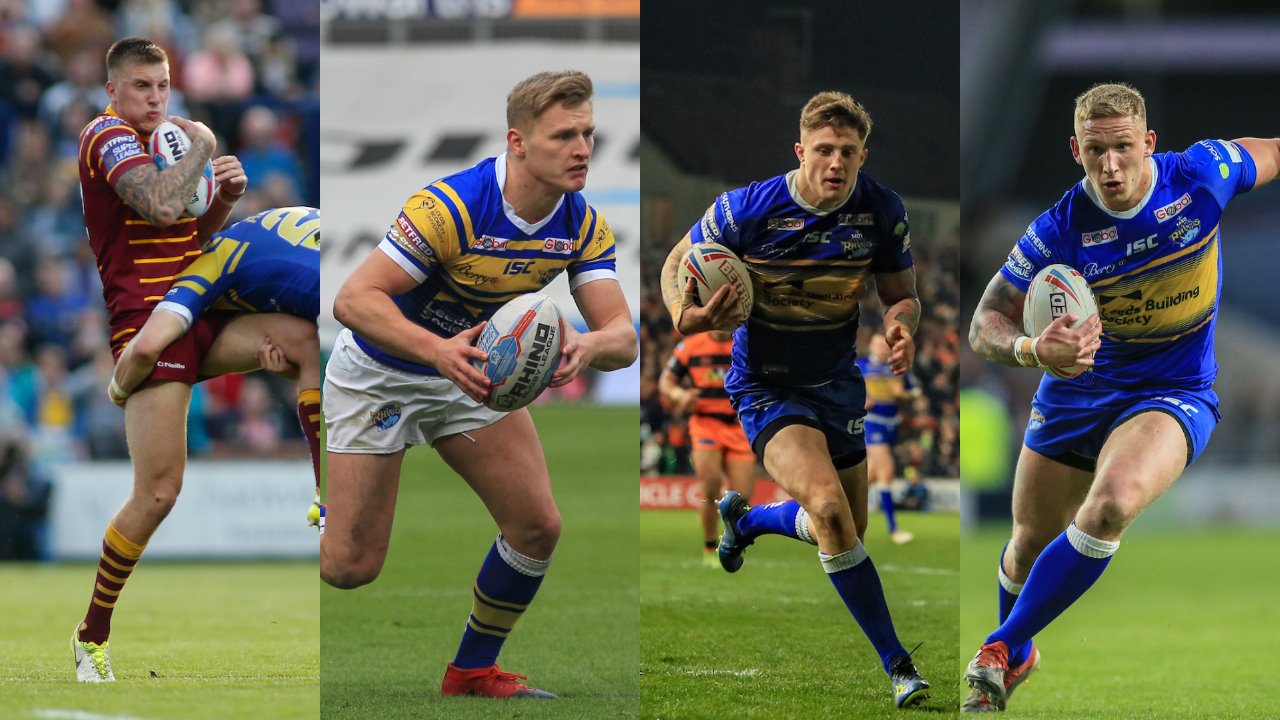 There's a good chance Leeds will bolster their forward pack even more before the start of the season but, for now, this is their strongest bench. The losses of Brad Singleton and Nathaniel Peteru have left them light in the front row, meaning young Mikolaj Oledzki will have to step up his game significantly. Liam Sutcliffe and Alex Mellor provide different back row options off the bench, with Sutcliffe adding extra creative flair if needed and Mellor providing more punch in attack. Dwyer makes up the subs and will likely rotate with Leeming to ensure the Rhinos always have energy around the ruck.