St Helens chairman Eamonn McManus has been fined a total of £3,000 for his comments made regarding the appointment of Robert Hicks as the Challenge Cup Final referee.
Hicks' received well-publicised death threats from a Warrington fan in August, before meeting with both the club and said fan just days before Wire faced Saints at Wembley.
McManus subsequently said the "publicity stunt" and "pathetic spat" had "destroyed the perception of officiating impartiality" ahead of the game.
He then went on to criticise Hicks' performance in the final, labelling his decision not to award Morgan Knowles potential early try as "incomprehensible" before several other "highly questionable decisions."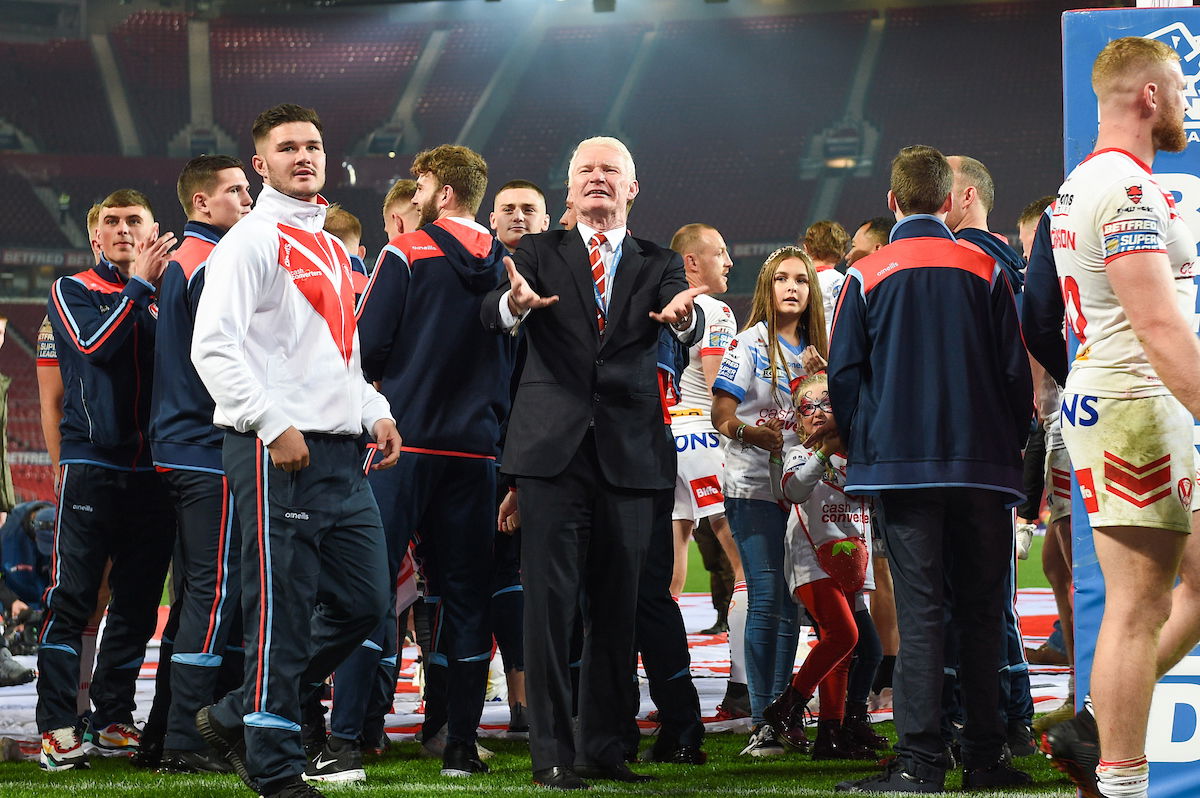 McManus has now been fined £3,000, with £1,000 suspended until the end of the 2020 season, after accepting that his comments breached RFL Operational Rules.
RFL Chief Regulatory Officer Karen Moorhouse said: "Match officials are hardworking, impartial, and deserving of respect and support. Theirs is a difficult job and without them there is no game.
"Through the Enjoy the Game campaign we encourage professional clubs to set an example for the rest of the sport, to support the recruitment and retention of match officials, and to promote the mental and physical wellbeing of match officials alongside that of players and coaches.
"We will be working with clubs to reinforce the importance of the Enjoy the Game campaign during the off-season."
To read the original article on the RFL website, click HERE.