Huddersfield Giants head coach Simon Woolford is unfazed by his side surrendering their home advantage on Sunday against Leeds Rhinos.
The clash was initially scheduled to take place at the John Smith's Stadium back in February before being postponed due to the effects of Storm Ciara.
Instead, the match has been reversed to Headingley with the rescheduled post-lockdown fixture list giving the Rhinos home advantage.
However, Woolford remains unconcerned by the change as the Giants look to make it five away wins in a row.
"Well I wouldn't say we are surrendering home advantage as there will be no home crowd," he said. "I am sure Richard (Agar) will agree with me but it is what it is."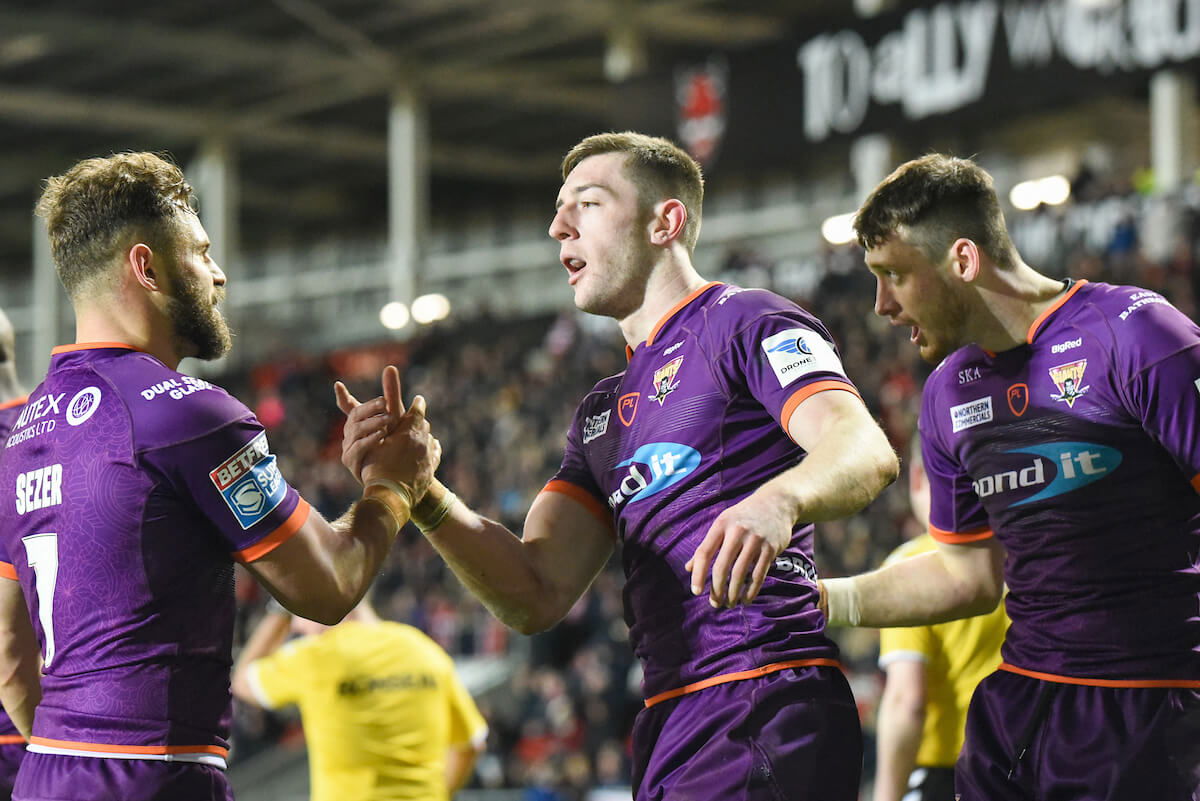 "We have never experienced times like these and we are grateful to be back playing.
"Headingley is a fantastic stadium and just as good to play at. I would like to think it will not make any difference to us but we will wait and see.
"We have shown very good form on the road already this season and we will do our best to continue it."
As mentioned, Huddersfield have won all of their away matches this season and they sit joint top of the Super League table with a game in hand.
Things will be somewhat different from their last outing almost five months ago though with no crowds and perhaps more importantly, different rules.
No scrums and a new 'six-again' rule are the headline changes in what should be a quicker, free-flowing competition for the remainder of the year.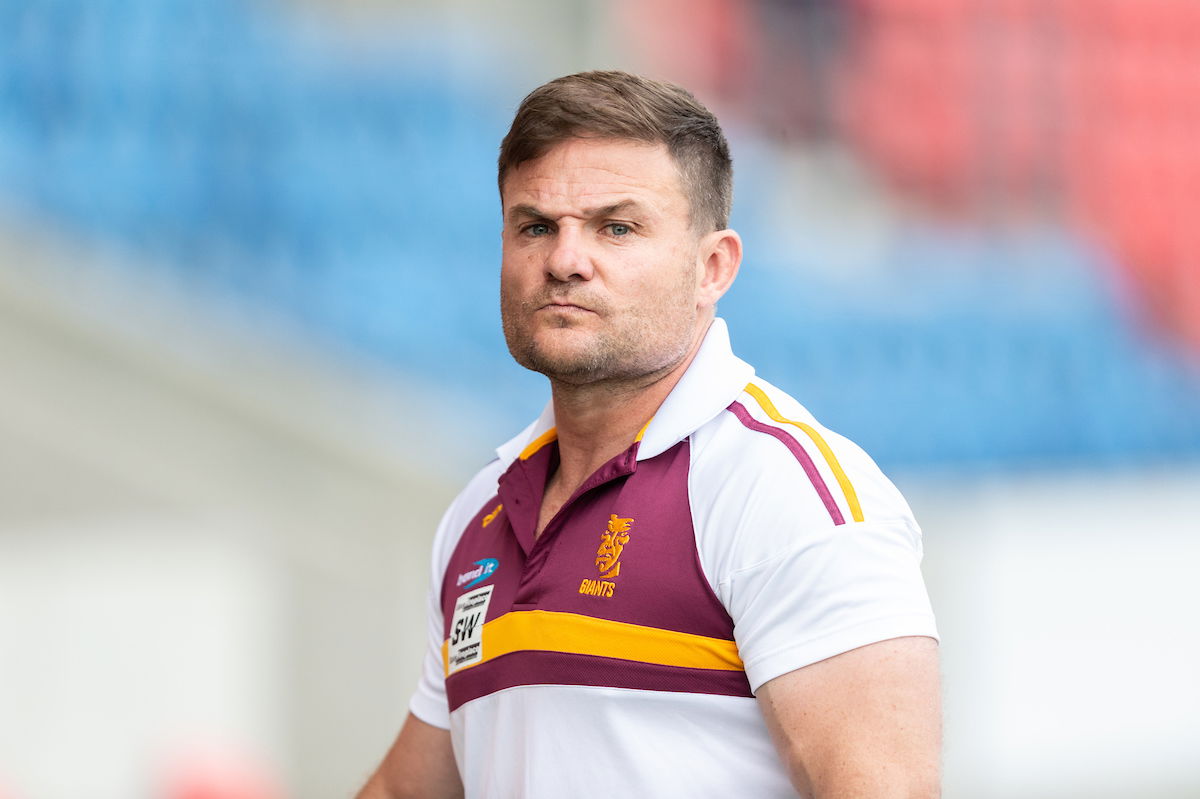 "The new rules may have a significant impact," said Woolford. "I am sure we will have some blow-out scores early on.
"Some teams will adapt to the new rules quicker than others. This has been the case down under (in the NRL).
"What we have also seen are an increase on injuries but also the ball is a lot more in play which is keeping the players agile and alert but also tiring them out sooner.
"However I do consider us rather lucky as we have a couple of weeks off due to Toronto pulling out, then of course the Challenge Cup which enables us some rest.
"I am hopeful this will settle us in for when the season becomes hectic later on and may stand us in good stead for a play-off push come the business end."