Huddersfield Giants interim head coach Luke Robinson is excited about the prospect of rekindling the 'beautiful' halves partnership of Aidan Sezer and Lee Gaskell.
The pair were one of Super League's most lethal combinations before lockdown, helping lead the Giants to four wins from their first five games.
Since the restart, however, injuries to both players have coincided with a slump in the club's form, with just one victory in six.
Sezer returned to action two weeks ago after a hamstring issue, while Gaskell is hopeful of coming back from a thumb problem against Castleford this evening (Thursday), and Robinson is looking forward to seeing the pair linking up again for the first time in over a month.
"Gasky's got a lot of runs on the board," he said. "He got Players' Player and Player of the Year and rightly so the other year, and he's become a really important cog to the way we play the game and the way we attack.
"He struck up a real good partnership with Sezer and it's nice to watch. They sometimes don't even talk when they're on the field together, they know where each (other) are going to be.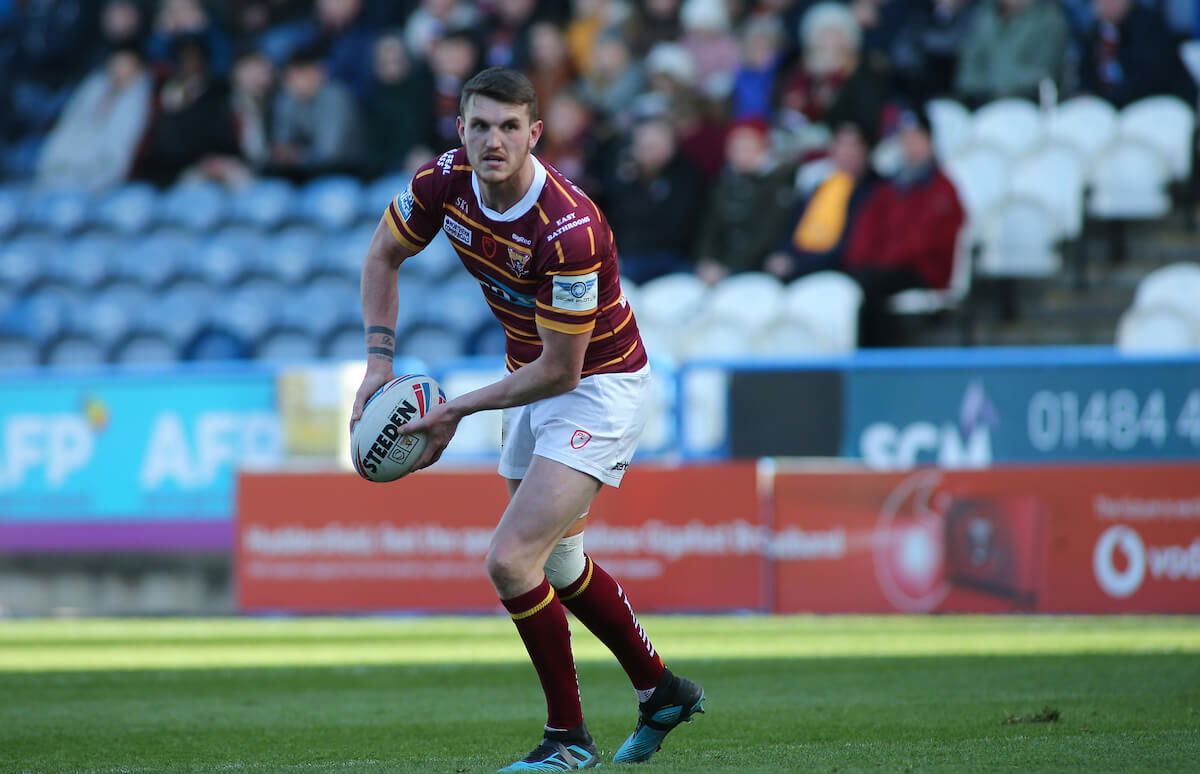 "It's beautiful to watch really, especially for me being a former half. Just having that bit of flow and synergy with each other.
"And like I say, he's built up a lot of runs on the board and if we can get him on the field then I think we will because we're a better team with him on the field."
The 29-year-old isn't guaranteed to make his comeback against the Tigers, with Huddersfield likely to make a late call on whether he plays or not.
Should he fail to make it, however, Robinson has a tried and tested contingency plan in place.
He added: "Whether he's going to make this week or not I don't know, it's a bit touch and go.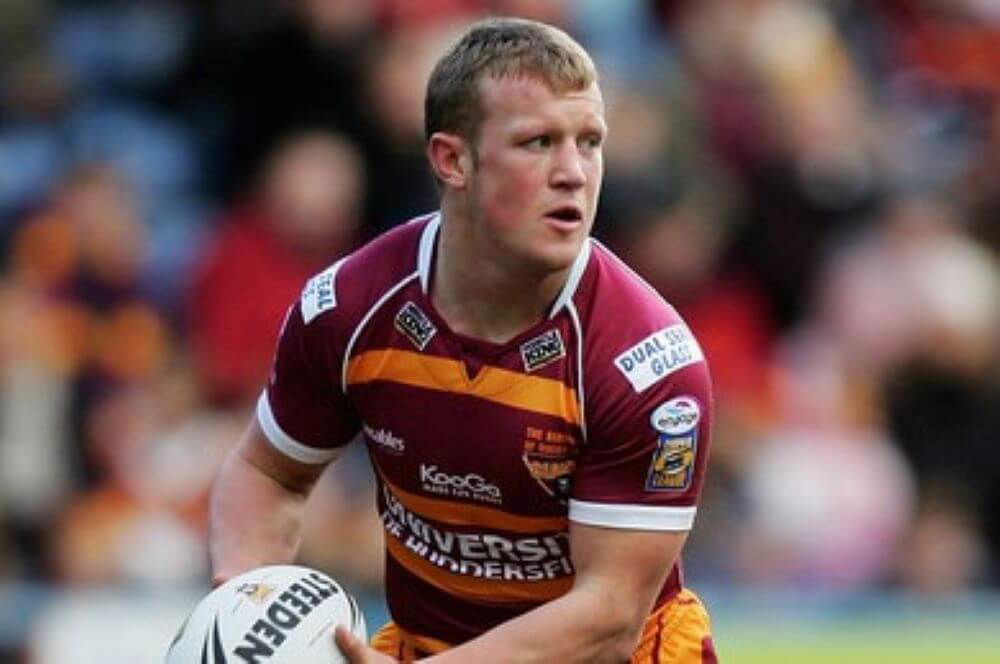 "We've had him in training this week and the surgeon's very much of the thought process that there'll be no further damage, but it's more discomfort and a pain thing, and I don't want to throw him out there after having so long out of the game, being in a lot of pain and can't catch and pass the ball enough.
"So I'm not sure if he's going to make the game but on the flip side of that, (we've got) Jordan Turner.
"Leroy's (Cudjoe) come back into the side and is playing decent rugby in the centres along with young Jake Wardle, and we put Jordan Turner at half the other day and I thought it was one of his best games.
"He showed a lot of experience and a lot of guile around that halfback area and I thought he controlled us really well.
"So if Gasky doesn't pull through, I've got no qualms whatsoever about putting JT back in there again."