Rugby League World Cup 2021 have confirmed The Voice, the UK's only national black newspaper, has become their first official media partner.
The Voice was founded in 1982 and is aimed at the British African-Caribbean community, with a paper published monthly alongside their active social media channels and website.
The partnership is particularly significant with Jamaica making their World Cup debut at next year's tournament, facing New Zealand, Ireland and Lebanon in Group C.
The Voice has now recruited its first ever rugby league reporter, James Aldred, who launched the partnership by speaking to dual-code legend and international ambassador for RLWC2021, Jason Robinson.
Rodney Hinds, sports and features editor at The Voice and member of the RLWC2021 Business Advisory Group, said: "Diversity, equality and inclusion are so important. Without it, those with talent and ability might never get their opportunity.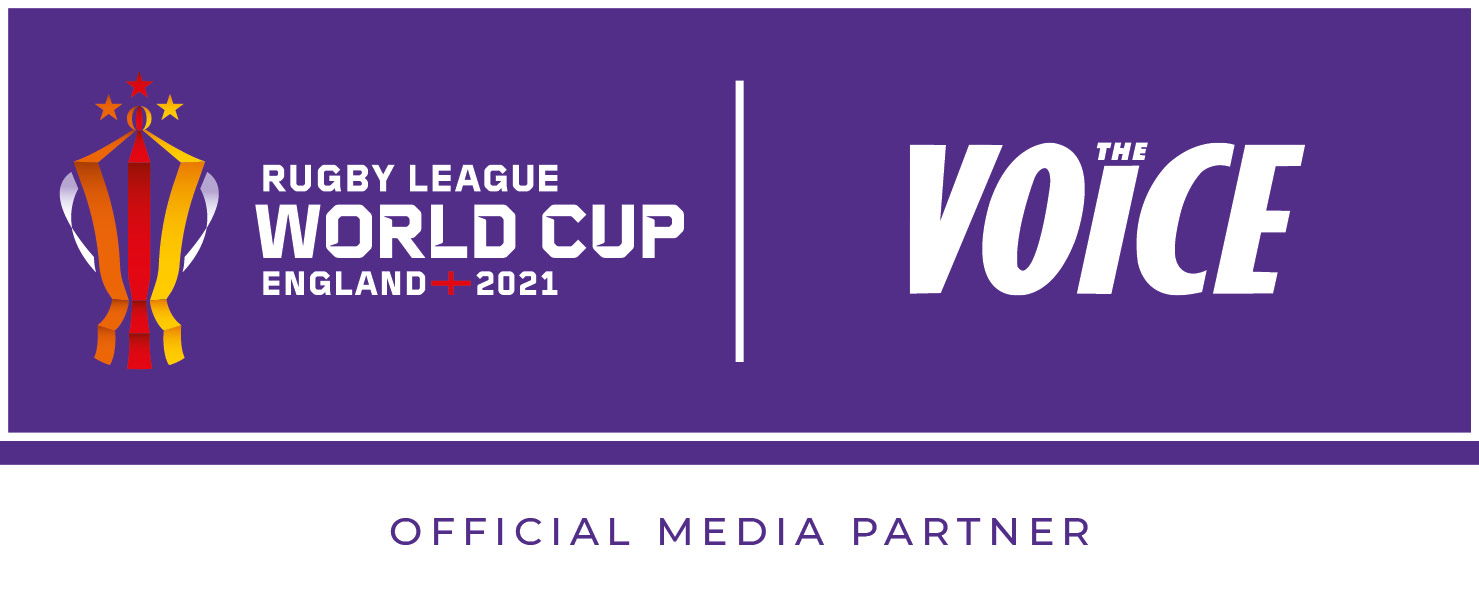 "RLWC2021 is groundbreaking in its approach to these areas, and we know sport has the power to create positive change. By working together we can create profile, visibility but also importantly tangible actions and impacts for our readers and communities.
"Jamaica being in RLWC2021 is a time for celebration and also inspiration. The tournament is about 'The Power of Together' and is committed to be a powerful force for good, including the fight against racism and discrimination.
"The sport of Rugby League has a history of breaking down barriers, including Clive Sullivan being Great Britain's first black sports team captain in 1972. Our partnership is about working together to continue to create change on pitches, clubhouses, terraces, boardrooms, media and communities."
RLWC2021 commercial director Jonathan Neill added: "This is a hugely significant, relevant and exciting partnership for RLWC2021. The Voice has championed diversity across the UK and celebrated black excellence in all industries, including sport, for nearly 40 years and will help RLWC2021 connect, learn and grow."