Richie Myler seems to be having a busier off-season than most rugby league players – he is doing a full house renovation by the looks of things.
He has posted consistently on social media the past week about doing up a house – with a number of hilarious hiccups along the way.
This time he has updated followers on trying to board his ceilings – much to his frustration.
Myler stated: "Boarding ceilings can do one! Awful job…anyone fancy finishing it for me" which was followed by a prayer emoji.
He has also since been trying to find someone to reupholster his chairs.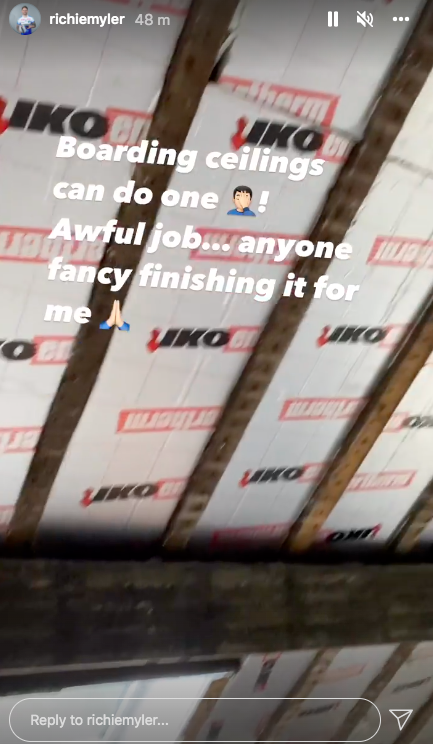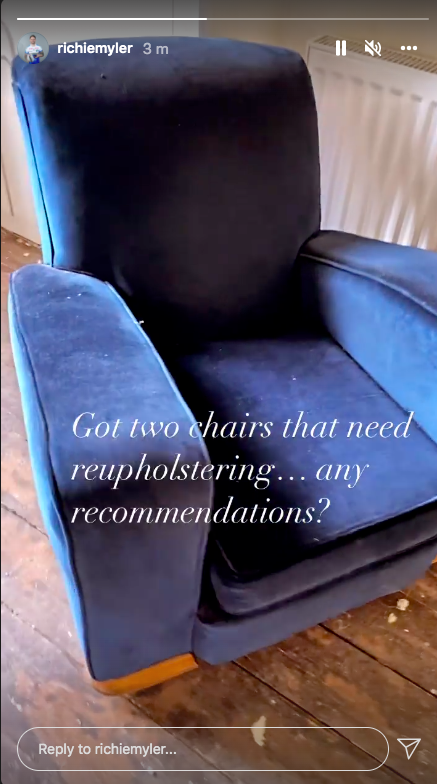 Myler's Leeds Rhinos career has taken a turn perhaps nobody expected.
The capture of Luke Gale ahead of the 2020 season seemed to spell the end of his Rhinos career. However, that instead provided the catalyst for a match made in heaven.
New Leeds boss Richard Agar saw a gap at the back for Myler – who had played the majority of his career at halfback – and began to play Gale, Rob Lui and Myler together in an exciting triumvirate.
And, Myler, since then, hasn't looked back.
The diminutive playmaker has played almost 80 games for the Rhinos in four seasons and has been rumoured to have signed a new deal at Headingley.