Leeds head coach Richard Agar is still unsure on whether to hand Kruise Leeming his Rhinos debut against former club Huddersfield on Sunday.
Leeming left the Giants under a cloud in November, handing in a transfer request before sealing a move across West Yorkshire.
But it has been a frustrating spell at Headingley for the 24-year-old, with a serious knee injury keeping him sidelined for the early stages of the season.
Having gone through knee surgery, Leeming is now back training and in contention to make his Rhinos bow, ironically against the club he left eight months ago.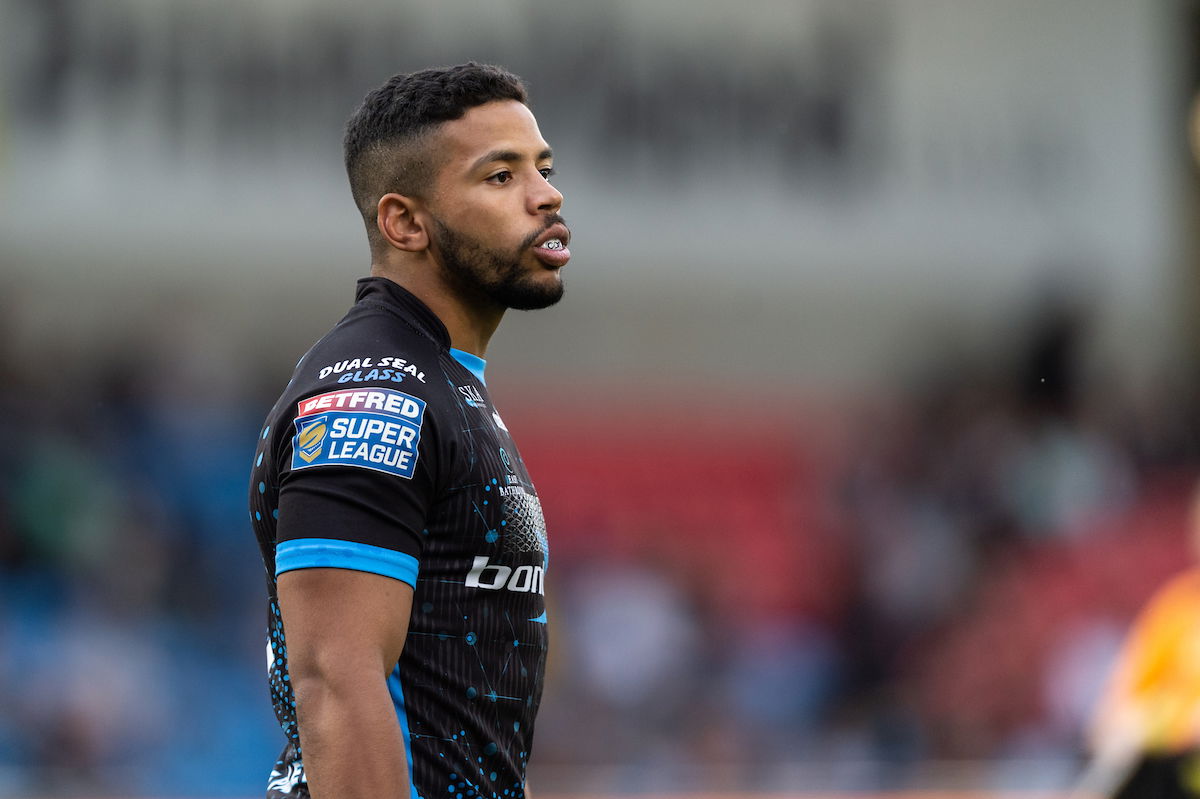 "Kruise has been very diligent and professional with his rehabilitation," said Leeds boss Agar. "He has returned in terrific shape which is fantastic to see.
"I reckon he will be quite nervous heading into Sunday's match as I do not know whether I will select him or not just yet.
"At this point in the week they are all looking for indications from the coach whether they will make the starting line-up.
"He will certainly form part of the initial 19-man selection but it does depend on his fitness."
Leeming played 122 games over seven years for Huddersfield, rising to prominence in 2018 when he was selected in the England Knights squad.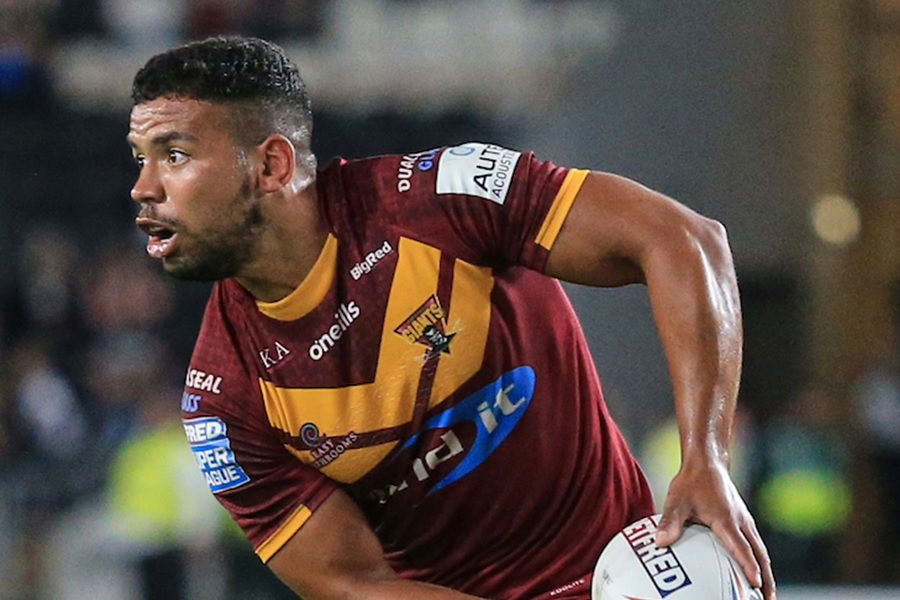 The highly-rated hooker left the John Smith's Stadium desiring 'a new challenge' and having now overcome the early setbacks, Agar revealed he is itching to play this weekend.
"Kruise did pick up a serious injury and it was a huge blow for him, as it would be for any new signing wanting to impress.
"He is eager to make his debut, especially against his former club, similar to how Ashton (Golding) will be for the Giants.
"It adds a personal incentive to do well and both players will be no different this week.
"It should be an interesting experience, we will just see what happens."