Leeds head coach Richard Agar has explained the reasoning behind the loan signing of Featherstone pair Brett Ferres and James Harrison.
34-year-old Ferres, who only left the Rhinos last season, and promising forward Harrison, 24, have joined on an initial one-month loan after the Championship season was cancelled following the Covid-19 suspension.
The move raised eyebrows on social media but Agar insists it will take pressure off a squad that is already feeling the effects of the Super League restart.
"It's widely acknowledged that since we've come back from the break, because of the speed of the game and a number of other factors, it's having a heavy toll on squads," he said. "So we were mindful from a welfare point of view.
"So giving us some insurance, some numbers and avoiding sending players that are obviously feeling more aftereffects in terms of recovery from the previous game; that was the thinking behind it.
"It's probably not a decision we would've done in any normal season but we don't want to overplay people who aren't fit and given all the other circumstances we just thought, 'Why not?'.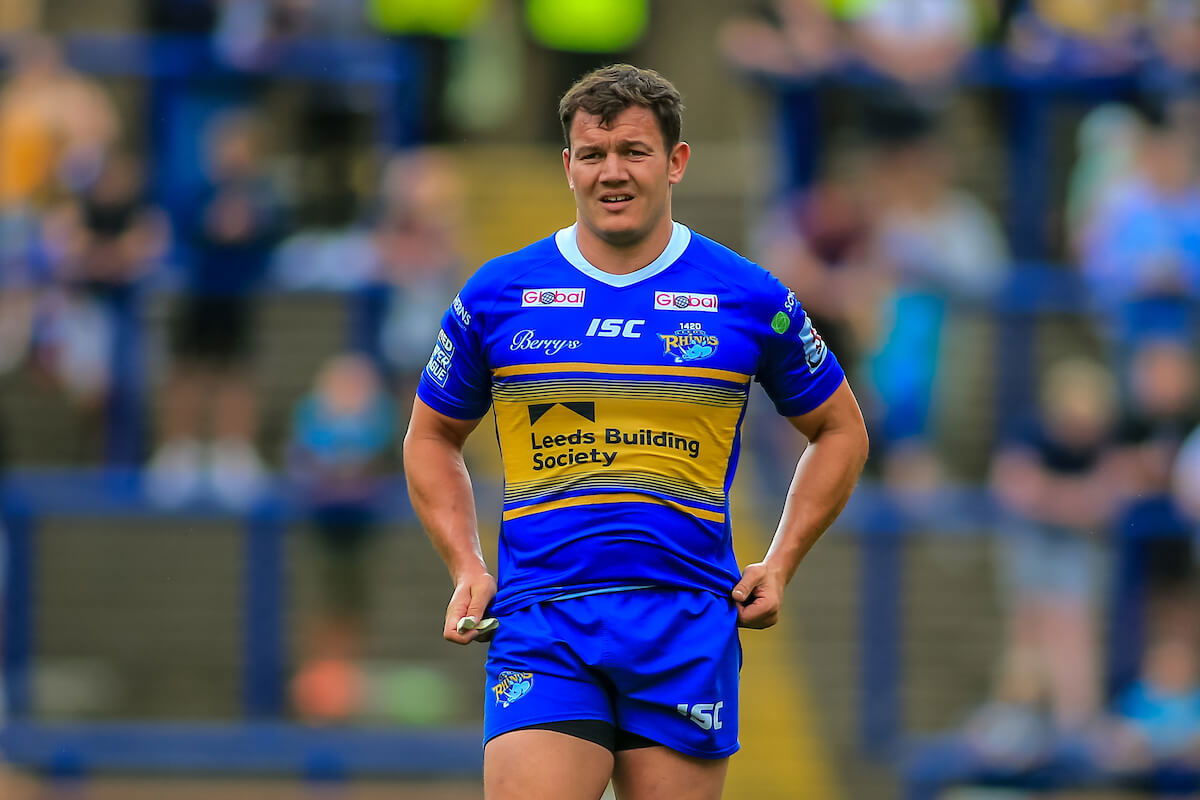 "We feel James Harrison is one of the more promising young forwards in the Championship and is a kid that's got a lot of growth in him.
"We can have a look at James, James can have a look at us, we'll see how he adapts to a full-time environment and it gives us some insurance if we need to play him.
"In Brett's case, he feels he left last year not under a cloud but quite abruptly. He was at home sat twiddling his thumbs, he's in good shape and even if we don't use him on the playing field, he just wanted to become part of us.
"It's not something that's going to impact us from a salary cap point of view, it's certainly not going to impact where we see our young players.
"We're not bringing an experienced player in to block the path of any young kids, in fact it's far from it. We feel Brett can help some of those young kids around the training field with his experience and just give us some vital insurance in what is a season like no other."
"Had it cost us a heap of money or if we didn't have the respective arrangement we've got with Featherstone, we probably wouldn't have gone out looking. But it was very easy to do and we think there was enough strong reasons to do it."