The RFL Board have confirmed they have approved the adoption of five rule changes for when the 2020 season resumes.
Among the new laws is the 'six again' rule, which sees attacking teams awarded a fresh set of six for a ruck infringement instead of a penalty.
The rule has been in play in the NRL since its restart in May and has received mixed reviews, with many praising the way it has sped up games but also suggesting it may lead to further fatigue in players, which could result in more injuries.
Scrums will also be suspended, with the Board taking advice from medical experts, who presented strong evidence showing this would considerably reduce threat of potential exposure to and transmission of Covid-19 between players.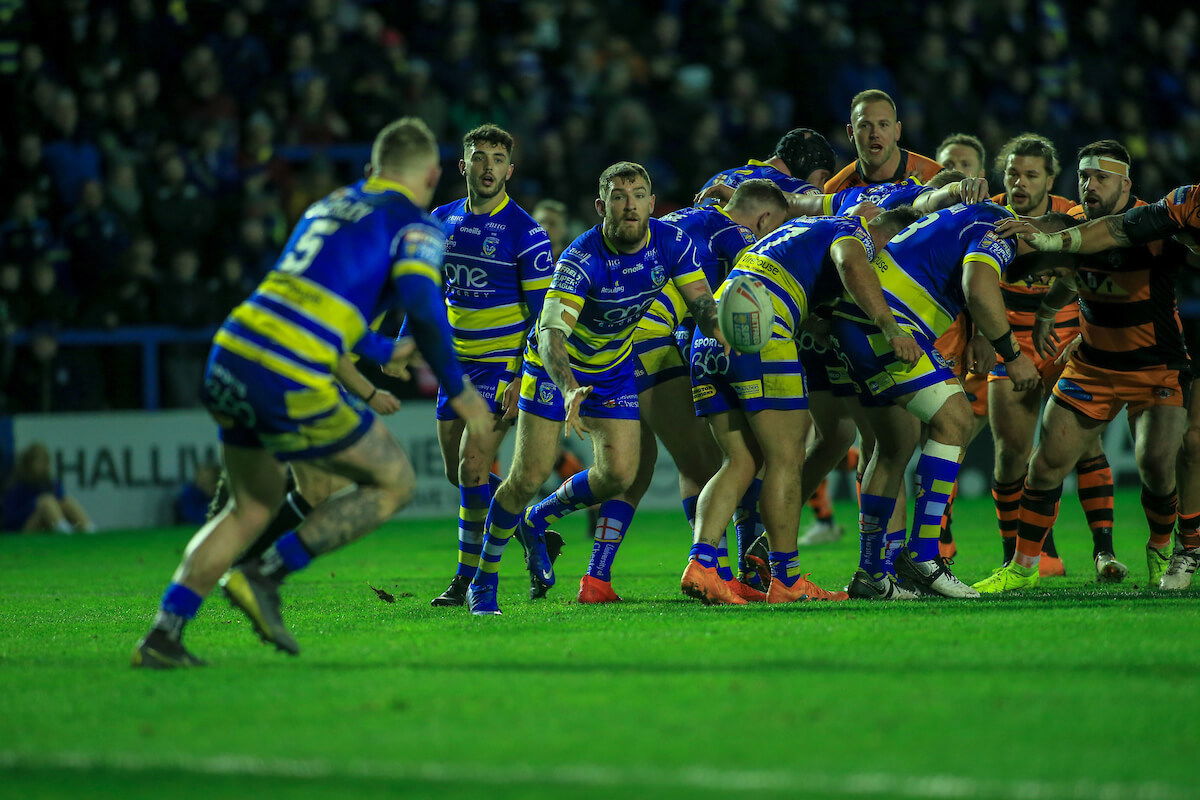 Here is the full list of rule changes:
Scrums will be suspended;
The 'six again' rule will be adopted – when there is an infringement at the ruck from the defending team, the attacking team will be instantly awarded another set of six, as opposed to a penalty;
When a team kicks out on the full, play will be restarted by a play-the-ball rather than a scrum;
The restart following a mutual infringement (such as the ball hitting the referee or a trainer) will be a play-the-ball rather than a scrum;
Restrictions on the legal point of contact for a third defender in an upright tackle, which must now be above the knee.
The Board has also agreed to amend the Operational Rules surrounding the suspension of an interchange should a club select a player who was not named in their initial 21-player squad.
That rule has now been suspended in light of the fact there are likely to be some midweek fixtures, meaning squad rotation will be more frequent than usual.
These changes initially apply at professional level only, although the suspension of scrums is already being included in the RFL's work to expedite the return of the community game.