A few months ago Leeds Rhinos launched a huge bid for Hull FC talisman Jake Connor, which was rejected out of hand without so much as a consideration from the Black & Whites.
However we love a rumour in rugby league, and talk of another bid for the England player by the Rhinos has again been circulating and gathering pace in recent weeks, even despite the arrival of Rob Lui at Emerald Headingley.
I spoke with Lee Radford about the persistent talk that he was about to let one of the club's most prized assets leave after Dave 'Nosey' Parker decided to take up the case.
Radford said: "I think it's come from social media originally, and I think Dave 'Nosey' Parker's picked up on it and League Express and Hull Daily Mail have printed it.
"It's a great story, but that's all it is, is a story. I'd like to think I'd be in the know if he was off to Leeds, and I haven't spoke to Kev (Sinfield) and I haven't spoke to Gary Hetherington about it."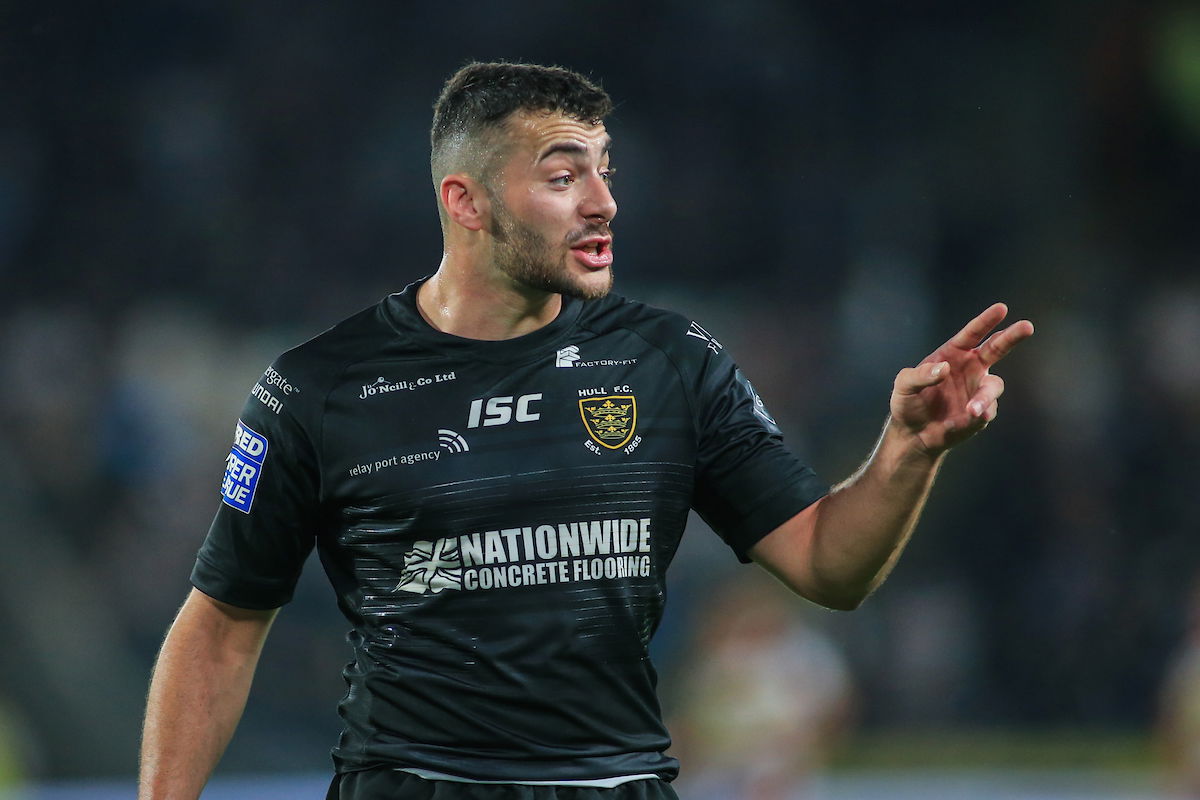 Connor's reputation has risen dramatically over the last 18 months having broken into the England squad and likely to get a call up for Great Britain at the end of the season.
However, Radford has labelled the speculation just that, pure speculation, and is adamant that the fan-favourite will remain at the KCOM Stadium beyond this year.
"It's really, if you're a Hull KR fan to jump on social media and say 'I've heard it from a great source that Jake Connor is going to Leeds' and that picks up momentum," said Radford.
He added: "It usually happens on a caravan worksite or somewhere like that and that picks up momentum and that's how rumours start.
"We're not one for answering questions on every rumour because sometimes they do get a bit boring.
"As far as I'm concerned, Jake Connor will be a Hull FC player next year."