Castleford head coach Daryl Powell says the crusher tackle must be stamped out of the game immediately.
The Tigers lost Nathan Massey and James Clare during their 30-22 defeat to Wigan on Saturday after they were on the receiving end of crusher tackles.
Warriors' forward Morgan Smithies received a six-match ban for his part in the match and Powell believes the crusher must now be eradicated from the sport.
"It is awkward. Not every offence on the field is a sending off," said the Tigers coach. "It was a pretty bad crusher tackle on James (Clare) but there was one previous to that as well on Nathan Massey, so we actually lost two players in the game.
"If they then became sending off offences then they need to leave the field, but there is nothing you can do about that.
"You will always have retrospective penalties and we have seen that ourselves with what happened to Peter Mata'utia earlier on in the season.
"There is nothing we can do. You just have to hope these things are picked up and stamped out of the game.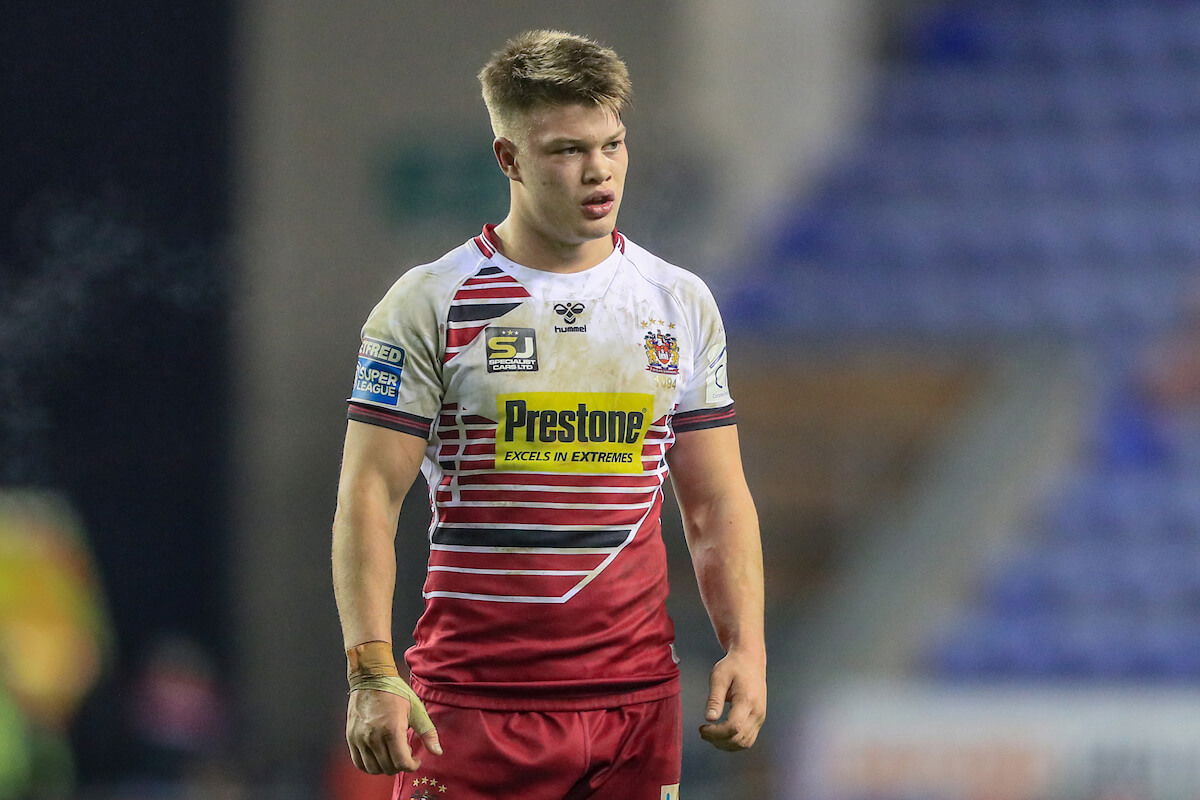 "Any offence that takes a player out of the game, you have to look at it and say 'this needs to be stamped out'.
"The Australians are doing that pretty heavily as they are so dangerous."
Despite the widespread condemning of Smithies, he has received sympathy from his coach Adrian Lam and teammate Zak Hardaker who believe the incident was accidental.
4 games for ACCIDENTALLY doing a crusher which NO player ever ever intends to do ever! Then 2 games for the head issue which yeah I'd say I agree. Total of 6 games and someone nearly pulls someone's 🥜 off and gets 5! Never adds up 🤷🏻‍♂️ https://t.co/XTSWS5VZCb

— Zak Hardaker (@zakhardaker1) September 1, 2020
However, Powell has taken a different view to that of those in the Warriors camp.
He said: "Sometimes, they are accidental but I thought both tackles in the Wigan match were very dangerous challenges.
"Nathan (Massey) and James (Clare) left the field and never returned, so yes it is a tackle we need to get rid of and you can see whether they are deliberate or not.
"It needs to be taken out of the game as quickly as possible"