Eric Perez says his potential Rugby League team in Ottawa will focus more on Canadian players and not copy the Toronto Wolfpack model.
The Wolfpack, who were founded by Perez, are now bankrolled by David Argyle and the mining billionaire has adopted a free-spending style in a bid to gain promotion to Super League.
But after purchasing the licence of Hemel Stags and revealing his plans to relocate the club to the Canadian capital, Perez says the Ottawa RL project will take a more measured approach.
"We're not looking to sky rocket to Super League by running through the divisions, we're building it a bit slower and trying to lay a strong foundation," Perez told PA Sports.
"I think the Championship is an extremely attractive competition and the standard in League One is really good too so, if we had to stay there for some time, to me it only helps those divisions become more commercially viable."
With plans to play out of the 24,000-capacity TD Place Stadium (pictured above), Perez believes there is a talent pool of players in Canada's capital who could cut it in the third tier of the British game.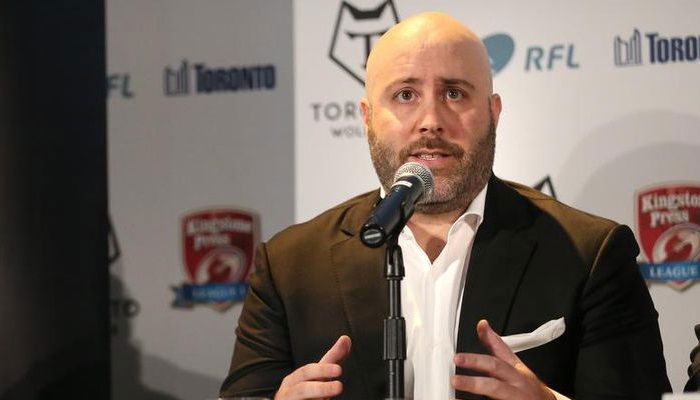 "There is a lot of great infrastructure around Ottawa with schools and universities and the rugby community is really big there.
"I personally think there is some talent that is good enough right now to make the step, especially into League One.
"When you walk around the facilities of the University of Ottawa and the Carleton University you see the incredible athletes they are producing in Canadian football, which is probably the closest sport to rugby league."